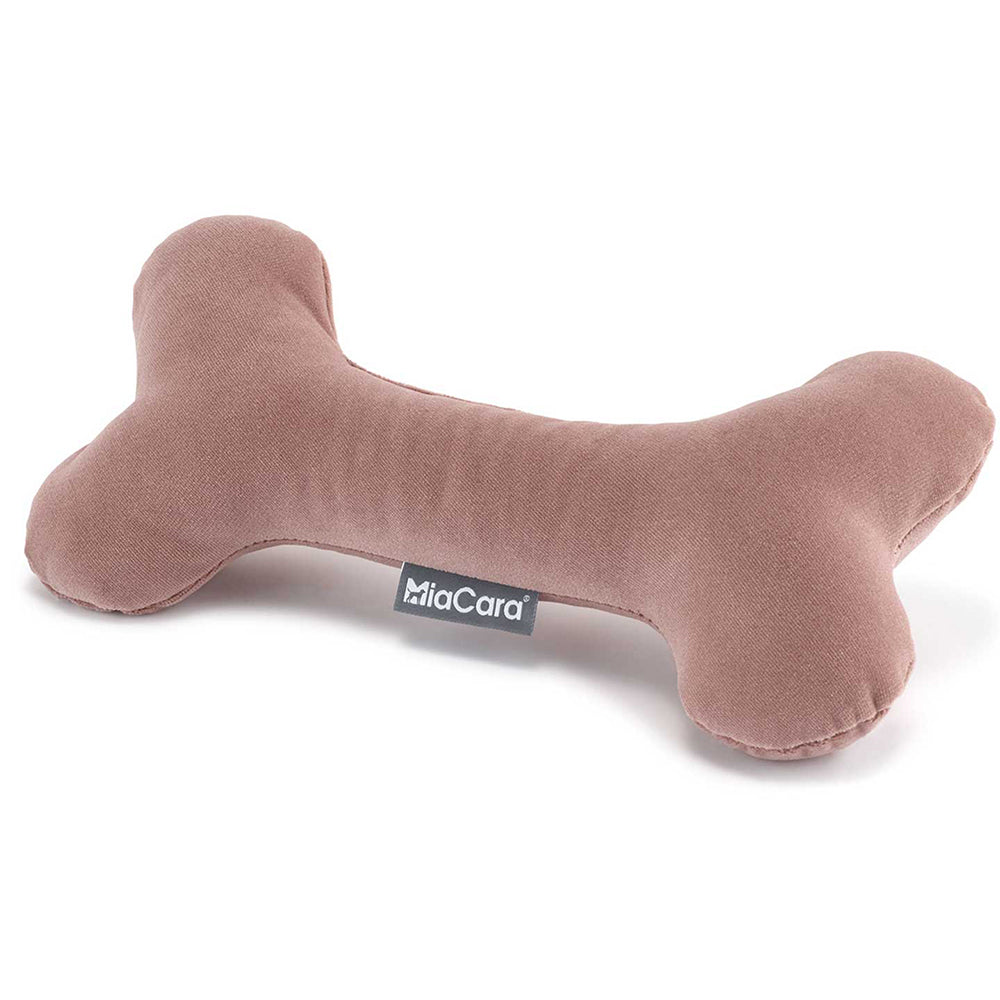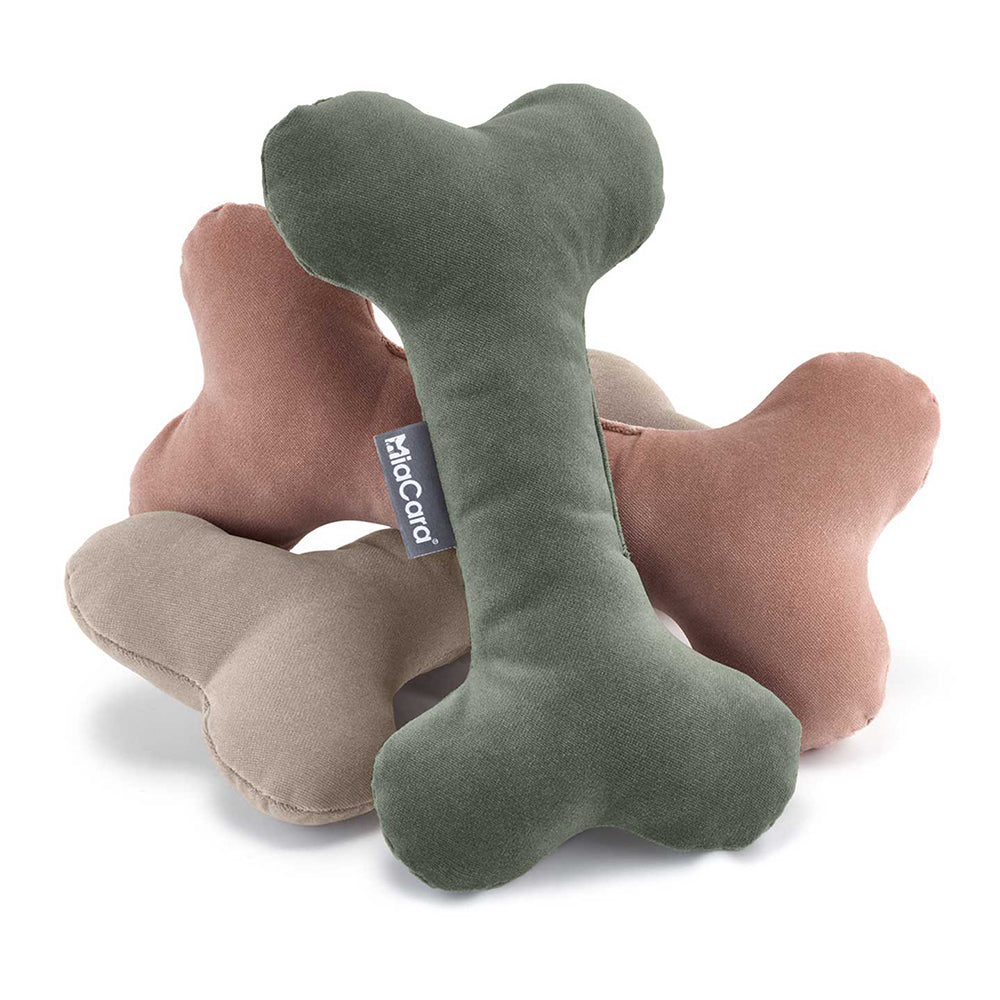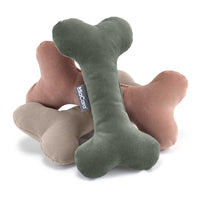 incl. VAT plus CHF 7.90 postage costs
The Velluto play bone ensures stylish fun thanks to the extremely soft velor fabric.
The dog toy is presented in a high-quality fabric that is completely free of squeaks and kitsch and matches the Velluto dog beds and cushions.
The shape of the toy encourages play and can be easily grasped by dogs of all sizes.
Design : MiaCara Design Team
Length approx. 27 cm
Delivery time 1-3 working days
Selected dog accessories with style, which makes life with our dogs even more beautiful.