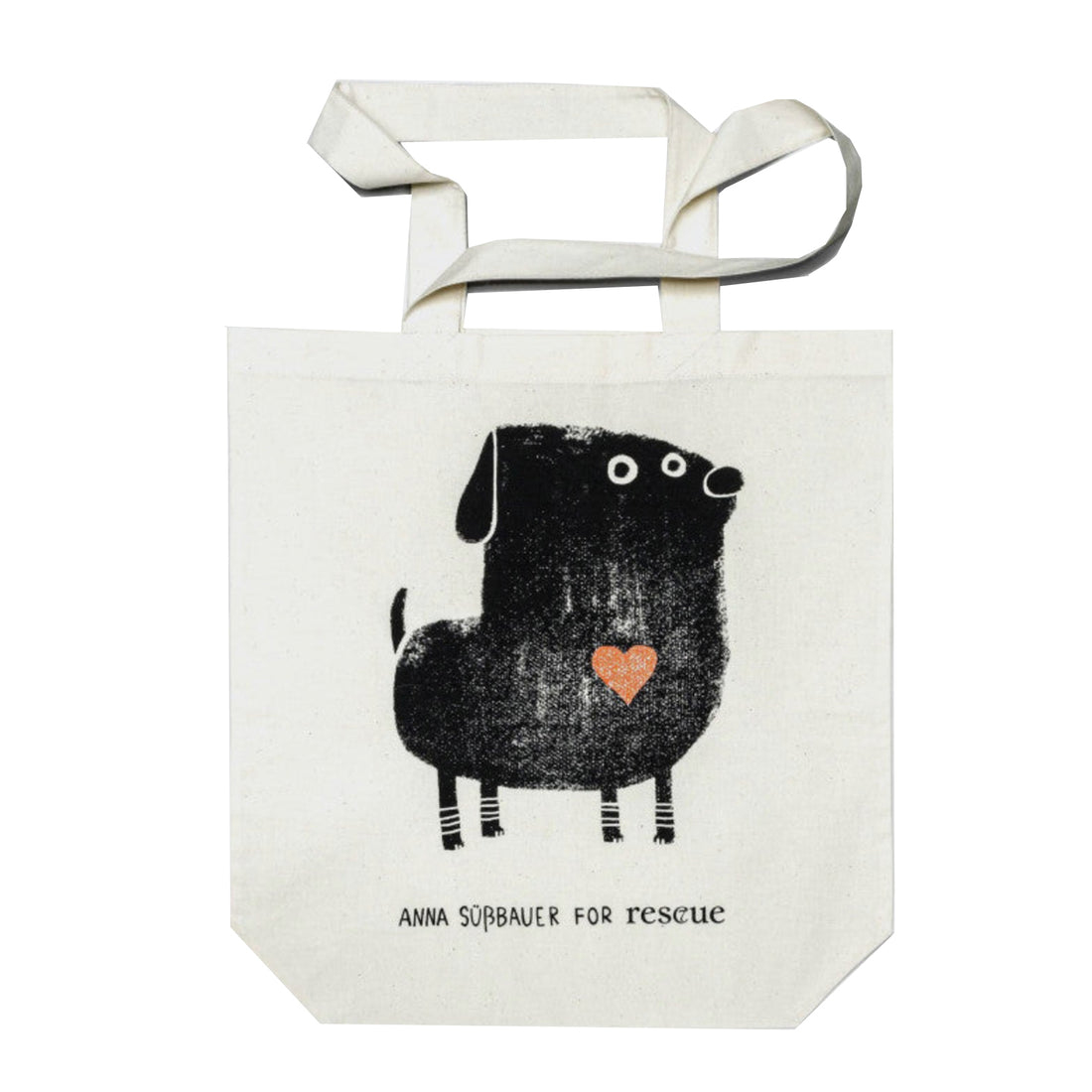 Shopper bag RESC7UE Heart
inkl. MwSt. zzgl. CHF 7.90 Portokosten
Shopper bag made of organic cotton with a large dog drawing with a heart by illustrator Anna Süssbauer. All profits from sales are donated directly to registered animal welfare organizations.
Ideal as a shopper bag or shopping bag
Sustainability through organic cotton
High quality screen printing
Machine washable
Great gift idea for dog lovers
Donations to animal welfare
The shopper bags, developed in close cooperation with the international artists Walter Glassof ("Love", "Friends"), Michael Goodson ("Rainbow") and Anna Süssbauer ("Heart"), are committed to animal welfare with dog illustrations. The bags for dog lovers: inside are made with high-quality screen printing on organic cotton and impress with their special, larger shape. All profits from the RESC7UE collection benefit registered animal welfare organizations. The collaboration with the artists takes place on a voluntary basis.
Materials:
Fabric:
100% organic cotton
Printing:
hand screen printing
Size:
49.5x47cm
Care:
Delicate wash 30 degrees
Delivery time 1-3 working days
Selected dog accessories with style, which makes life with our dogs even more beautiful.