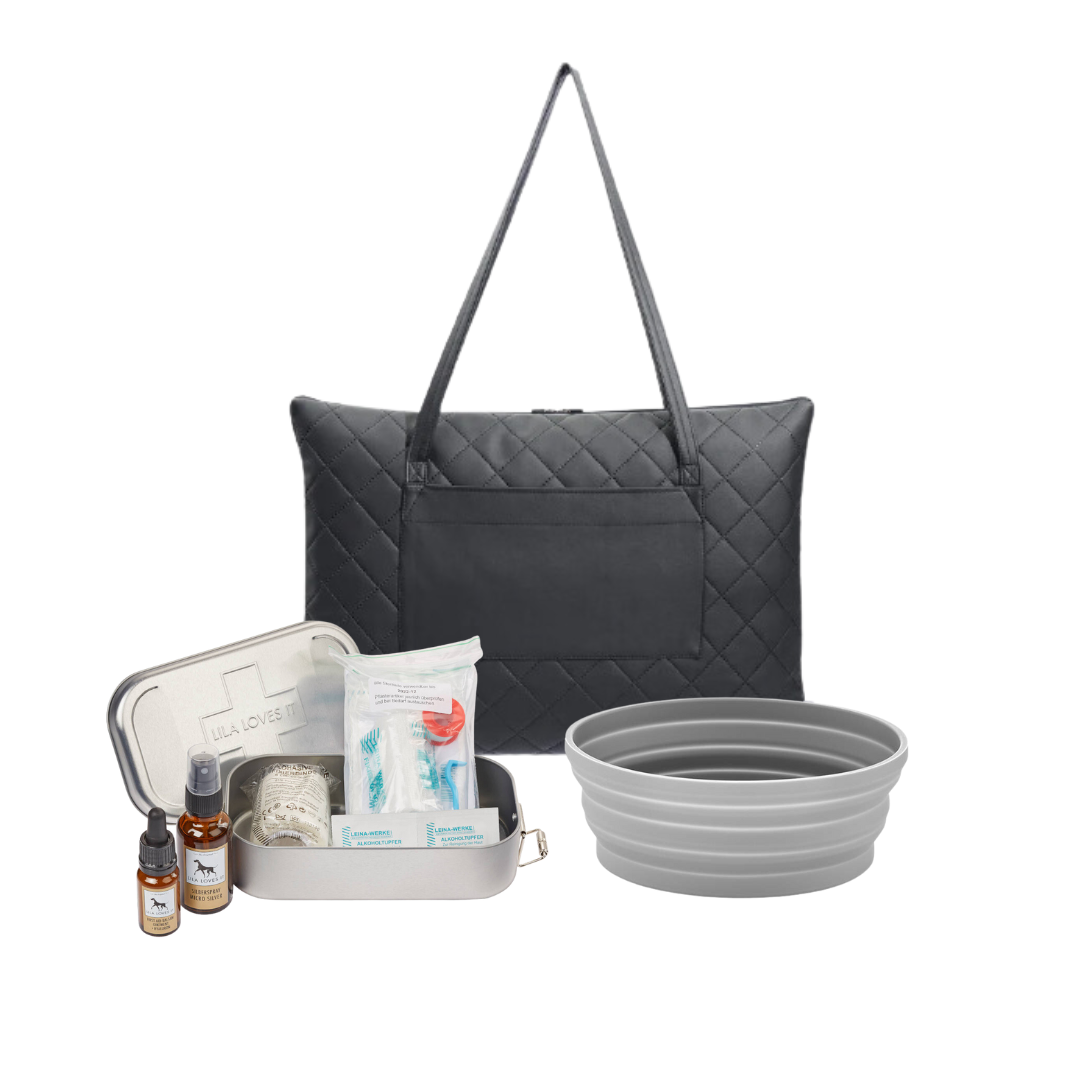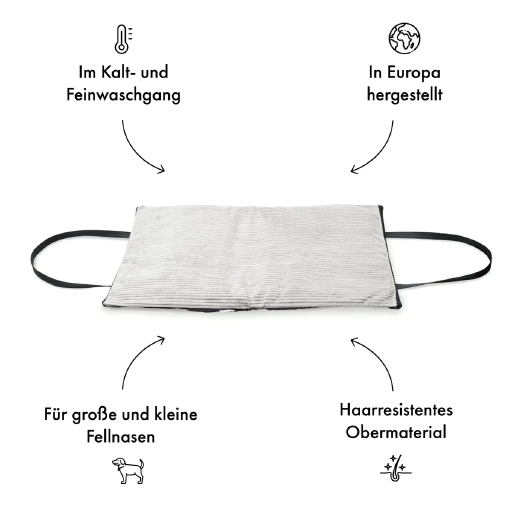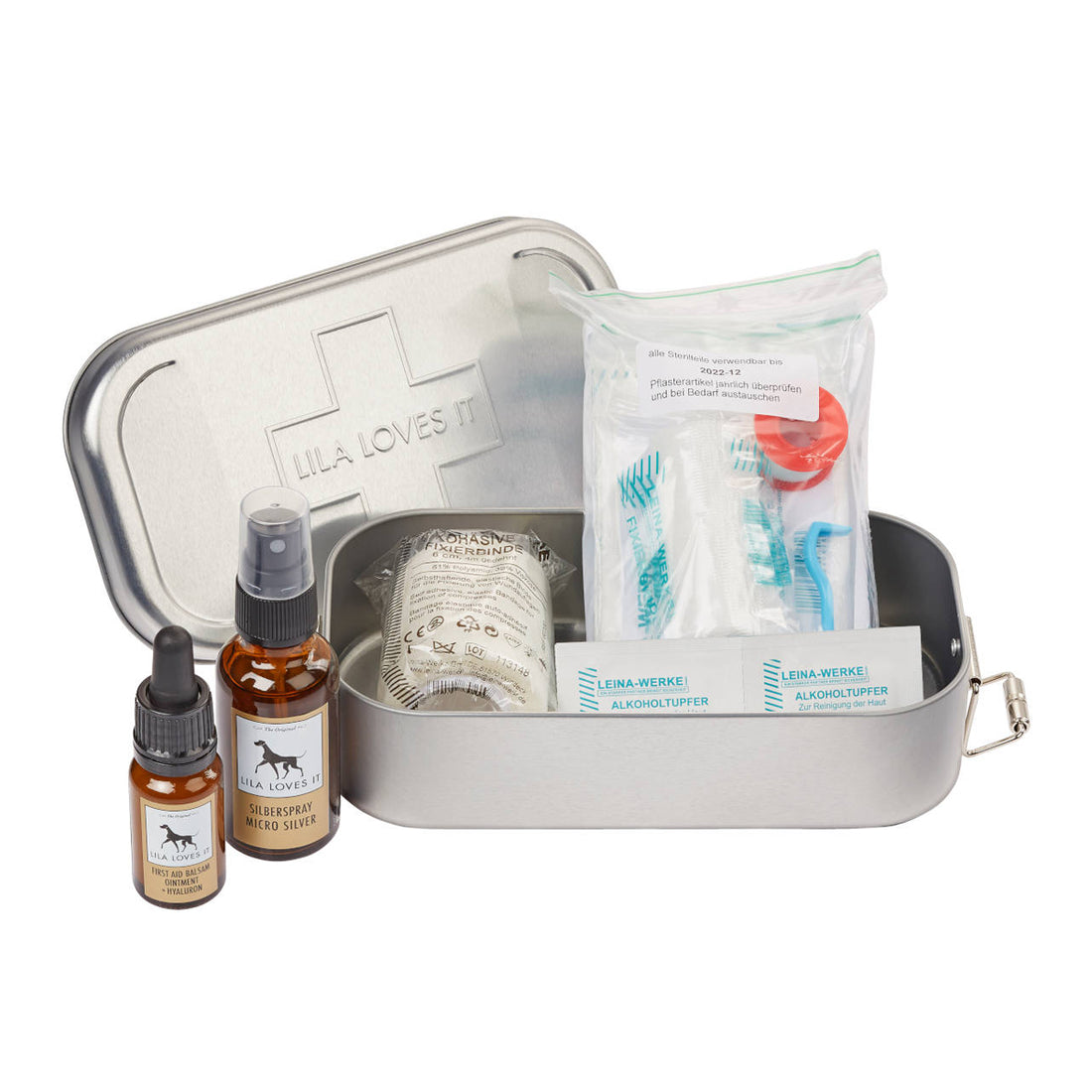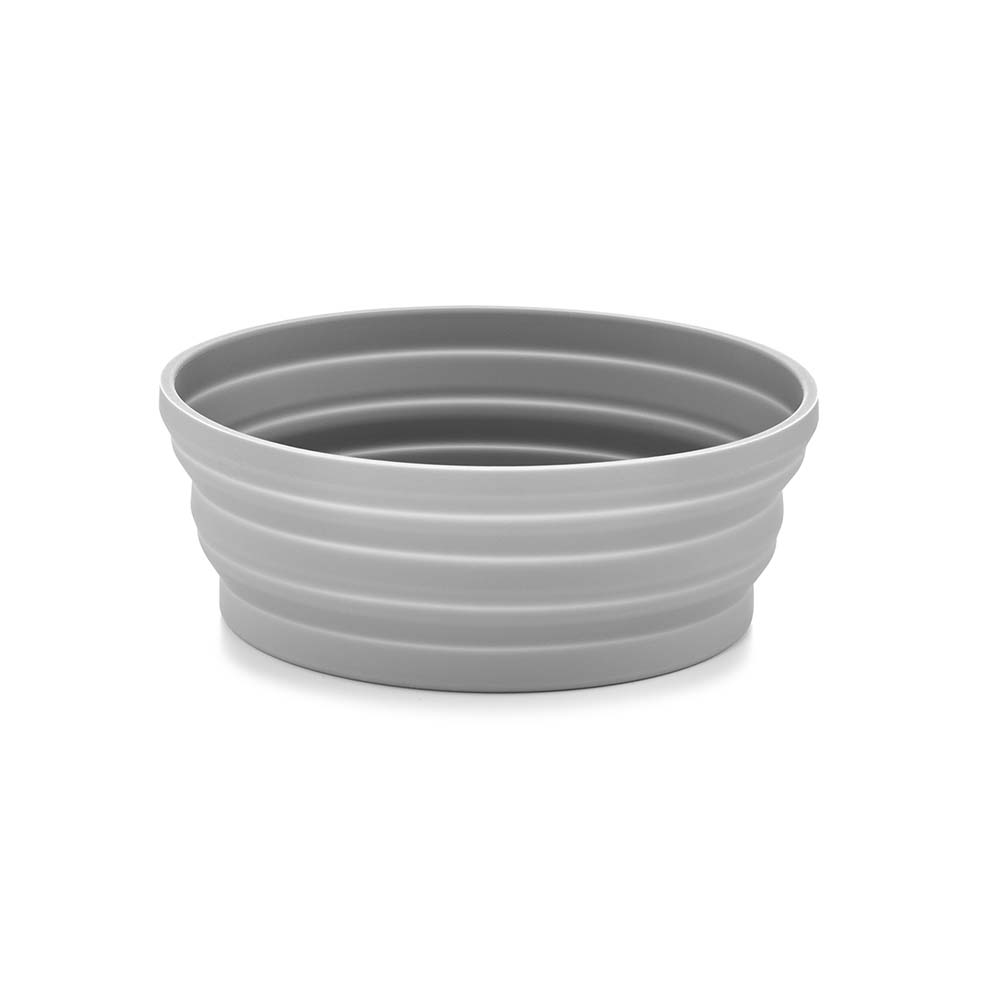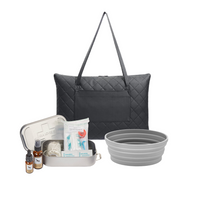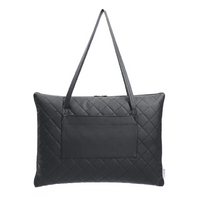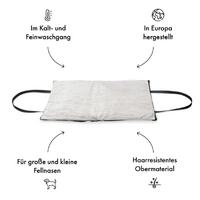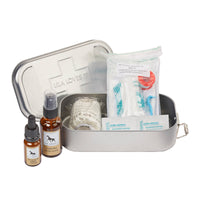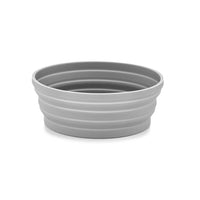 inkl. MwSt. zzgl. CHF 7.90 Portokosten
If you want to take your best friend with you on your travels, then this pack is for you!
What's included?
First aid box:
FIRST AID BALM 30 ml

SILVER SPRAY + ALOE VERA 30 ml

self-adhesive, elastic fixation bandage

paw bandage

wound compress

fixing bandage

gauze

Band-Aid Coil

2 x alcohol swabs

tick tongs
Piega foldable travel bowl:
For the little thirst in between: the Piega travel bowl in neutral gray is a foldable dog bowl for on the go, ideal for food and water. The space-saving bowl unfolds at the touch of a finger and can be easily squeezed together again after use.
Travel Bag Superior Black / black:
The dog accessory of many possibilities: The 2in1 Travel Bag Superior not only offers the possibility to transport smaller dogs and accessories in a casual and chic way, it is above all a super comfortable, mobile sleeping place for your dog. The 2in1 bag offers absolute practicality and combines the greatest possible comfort with a stylish design.
Size:
Lying surface (unfolded):
Small: 80x60
M: 95x70
bag (folded)
S: 60x40
M: 70x45
Delivery time 1-3 working days
Selected dog accessories with style, which makes life with our dogs even more beautiful.