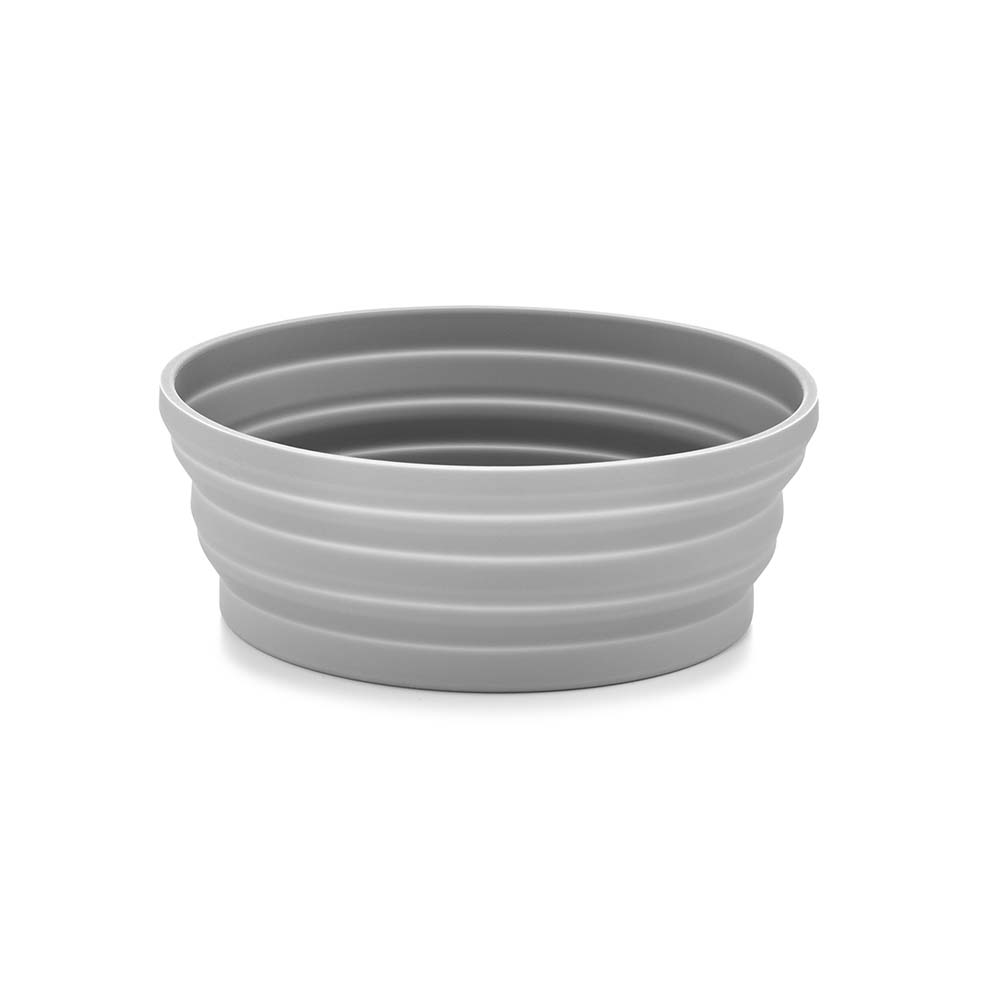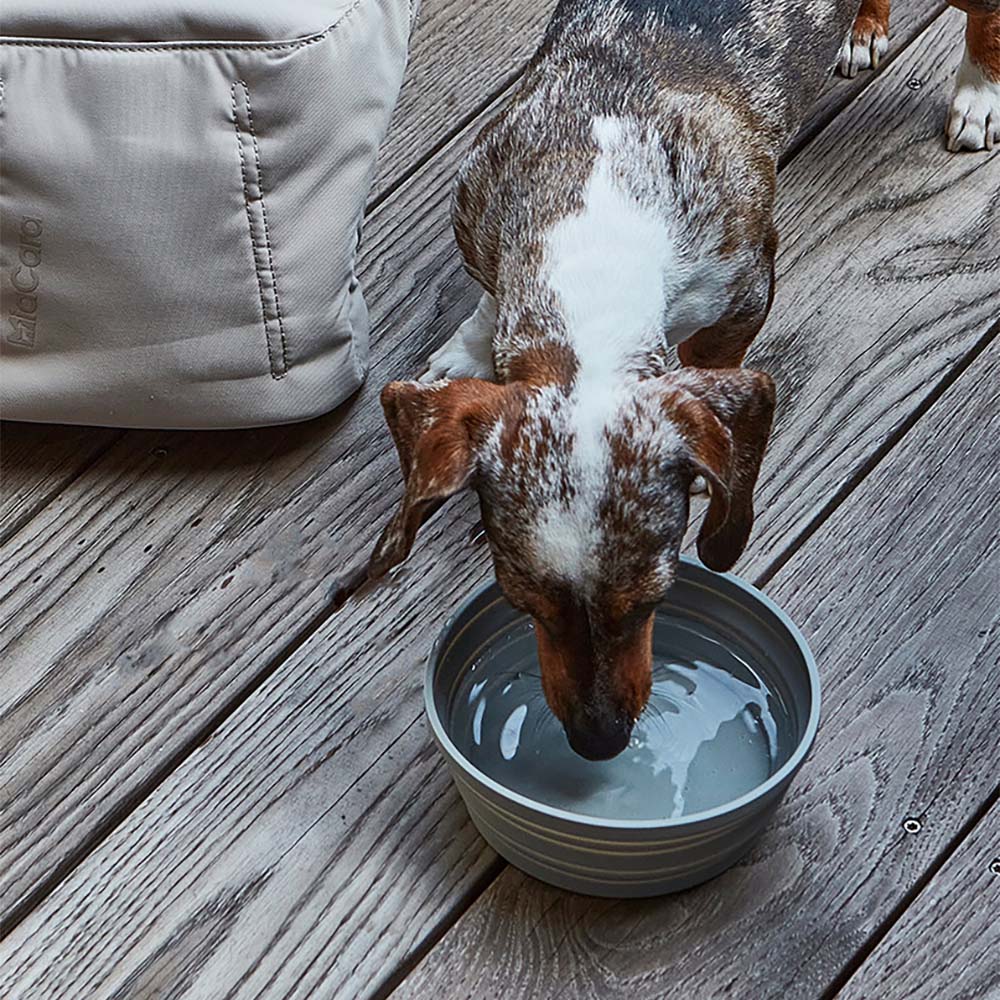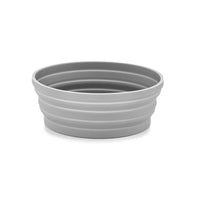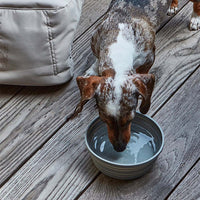 Piega foldable travel bowl
incl. VAT plus CHF 7.90 postage costs
For the little thirst in between: the Piega travel bowl in neutral gray is a foldable dog bowl for on the go, ideal for food and water. The space-saving bowl unfolds at the touch of a finger and can be easily squeezed together again after use.
Made from food grade silicone, Piega can be easily cleaned in the dishwasher.
Delivery time 1-3 working days
Selected dog accessories with style, which makes life with our dogs even more beautiful.