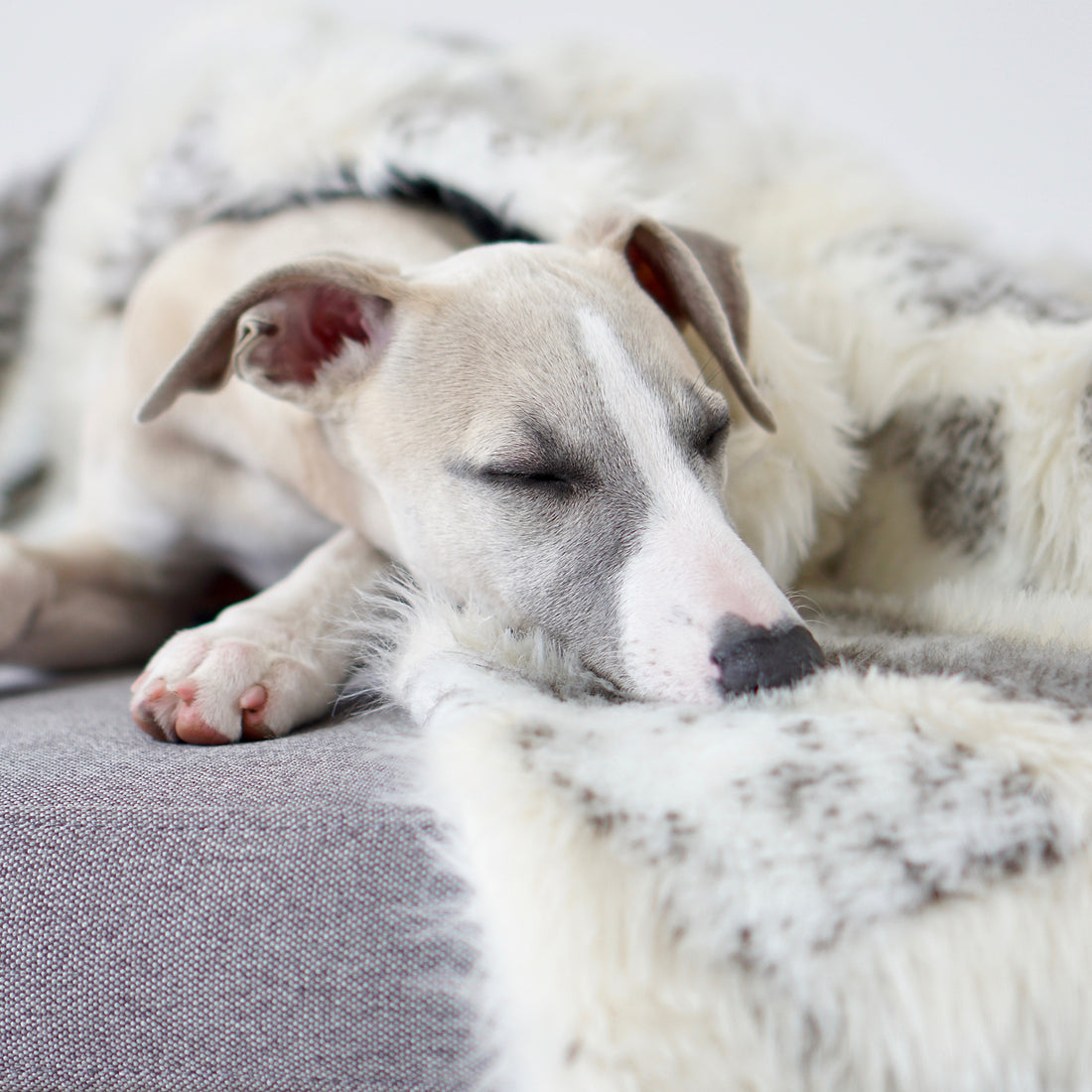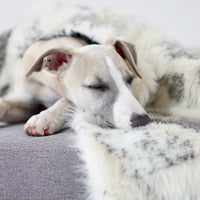 Dog blanket Tösse brown/white
inkl. MwSt. zzgl. CHF 7.90 Portokosten
The Tösse collection consists of particularly elegant and fashionable double-sided blankets made from a perfectly imitated mixture of natural fur. The handmade square blankets are pleasant to the touch, fluffy, very warm and offer the dog a pleasant feeling of warmth.

Delivery time 1-3 working days
Selected dog accessories with style, which makes life with our dogs even more beautiful.