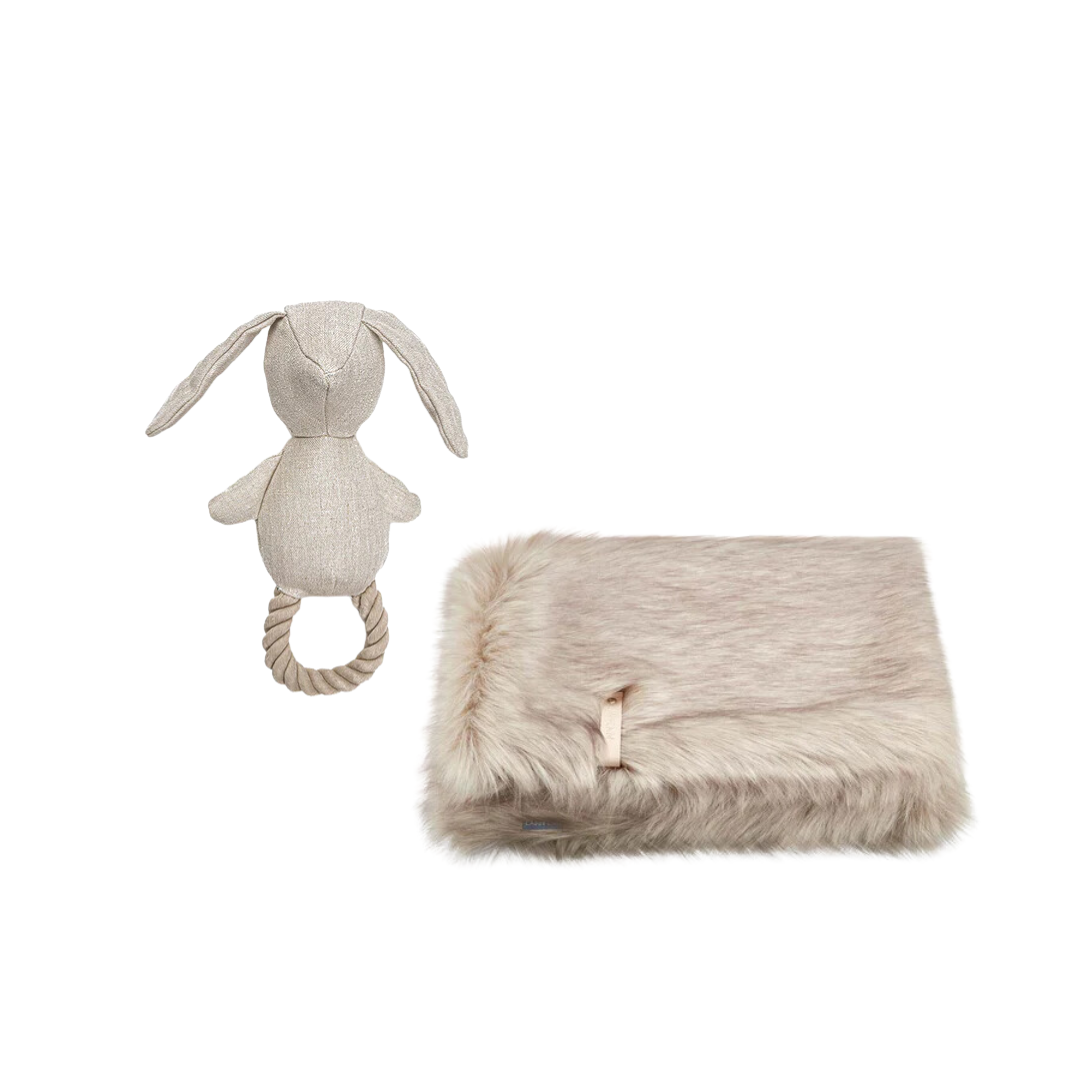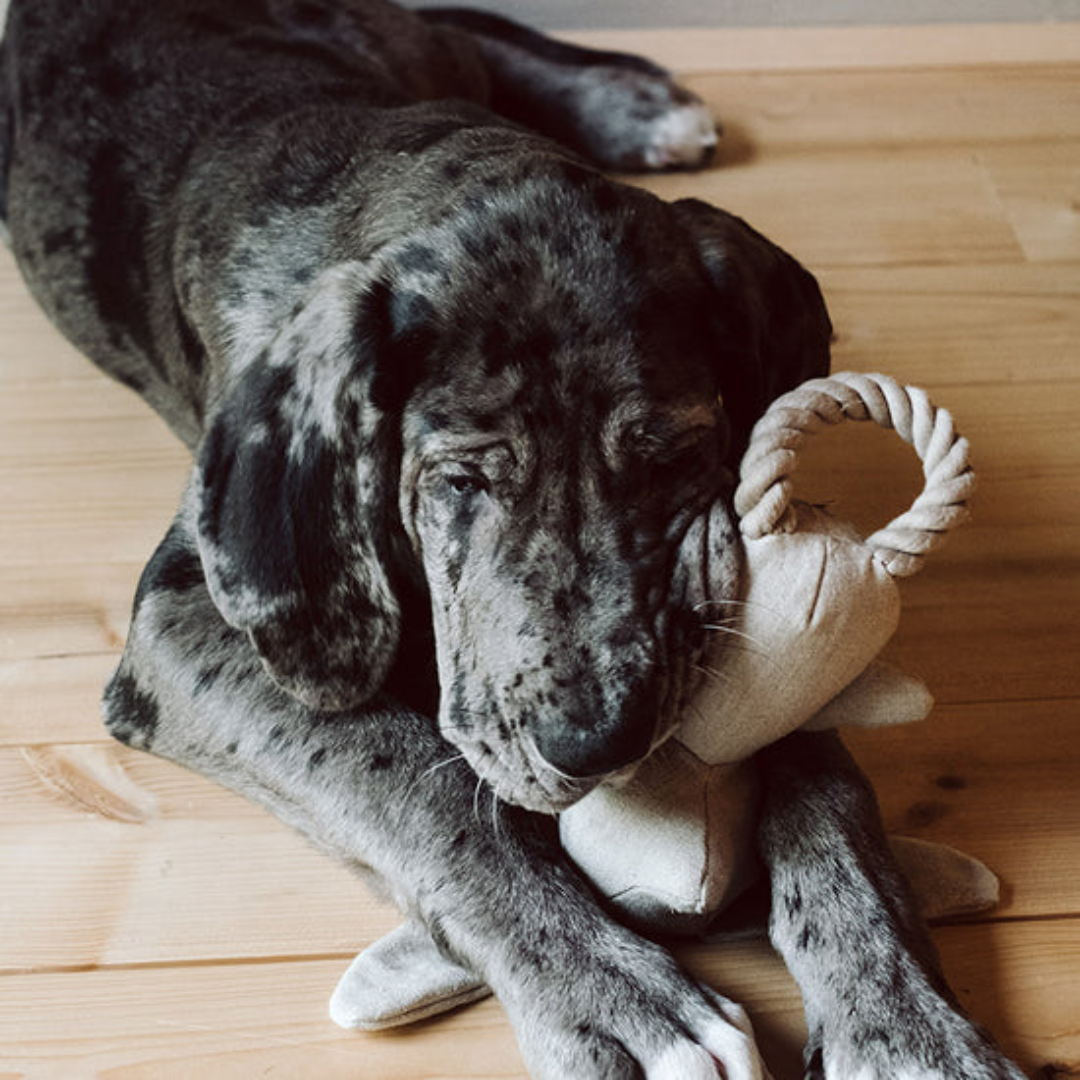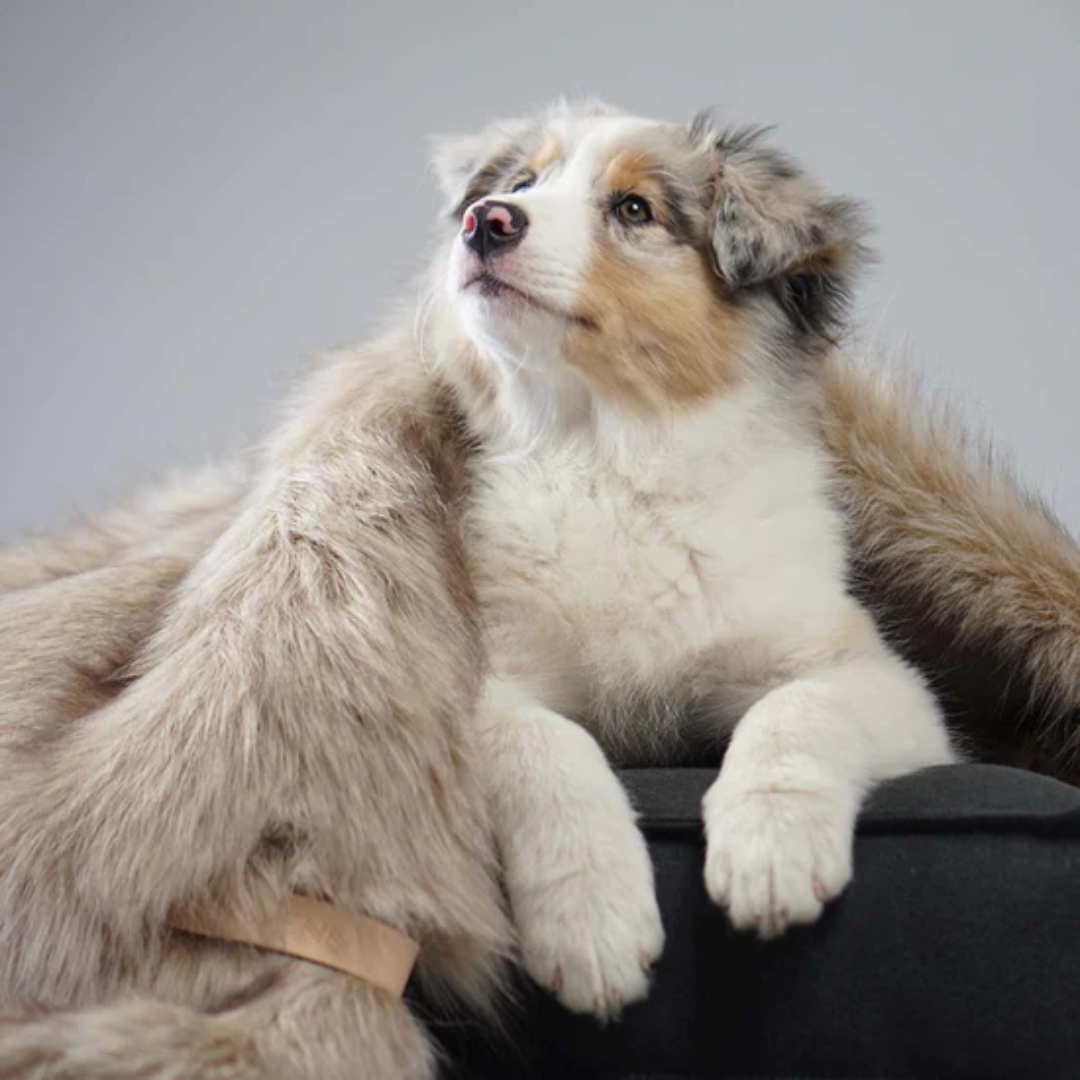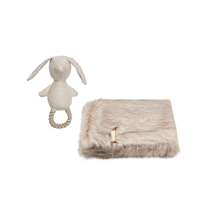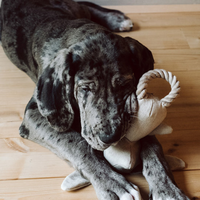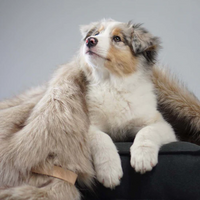 Das perfekte Geschenkset für Weihnachten
incl. VAT plus CHF 7.90 postage costs
Labbvenn Felldecke Föra Cappuccino:
Die Felldecke Föra ist eine äusserst elegante und modische doppelseitige Hundedecke, die Naturfell perfekt imitiert. Diese handgefertigten Decken sind weich, flauschig und sehr warm und bieten als solche jedem Hund eine angenehme Wärme. Darüber hinaus wärmt die Fuchsfell imitierende Anmutung die Atmosphäre jedes Interieurs und lässt den Raum stilvoll aussehen. 

Grösse S 100 x 70 cm

Die schöne Kunstfelldecke ist bei 30° im Schonwaschgang maschinenwaschbar. Sie sollte nach dem Waschen luftgetrocknet werden.
Cloud7 Hundespielzeug Hase Molly:
Natürlicher Leinenlook aus Hanf in Kombination mit robustem Seil und Quietscher für das ultimative Spielerlebnis zum Schmusen und Austoben. Das komplett vegane Hundespielzeug in niedlicher Hasenform überzeugt durch gewohnt minimalistisches Design, ohne dass der Spaßfaktor zu kurz
Delivery time 1-3 working days
Selected dog accessories with style, which makes life with our dogs even more beautiful.