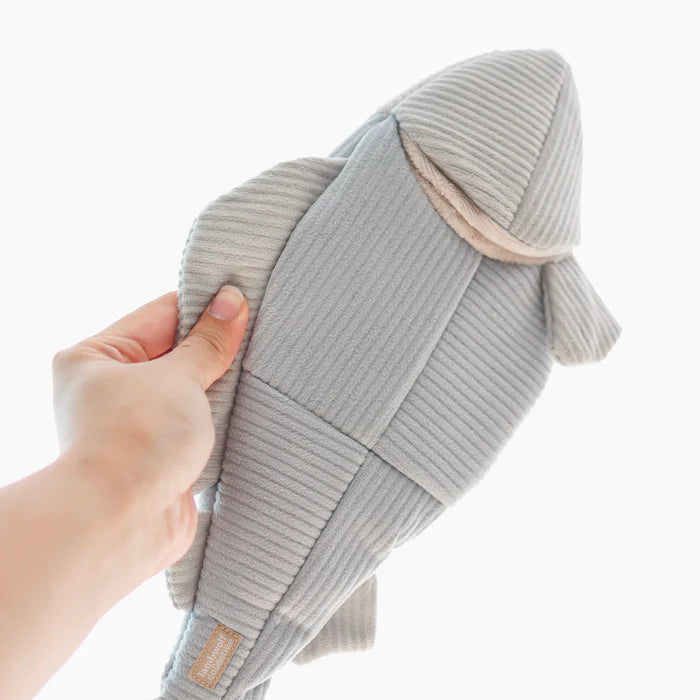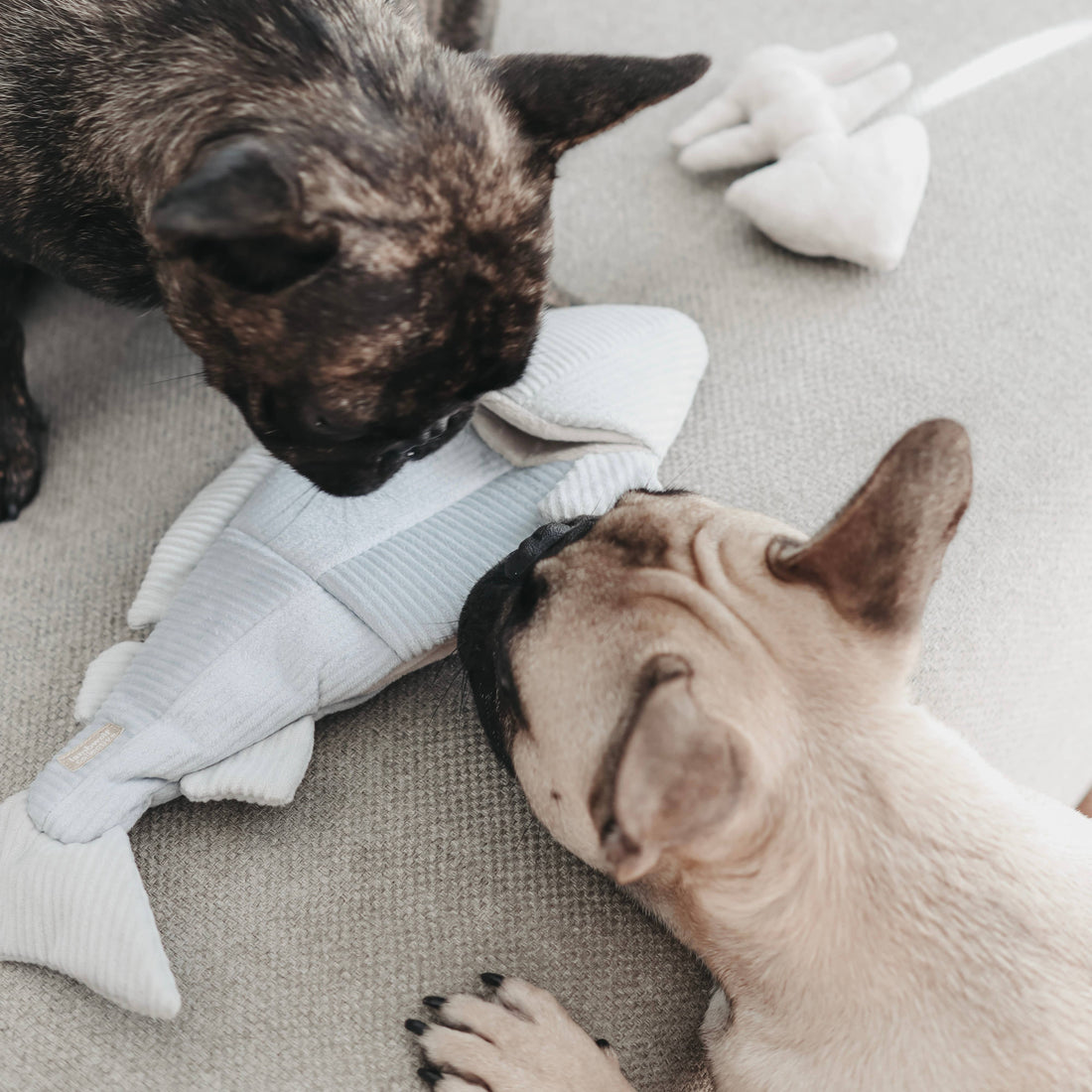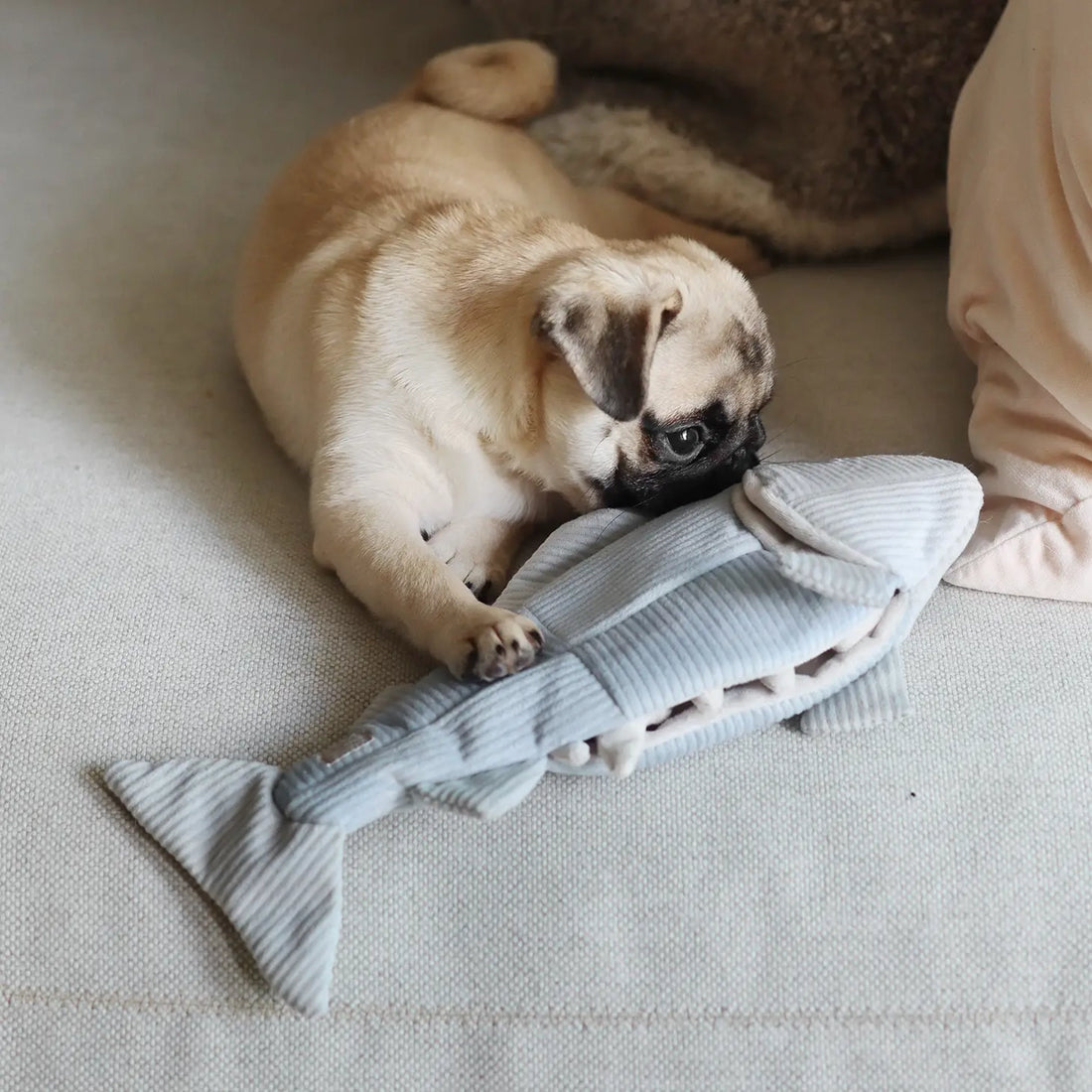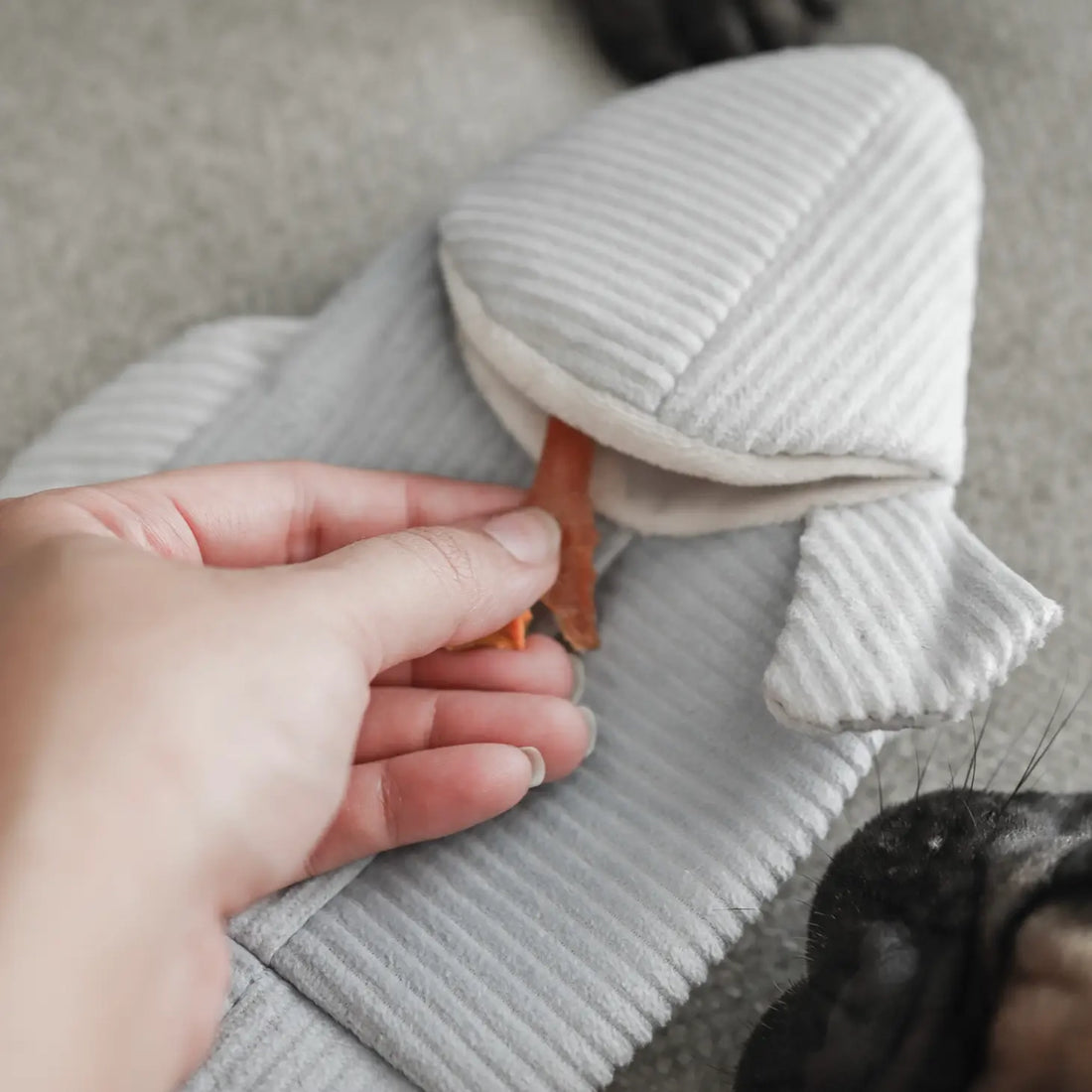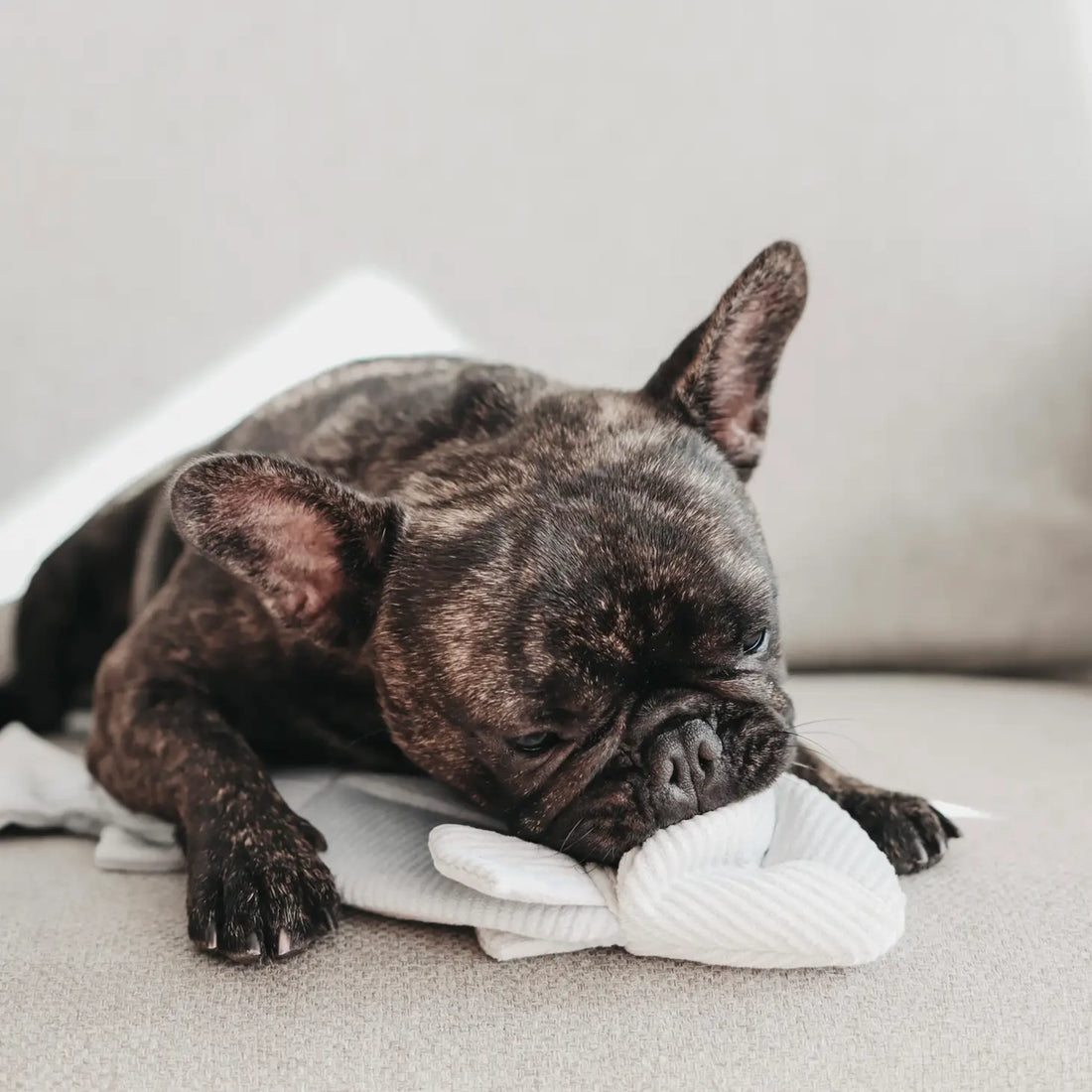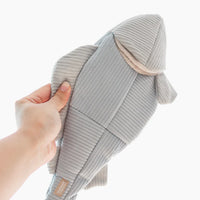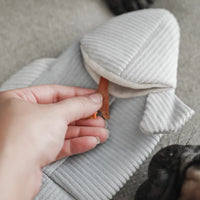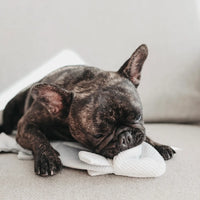 inkl. MwSt. zzgl. CHF 7.90 Portokosten
Trout is a 2-in-1 Snoop enrichment plaything. Inside are two squeaky fish bones to chew on and all fins crumple! There are several pockets where you can hide treats. Hide treats in the fish's belly and encourage them to pull out the fish bones! Hide treats in 2 small and 1 large pocket for nose work! Every dog ​​plays differently and we encourage you to pay close attention, especially when using a new play object for the first time. No toy is completely indestructible. Please supervise play to ensure safety if you know your dog is not gentle with toys.
Delivery time 1-3 working days
Selected dog accessories with style, which makes life with our dogs even more beautiful.