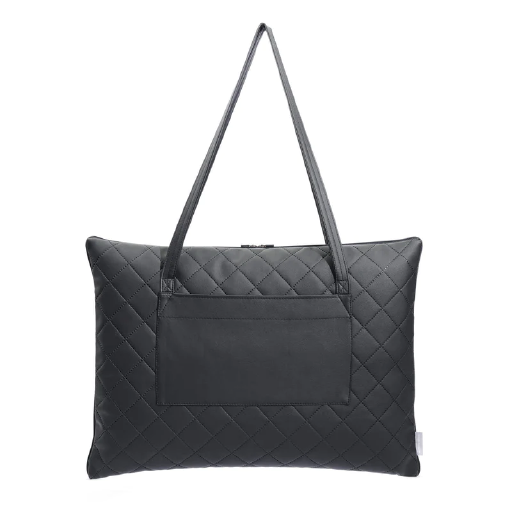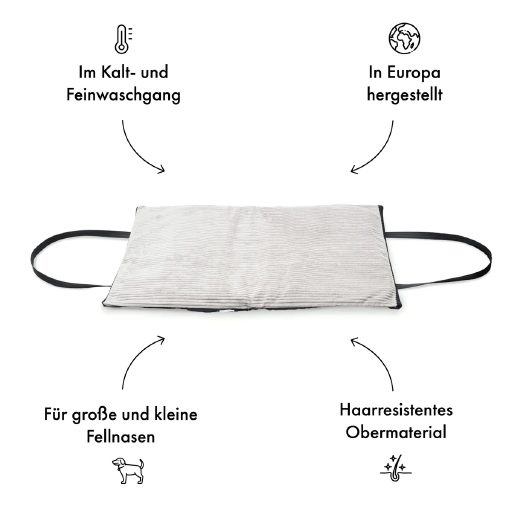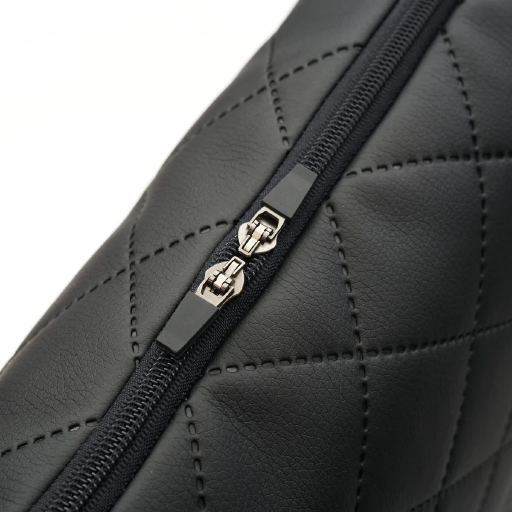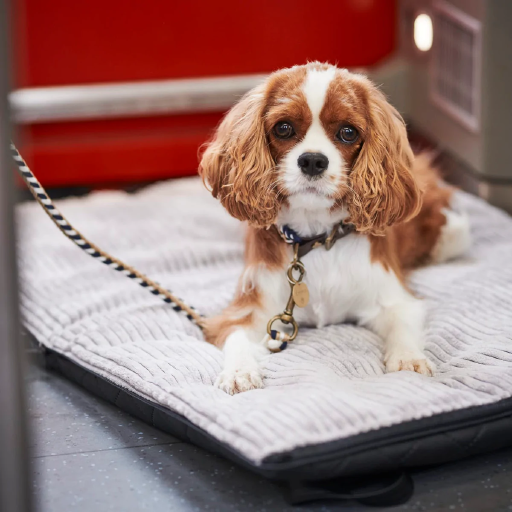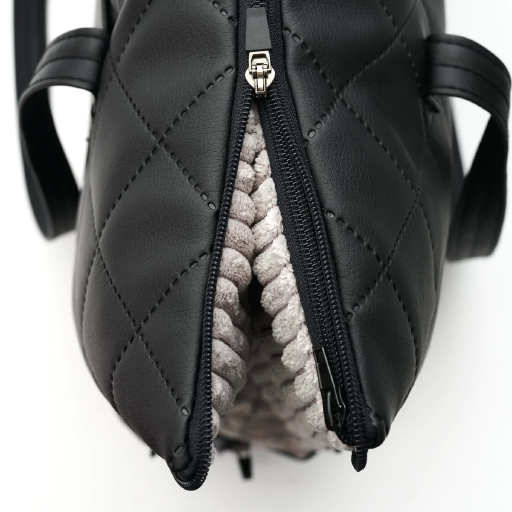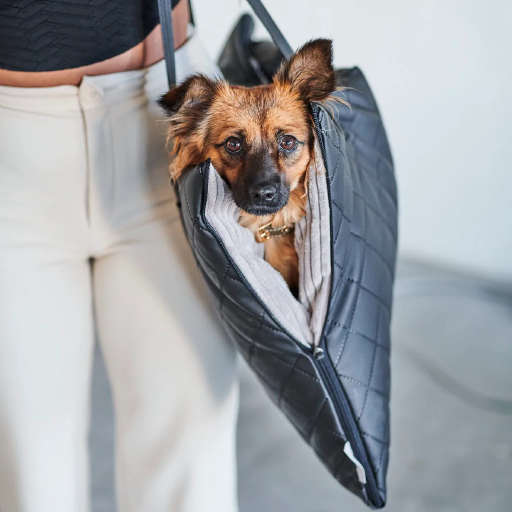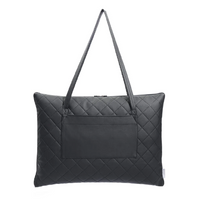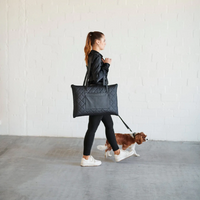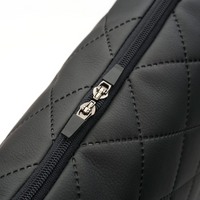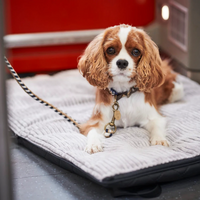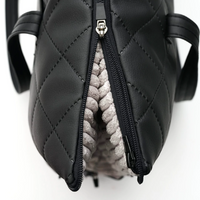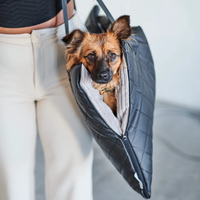 Travel Bag Superior Black / black
inkl. MwSt. zzgl. CHF 7.90 Portokosten
The dog accessory of many possibilities: The 2in1 Travel Bag Superior not only offers the possibility to transport smaller dogs and accessories in a casual and chic way, it is above all a super comfortable, mobile sleeping place for your dog. The 2in1 bag offers absolute practicality and combines the greatest possible comfort with a stylish design.
The carrier bag made of waterproof, quilted imitation leather can be quickly and easily converted into a padded sleeping mat for dogs with a zip. The padding can be removed and the cover can be washed in the washing machine. The carrying bag is ideal for on the go - whether at work, traveling or for the restaurant: dog toys, cuddly toys or snacks can be stowed away smartly inside. On the outside, a small additional pocket offers further practical storage space. The Superior tote bag keeps your hands free, is immediately ready for use and guarantees a stylish appearance.
If the Travel Bag Superior is heavily soiled, it can be washed in the washing machine. To do this, remove the padding via the zip and wash the cover made of imitation leather and polyester on a cold or delicate cycle on a low spin cycle. No heavy-duty detergent may be used, only mild detergents. The tote bag is not suitable for tumble drying.
Size:
Lying surface (unfolded):
Small: 80x60
M: 95x70
bag (folded)
S: 60x40
M: 70x45
Delivery time 1-3 working days
Selected dog accessories with style, which makes life with our dogs even more beautiful.