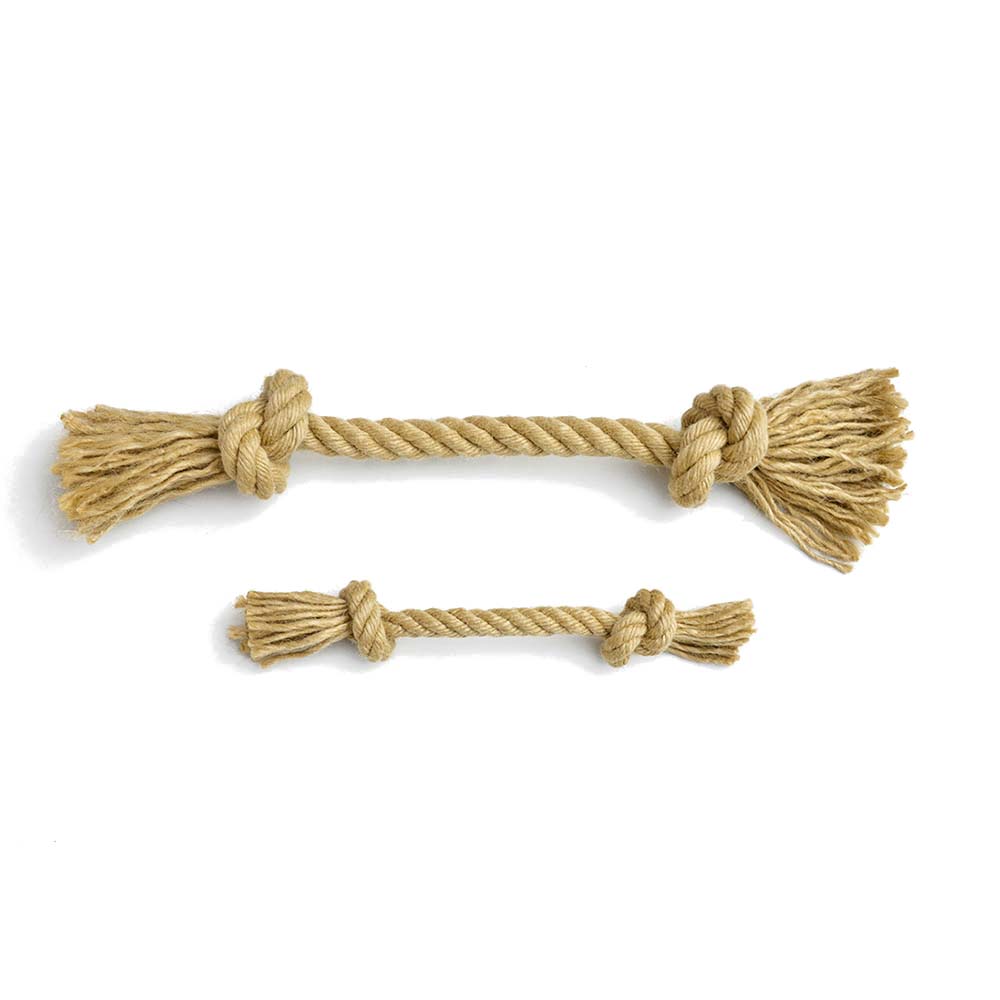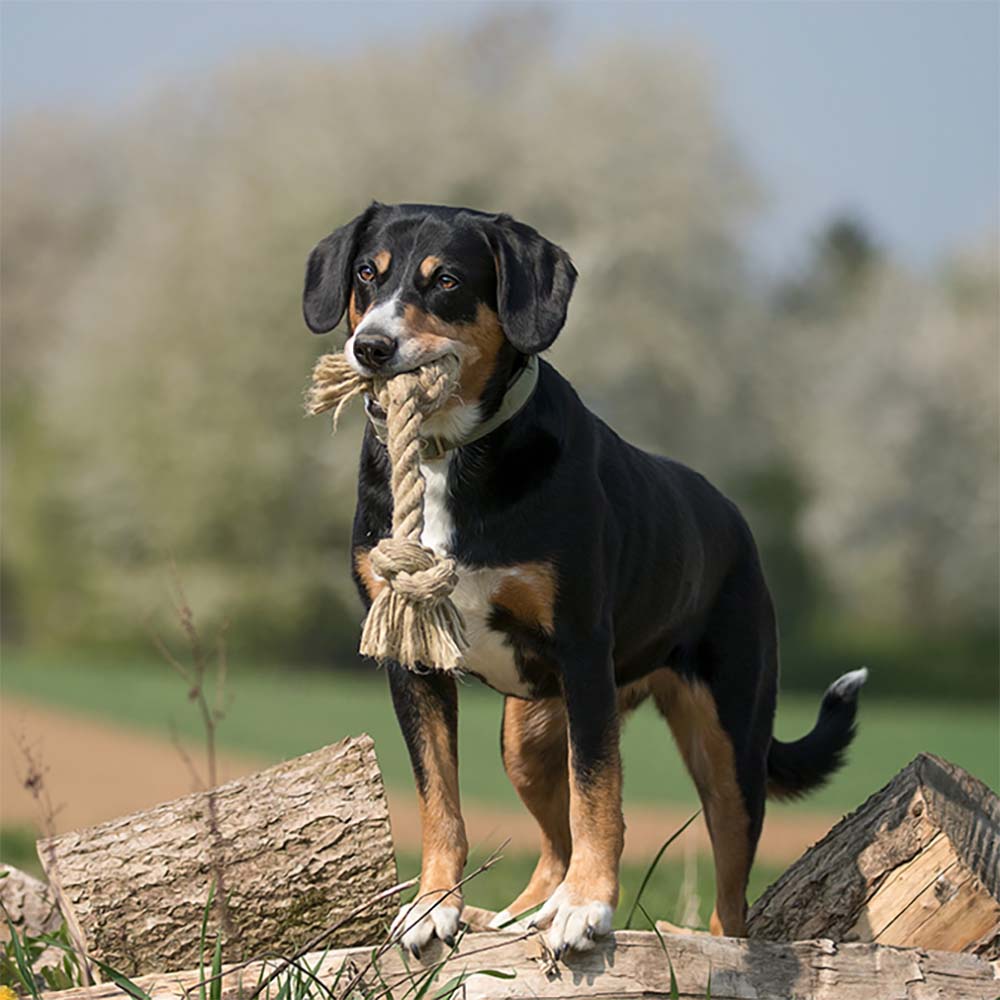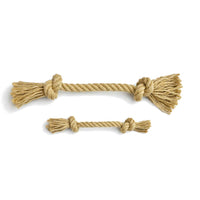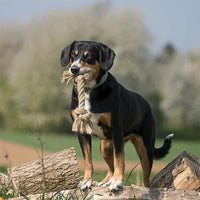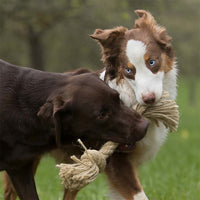 inkl. MwSt. zzgl. CHF 7.90 Portokosten
The Tau-Bone by Trausinn consists of a rope - made of non-toxic sailing rope. BONY has a perfect length so that your fingers and hands are spared during the tugging game. The material is extremely robust and easily withstands strong pulls. Due to its own weight, the dog rope can be thrown wonderfully and is also suitable for water games. The dog toy floats on the water surface and is therefore easily accessible and visible to the dog. In addition, the rope dog toy cleans the dog's teeth and strengthens its teeth. Handmade from a sustainable plastic that is durable and 100% recyclable, as well as kind to the skin, resistant to mold and bacteria and completely odourless.
Handmade in a workshop for people with disabilities.
Sizes:
Small I 25 cm length, Ø approx. 1.4 cm
Large I 30 cm length, Ø approx. 3 cm
Color:
hemp
Material:
Stable sailing rope "Made in Germany",
100% Polypropylene, OEKO-Tex Standard 100, Class 1
Care:
Machine washable at 30°C
.
Please supervise your dog while playing.
Delivery time 1-3 working days
Selected dog accessories with style, which makes life with our dogs even more beautiful.