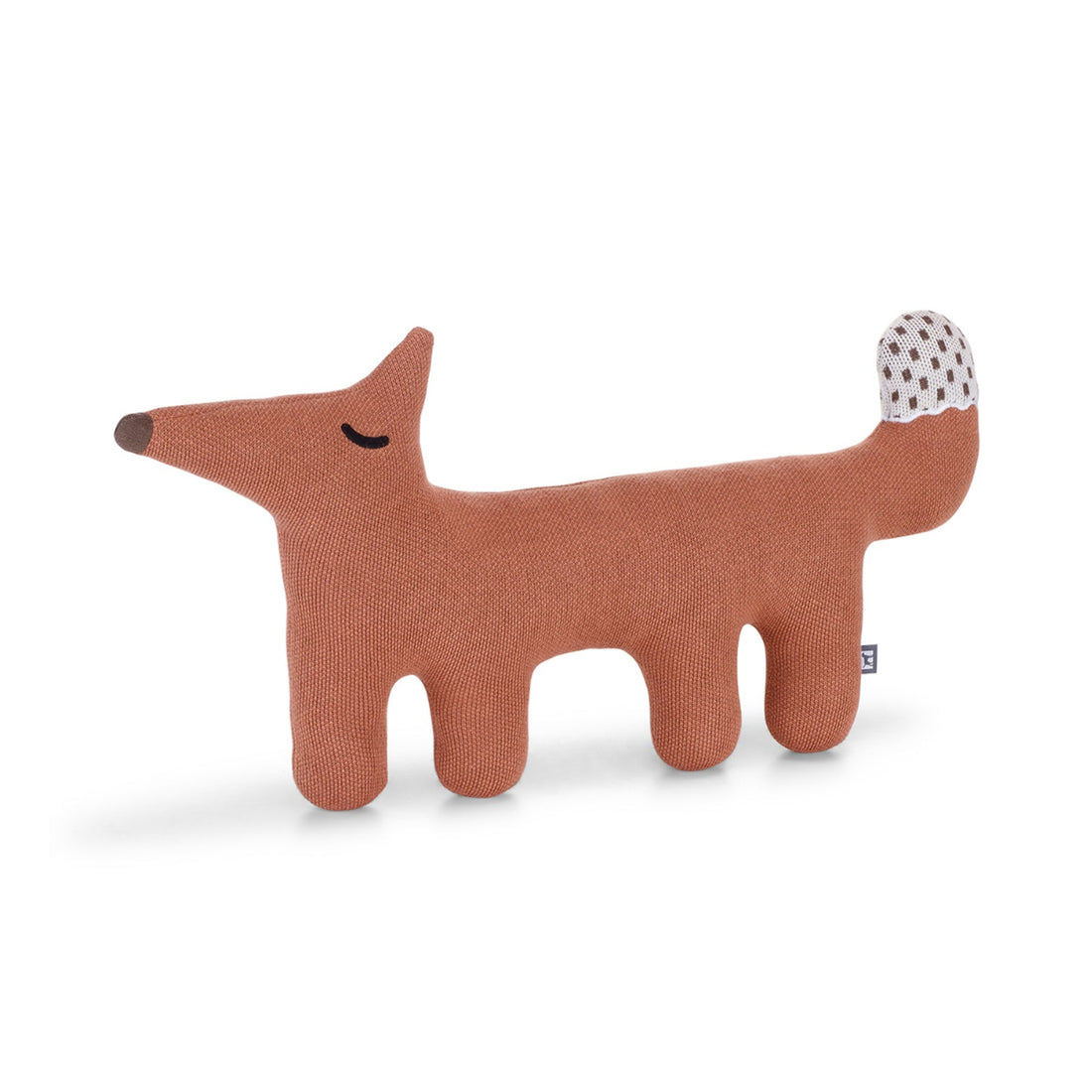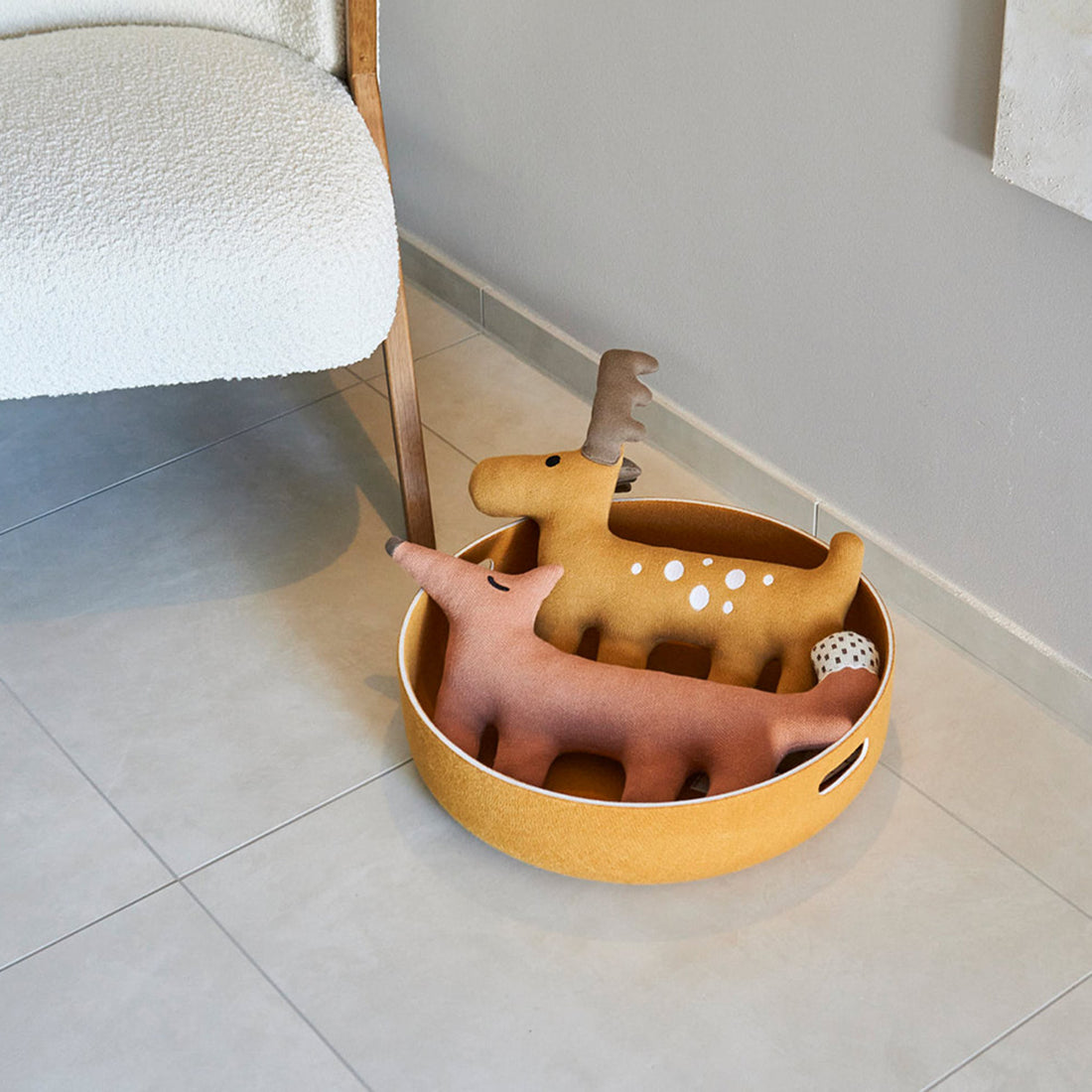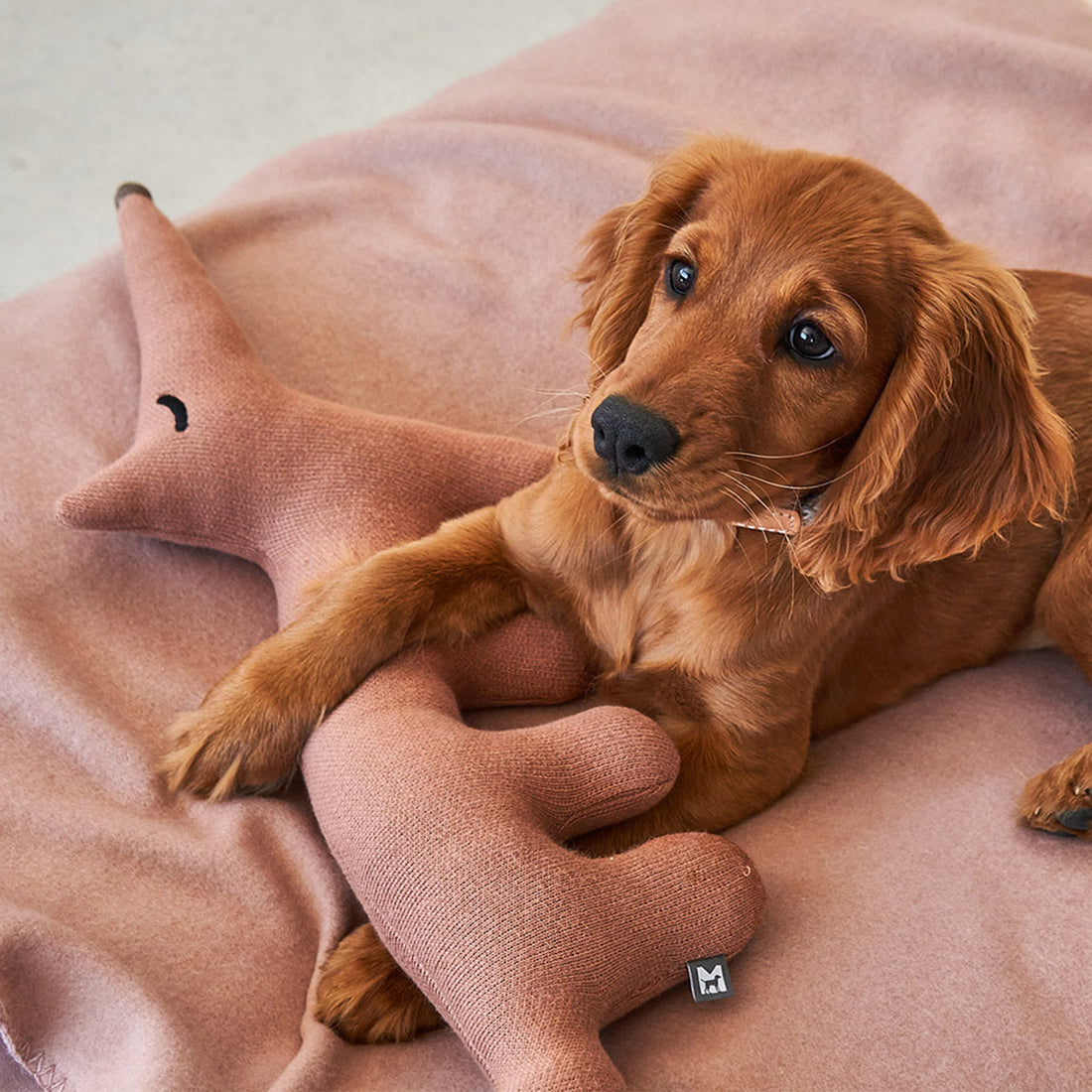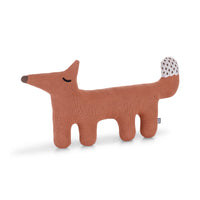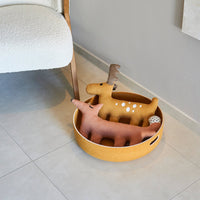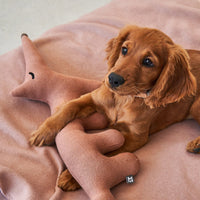 incl. VAT plus CHF 7.90 postage costs
Make your four-legged friend's eyes shine with the Bosco soft toys.
They inspire not only with their cute and yet reduced look. They also guarantee special moments of snuggling thanks to the fine knit made from 100% cotton and the soft filling.
The high-quality dog ​​toy in four different shapes is a real eye-catcher and also delights the design heart. Completely without a squeaker, it is an irresistible dog toy that both dog and human will enjoy.
Placed in the Cesto toy basket, the Bosco soft toys are not only easy to store, but also set a special accent in your home.
Design : Hans Thyge & Co
Delivery time 1-3 working days
Selected dog accessories with style, which makes life with our dogs even more beautiful.