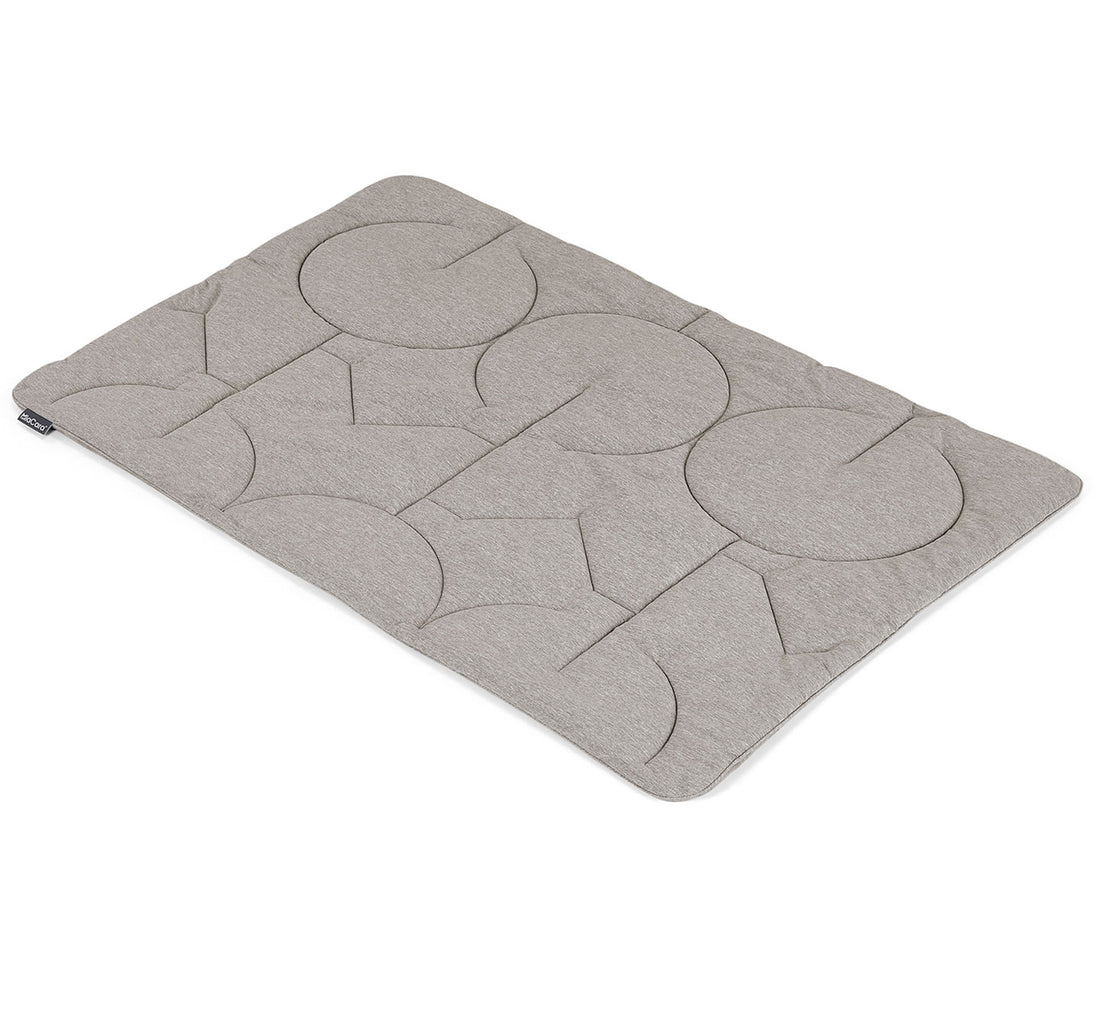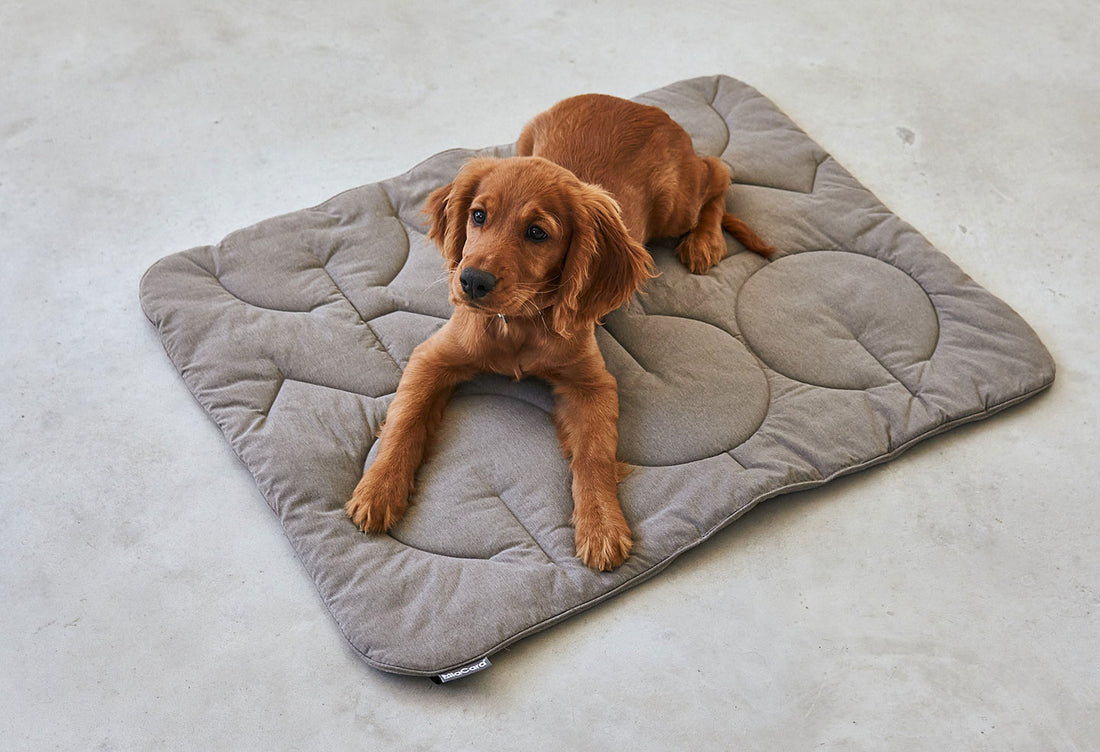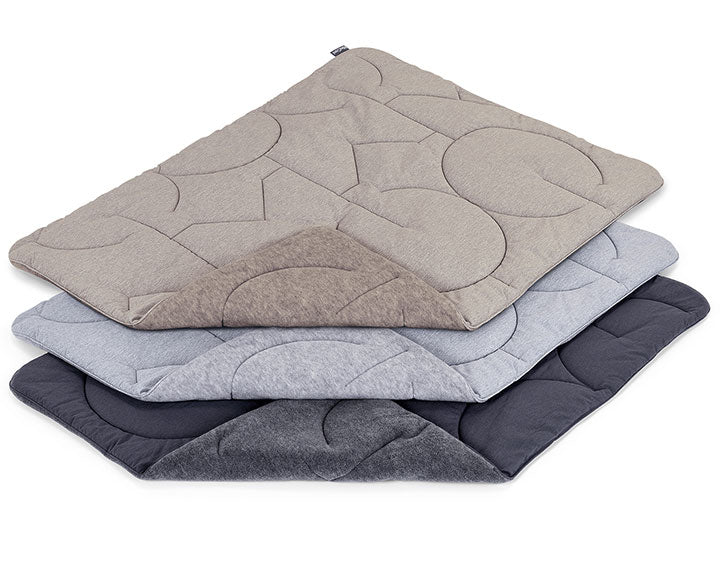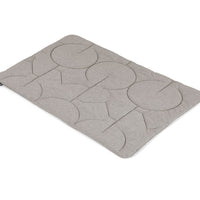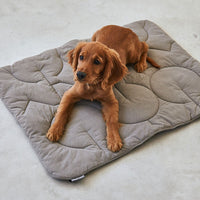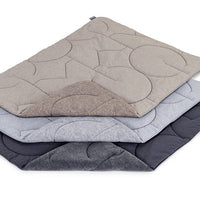 incl. VAT plus CHF 7.90 postage costs
The Linea quilt has a velvety Italian fleece fabric on one side and a matte-look fabric with a subtle MiaCara initials quilt pattern on the other side.
Whether it's on the floor in the office, as a plaid for the sofa and car, or as a throw over dog beds and cushions, Linea is the ideal all-season rug for your pet.
The dog blanket is available in the three modern colors anthracite, pebble and mocha. Linea blends seamlessly into any living environment and offers your dog a favorite place to rest anywhere.
Design : MiaCara design team
Delivery time 1-3 working days
Selected dog accessories with style, which makes life with our dogs even more beautiful.