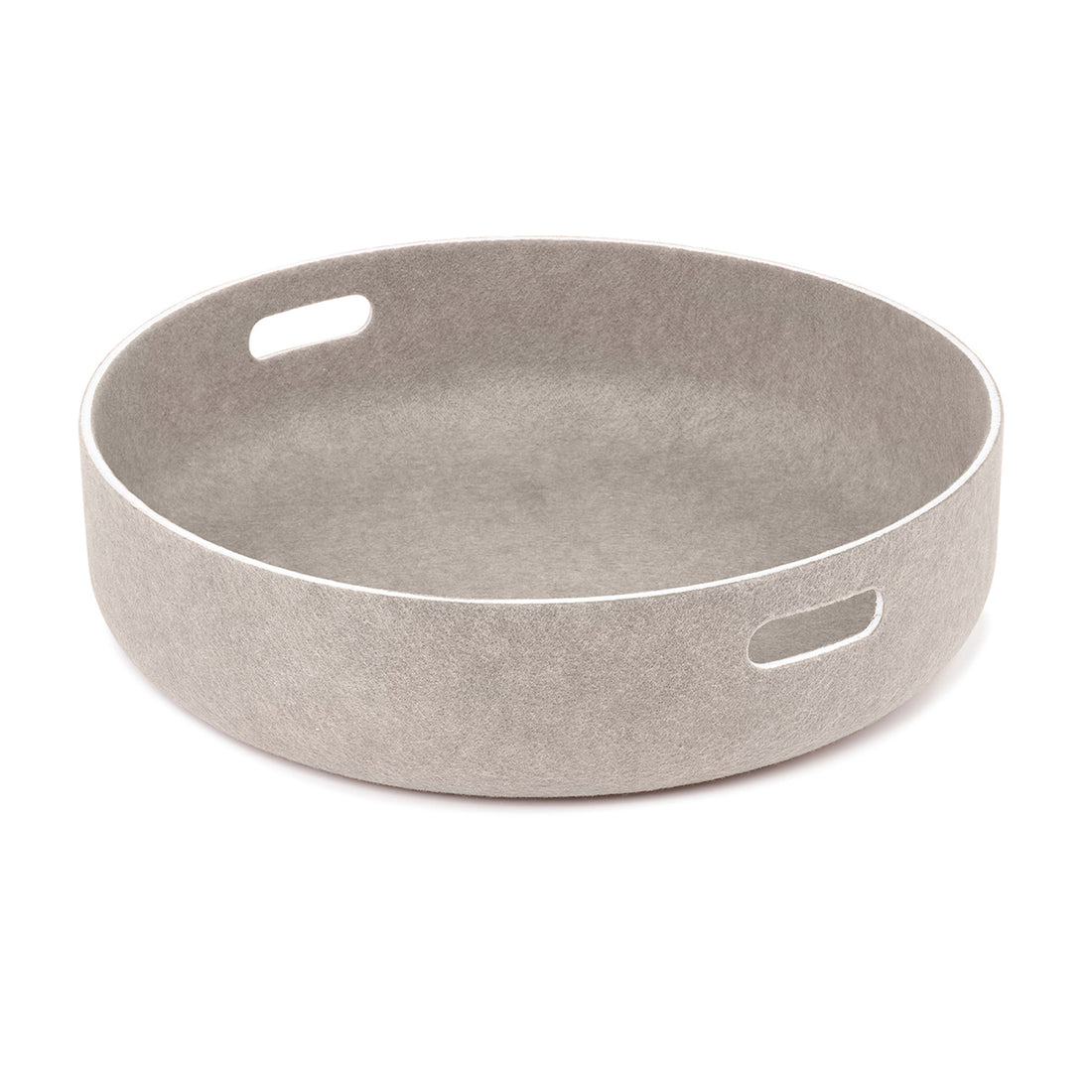 inkl. MwSt. zzgl. CHF 7.90 Portokosten
With the Cesto toy basket, you can easily organize your dog's toy collection. The basket designed by the Danish design studio Hans Thyge & Co is a timeless and functional home accessory - not only for dog owners.
The versatile basket is suitable for the attractive storage of dog toys, but also for textiles or magazines. Choose between six subtle shades that can be harmoniously integrated into any room.
Cesto is made from a special form fleece. The fibers used to make the basket are largely made from recycled PET bottles. The sustainable and environmentally friendly material is characterized by high stability and a textured, homely look.
Diameter: 46cm
Height: 12cm
Delivery time 1-3 working days
Selected dog accessories with style, which makes life with our dogs even more beautiful.