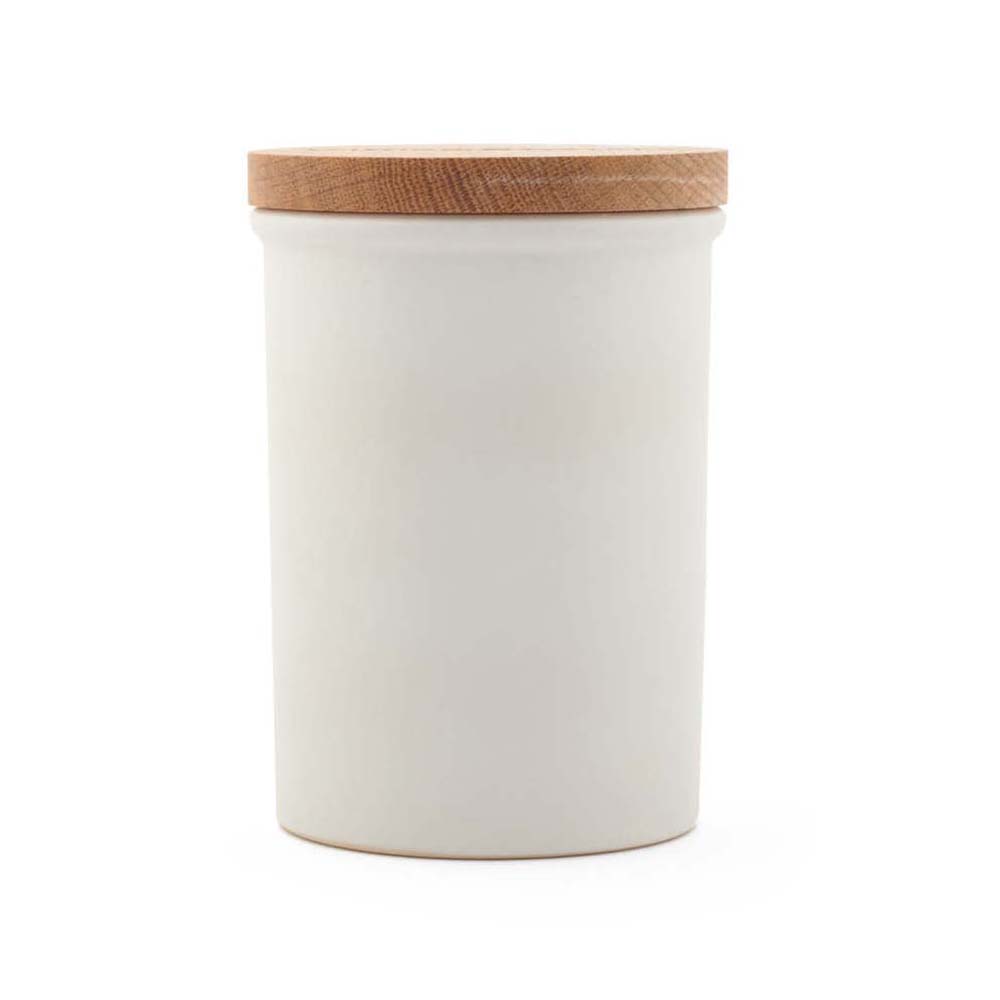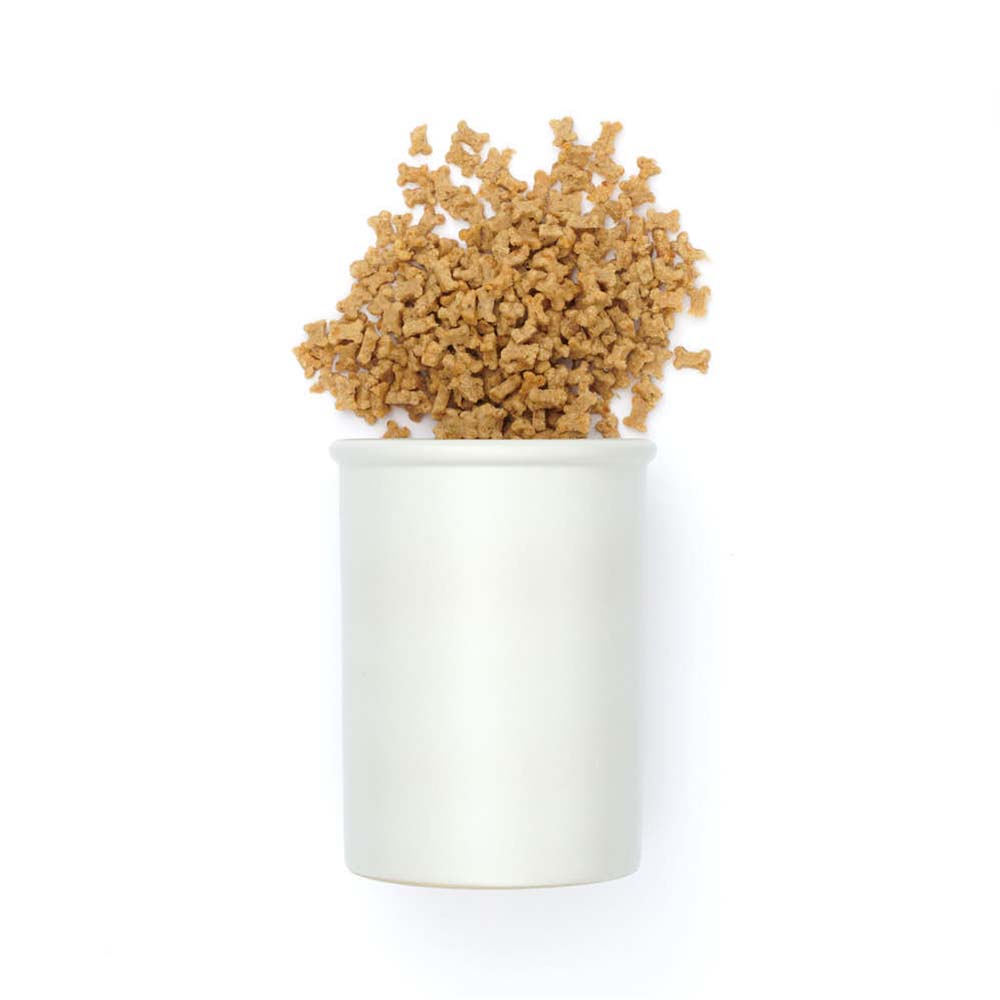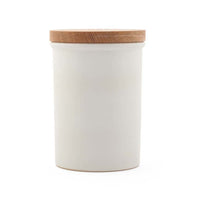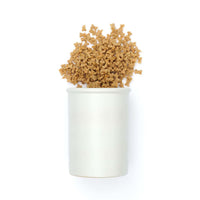 inkl. MwSt. zzgl. CHF 7.90 Portokosten
The Pearl snack box impresses with its elegant matt finish and puristic shape. It is an eye-catcher that fits perfectly into any home. The snack box is made of high-quality ceramic in Germany. It can be easily cleaned in the dishwasher. The elegant wooden lid closes the box airtight and light-tight thanks to the enclosed silicone ring.
Size:
15.5cm x 10.5cm | Capacity: 1000ml | Weight: 1.1kg
Delivery time 1-3 working days
Selected dog accessories with style, which makes life with our dogs even more beautiful.