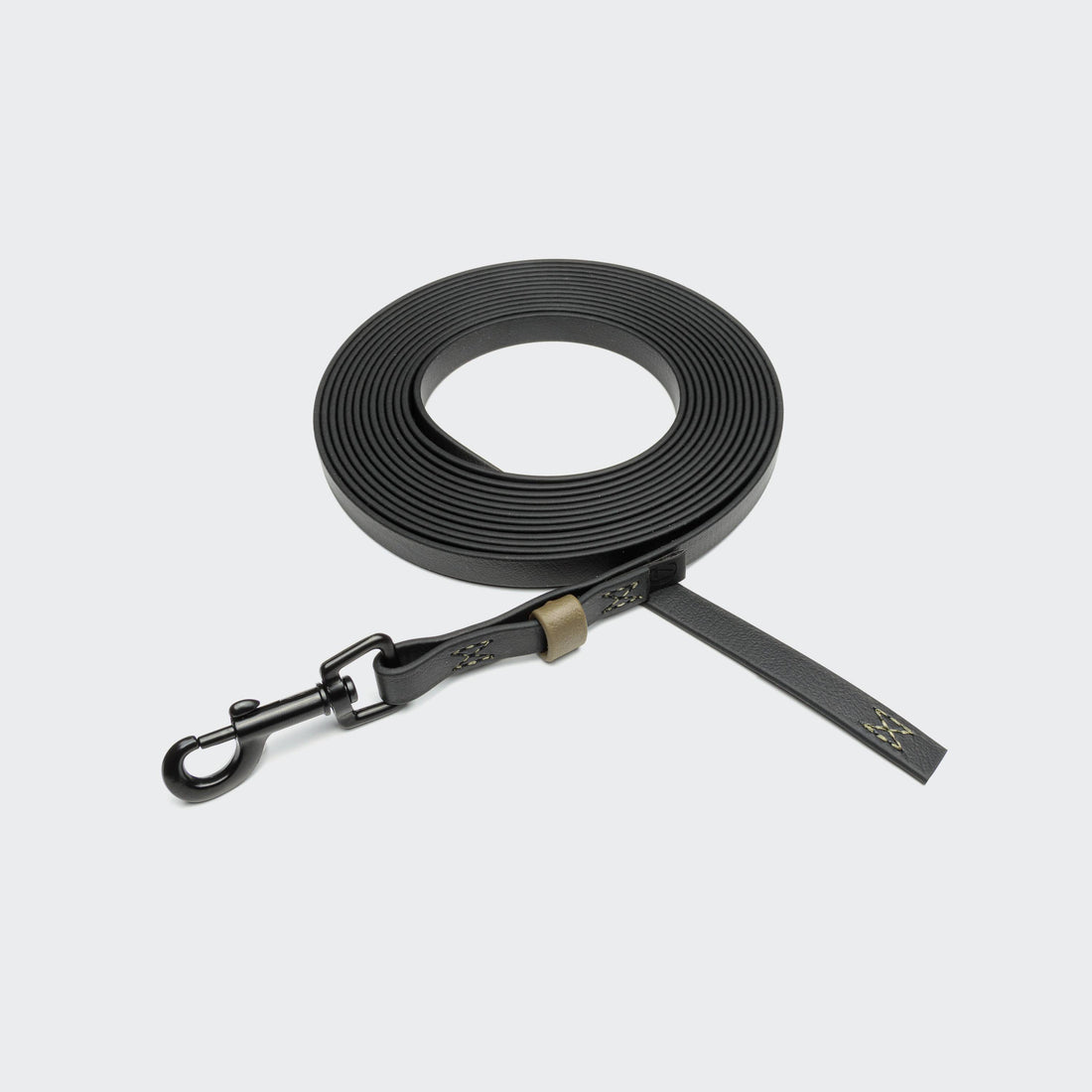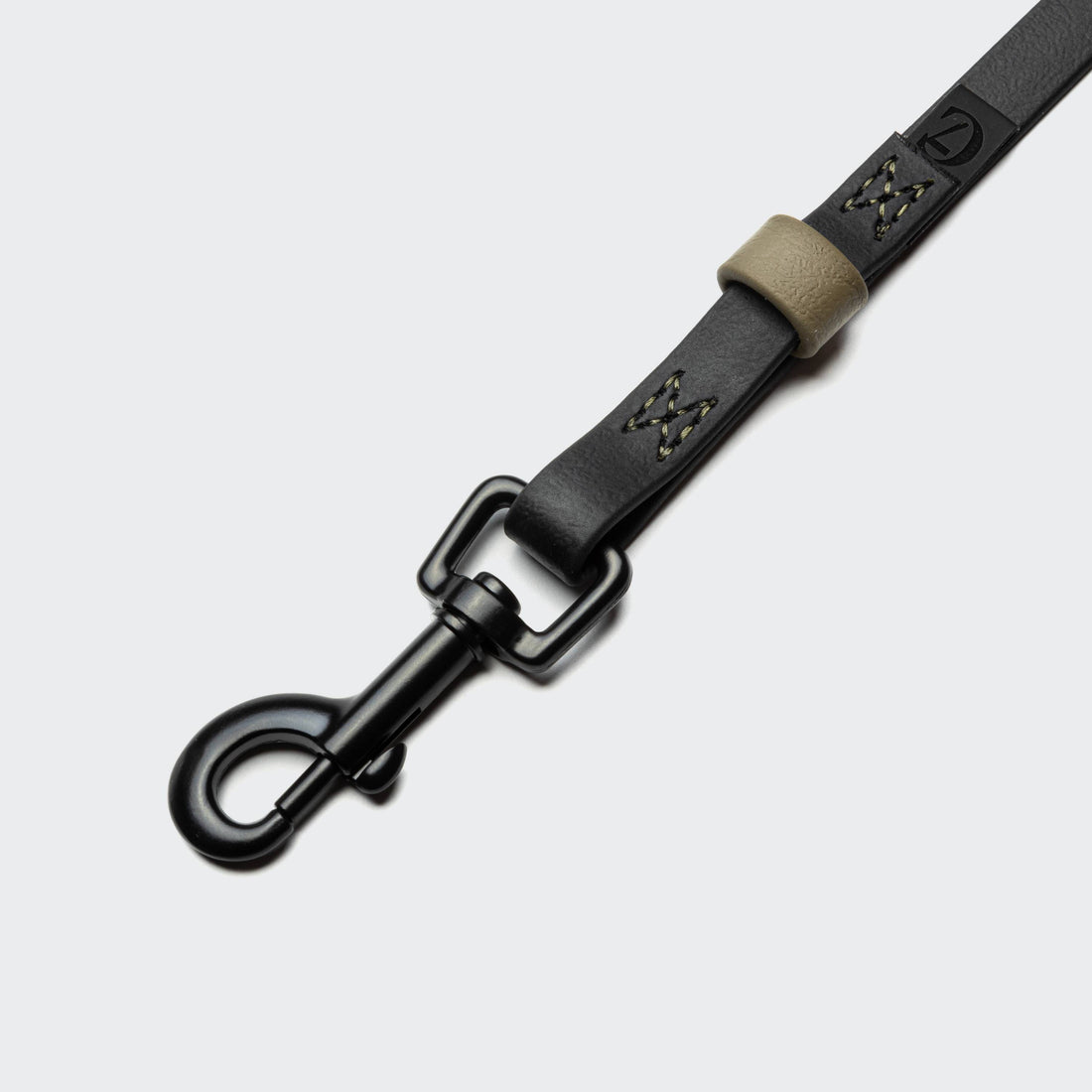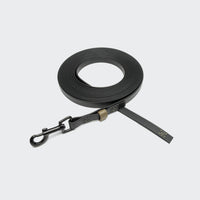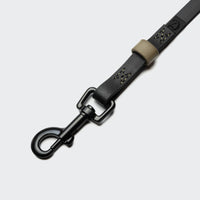 Schleppleine Ipanema BioThane Schwarz-Olive
incl. VAT plus CHF 7.90 postage costs
Schleppleine (5m) für Hunde aus BioThane®, ideal für Wasser und Matsch.
Wasserdichtes Material
5 Meter Länge
Langlebig und pflegeleicht
100% vegan trotz Leder-Look
Mattschwarze Metallteile
Kombinierbar mit Geschirr Madeira
BioThane® gilt für Hundeleinen und Hundehalsbänder als besonders robust und pflegeleicht. Es behält auch bei Hunden, die gerne schwimmen, lange die Farbe und lässt sich bei Verschmutzung einfach mit dem Gartenschlauch o.ä. abspritzen. Anschliessend ist es im Nu wieder trocken. Die BioThane® Schleppleine ist reissfest und sticht trotz des minimalistischen Looks dank zweifarbigen Designs direkt ins Auge. Mit der 5 Meter langen Schleppleine bekommen Hunde auch bei Leinenpflicht genügend Auslauf; auch beim Trainieren des Rückrufs ist die Schleppleine extrem nützlich. Bitte beachtet, dass Schleppleinen nur zusammen mit einem Geschirr getragen werden sollten.
Materialien:
Metallteile:

 
Mattschwarze Metallteile aus Stahl
Pflege:
Stärkere Flecken mit warmem Wasser auswaschen und trocknen lassen.
Delivery time 1-3 working days
Selected dog accessories with style, which makes life with our dogs even more beautiful.