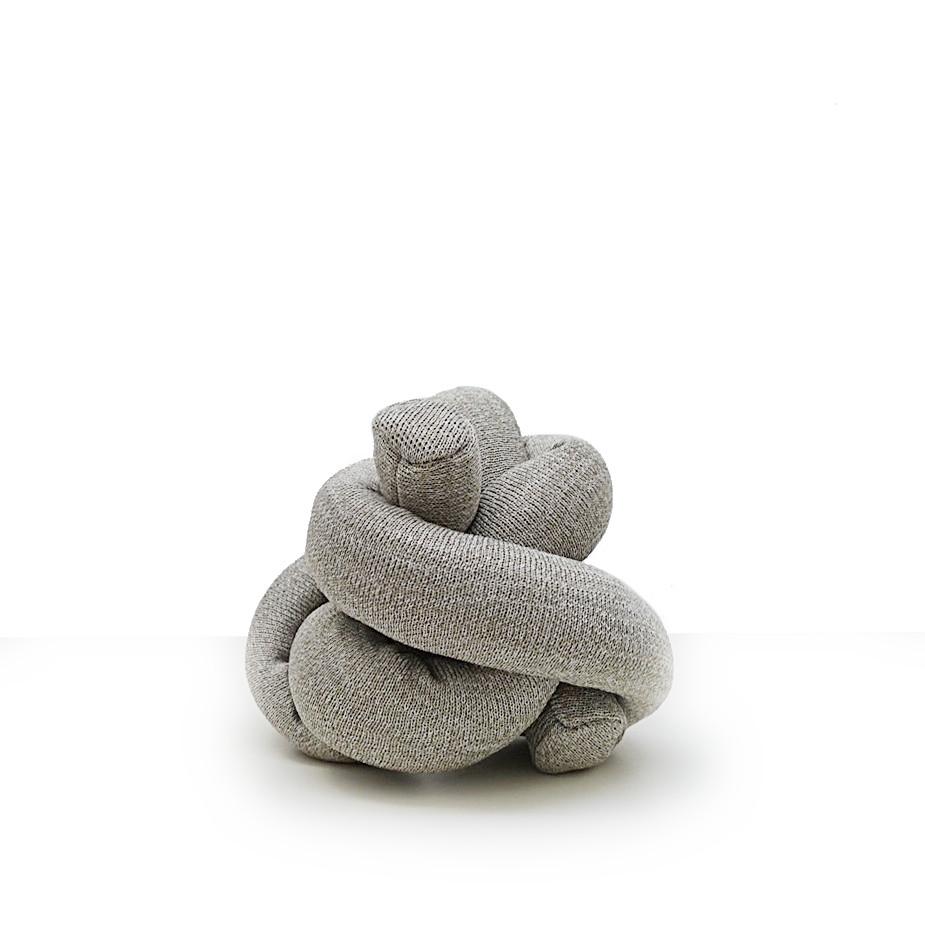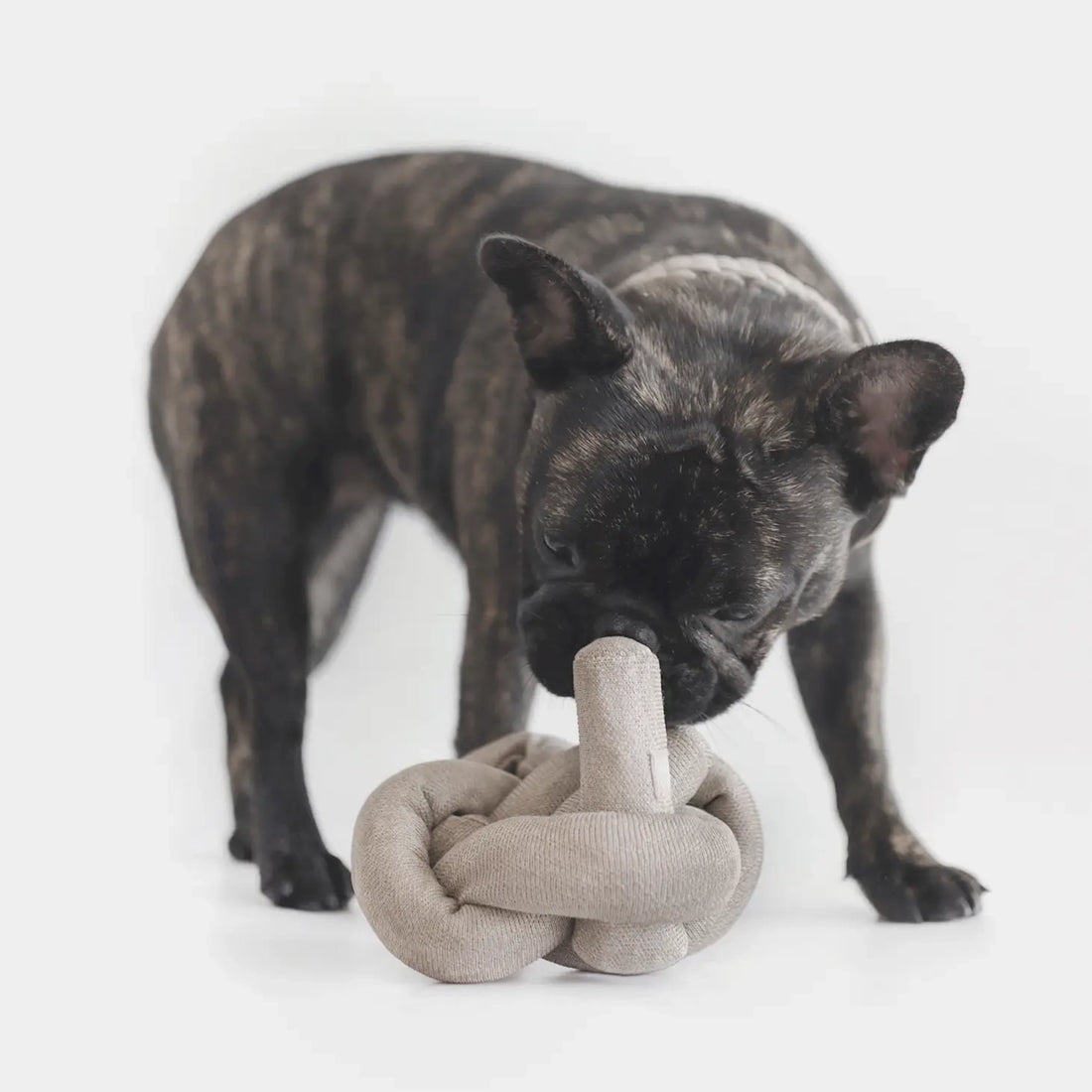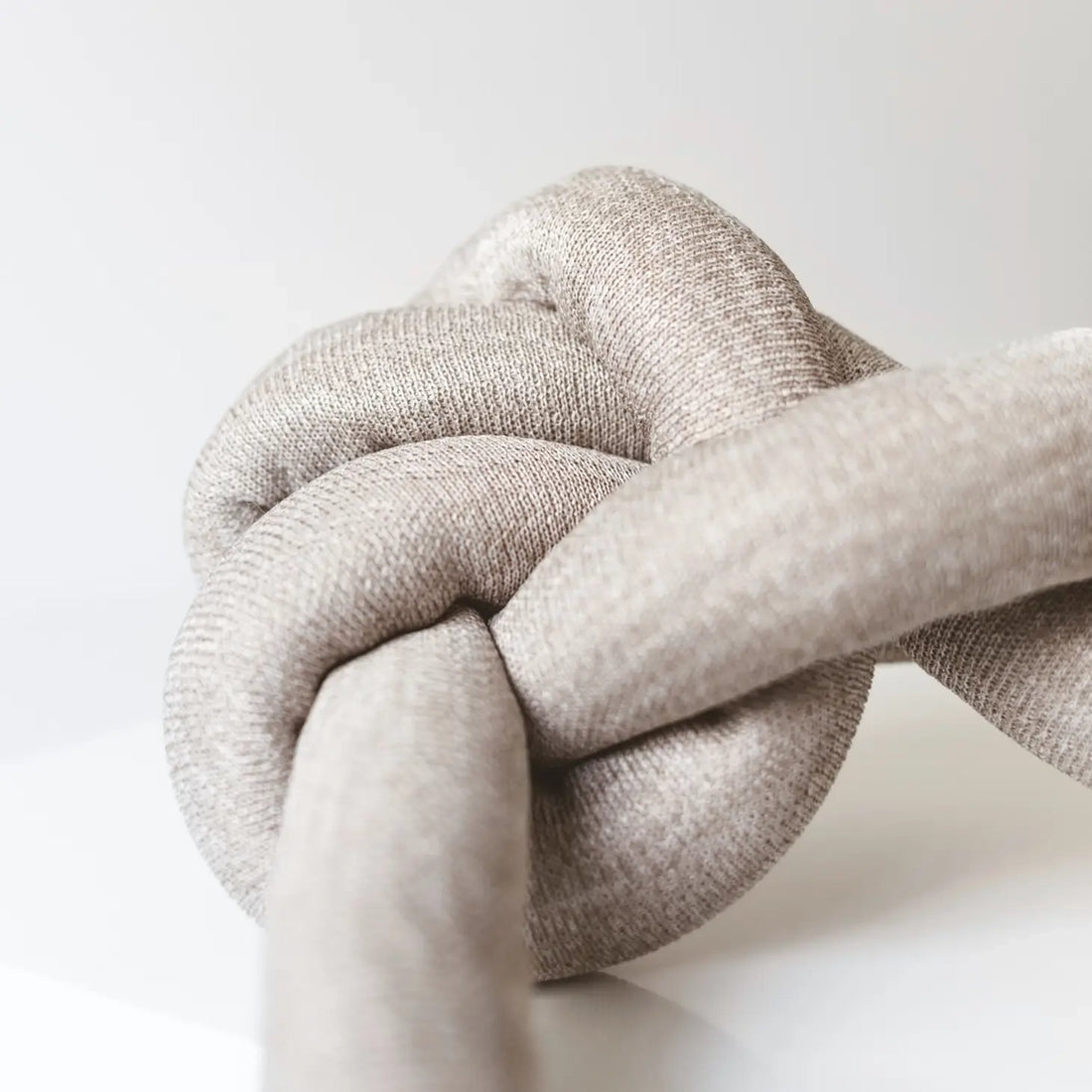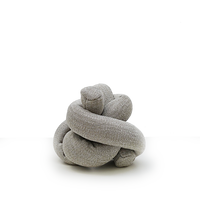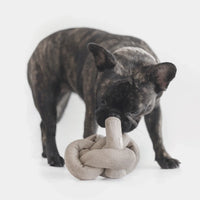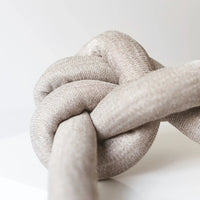 Dog toy with bell Nounou grey
inkl. MwSt. zzgl. CHF 7.90 Portokosten
Nounou is the version of the popular Lambwolf Collective dog toy for puppies and small dogs.
Nou is a play object for you and your pet. To have fun you have to be creative and make different shapes with it. Nou can be a pretzel, a boat knot, a toss ball, or a tug of war. Nounou can be knotted with other Nou models and it works like an enrichment toy, treats can be hidden in the knots.
Every dog ​​plays differently and we encourage you to pay close attention, especially when using a new play object for the first time. No toy is completely indestructible. Please supervise the game to ensure your dog's safety. Defective toys should be replaced for safety reasons.
Delivery time 1-3 working days
Selected dog accessories with style, which makes life with our dogs even more beautiful.