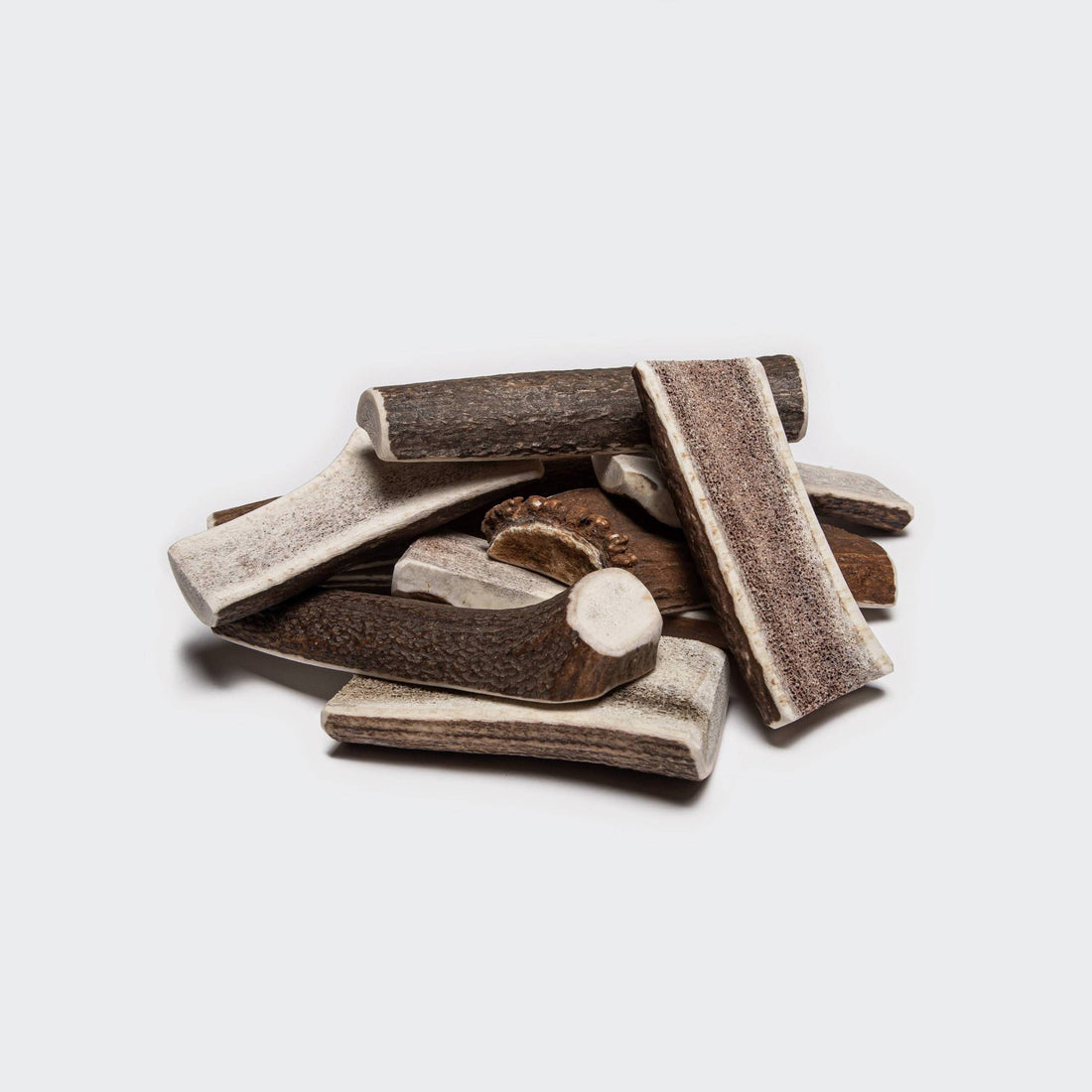 inkl. MwSt. zzgl. CHF 7.90 Portokosten
For dogs who don't find the deer antlers interesting enough as a whole, there are deer antlers cut in half with rounded edges. So the dog can nibble directly on the hardened marrow. The wonderfully sustainable deer antlers not only look beautiful, they are also rich in calcium, magnesium and iron. The exclusively naturally fallen and collected antlers are divided and halved by hand. It is ideal as an extra-durable chewing stick and contributes to your dog's natural dental care.
odorless
durable
natural dental care
Delivery time 1-3 working days
Selected dog accessories with style, which makes life with our dogs even more beautiful.