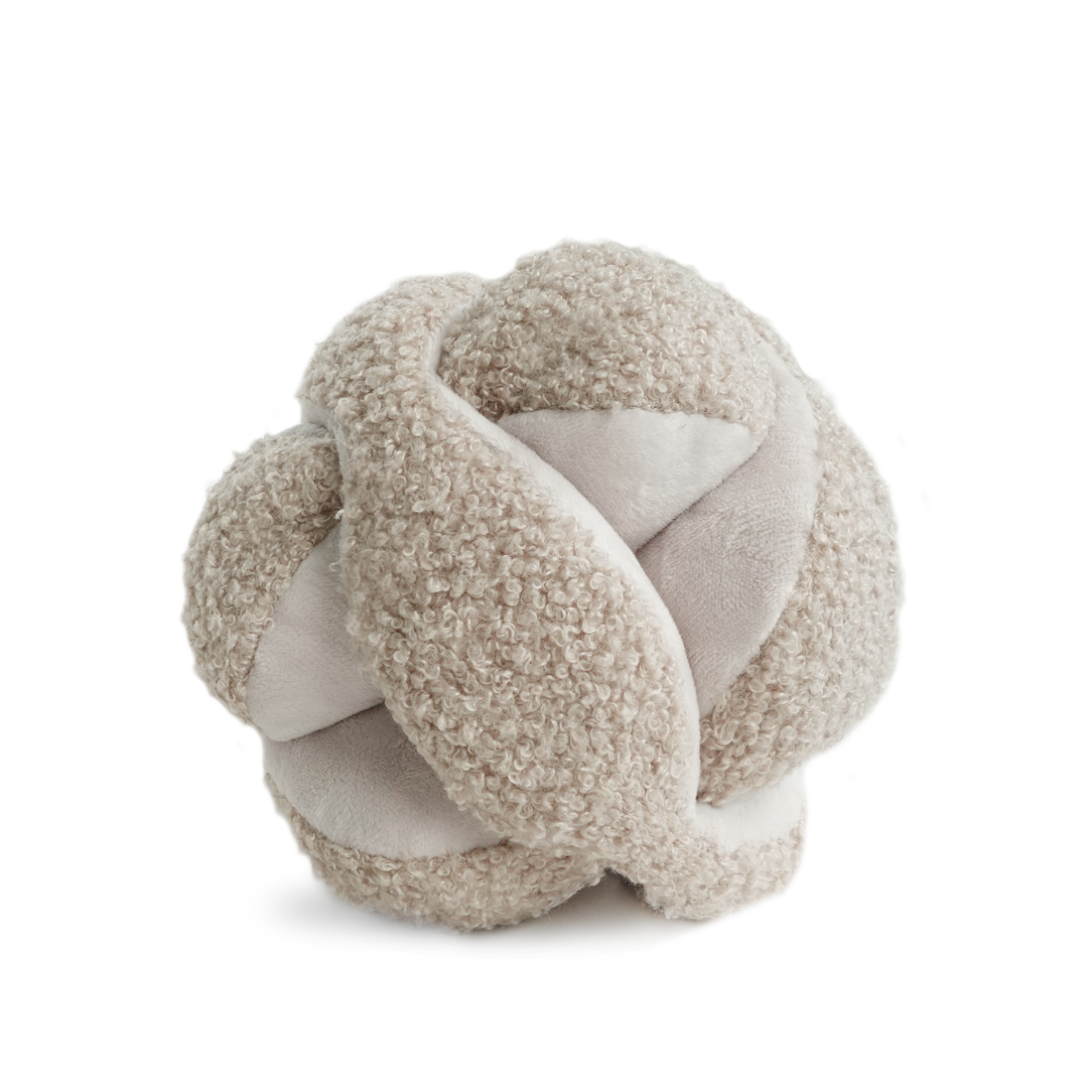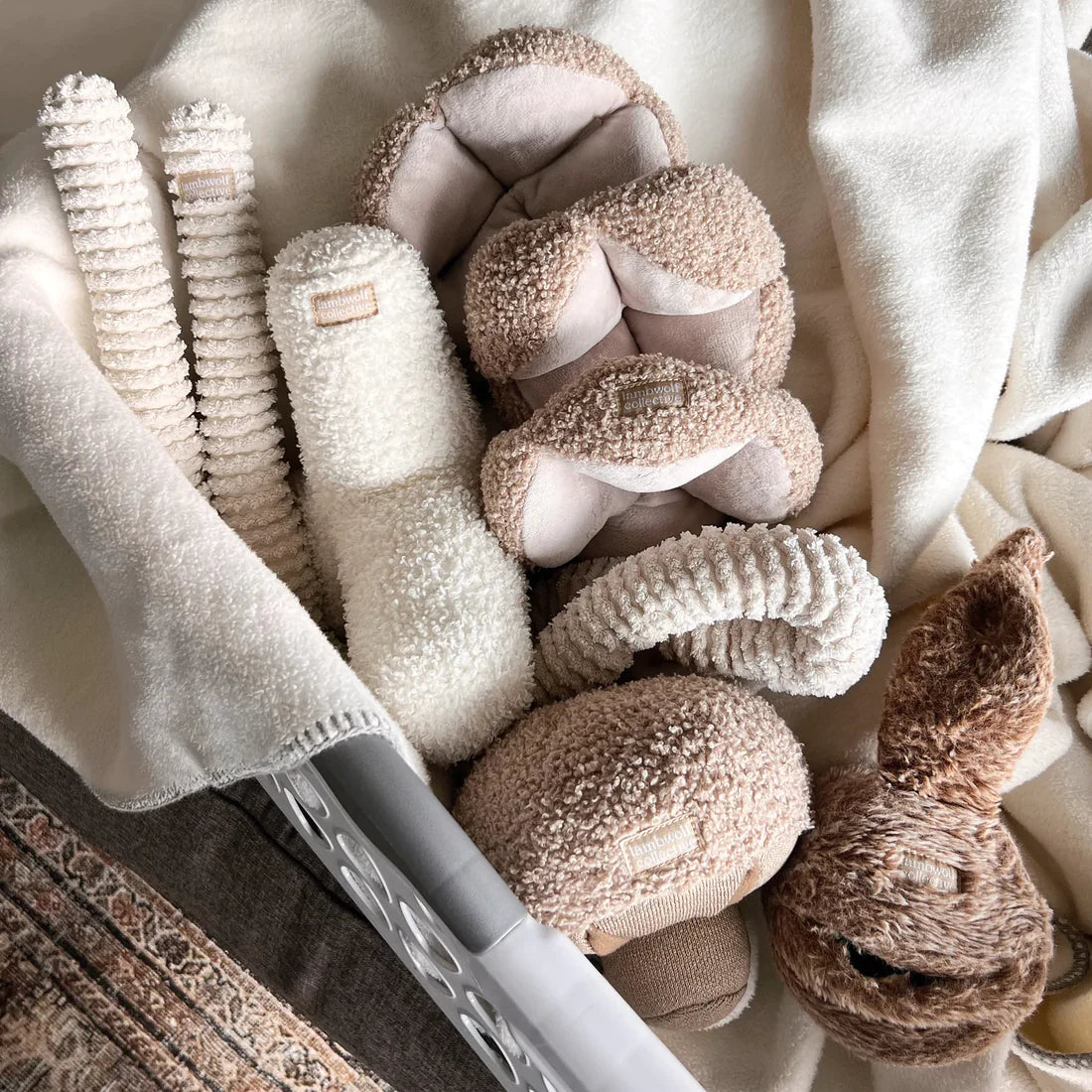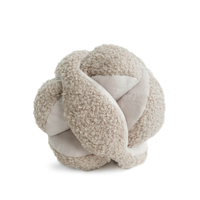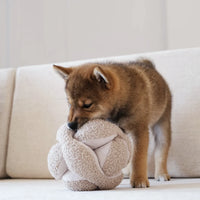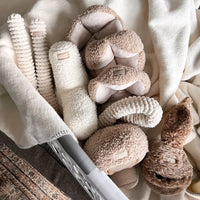 inkl. MwSt. zzgl. CHF 7.90 Portokosten
Monti is a Lambwolf Collective Montessori Sniff Ball with 8 slots to hide treats of all sizes. The ball breaks down into 3 flat pieces for easy and thorough washing, making the nose work play object perfect for crumbly treats. 8 squeakers and crackle papers are hidden in this total boredom killer. If you'd rather have a toy without squeakers, these can be made "silent" with a few pin pricks.
Size about 15cm

Every dog ​​plays differently and we encourage you to pay close attention, especially when using a new play object for the first time. No toy is completely indestructible. Please supervise the game to ensure your dog's safety. Defective toys should be replaced for safety reasons.

Delivery time 1-3 working days
Selected dog accessories with style, which makes life with our dogs even more beautiful.