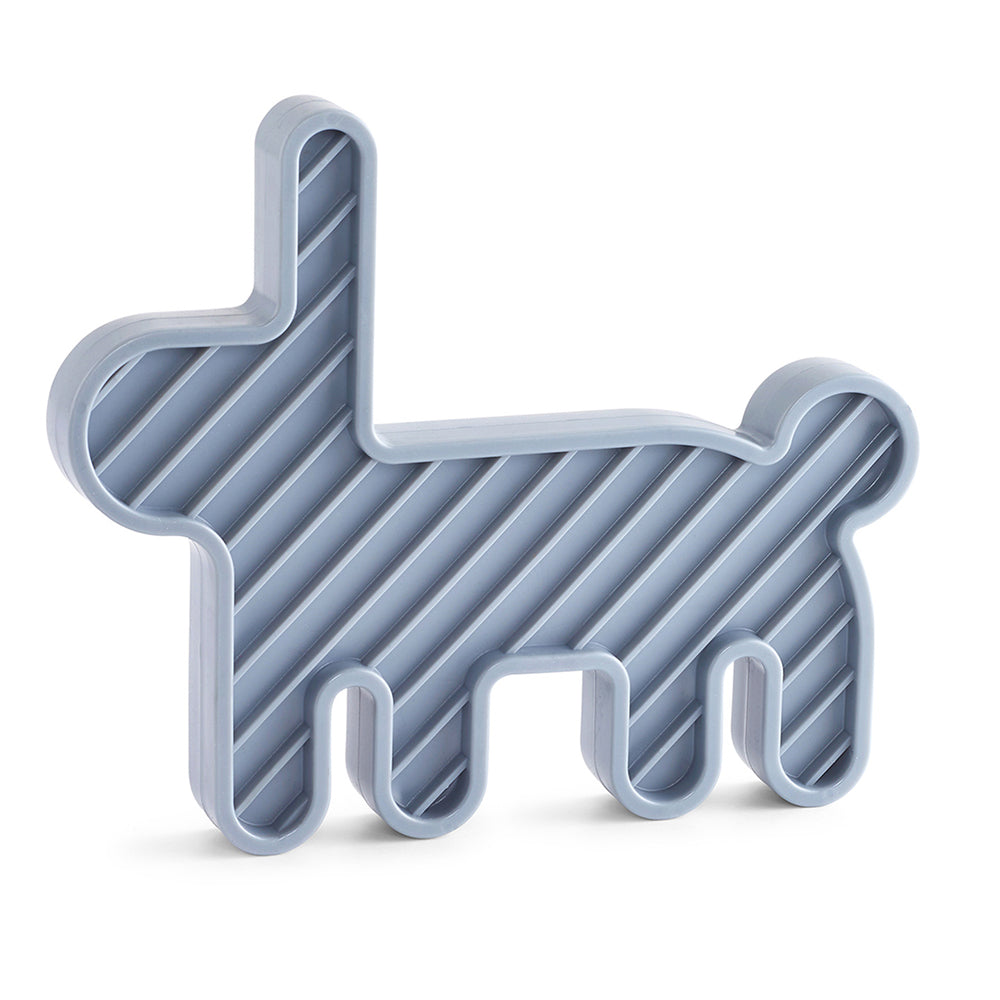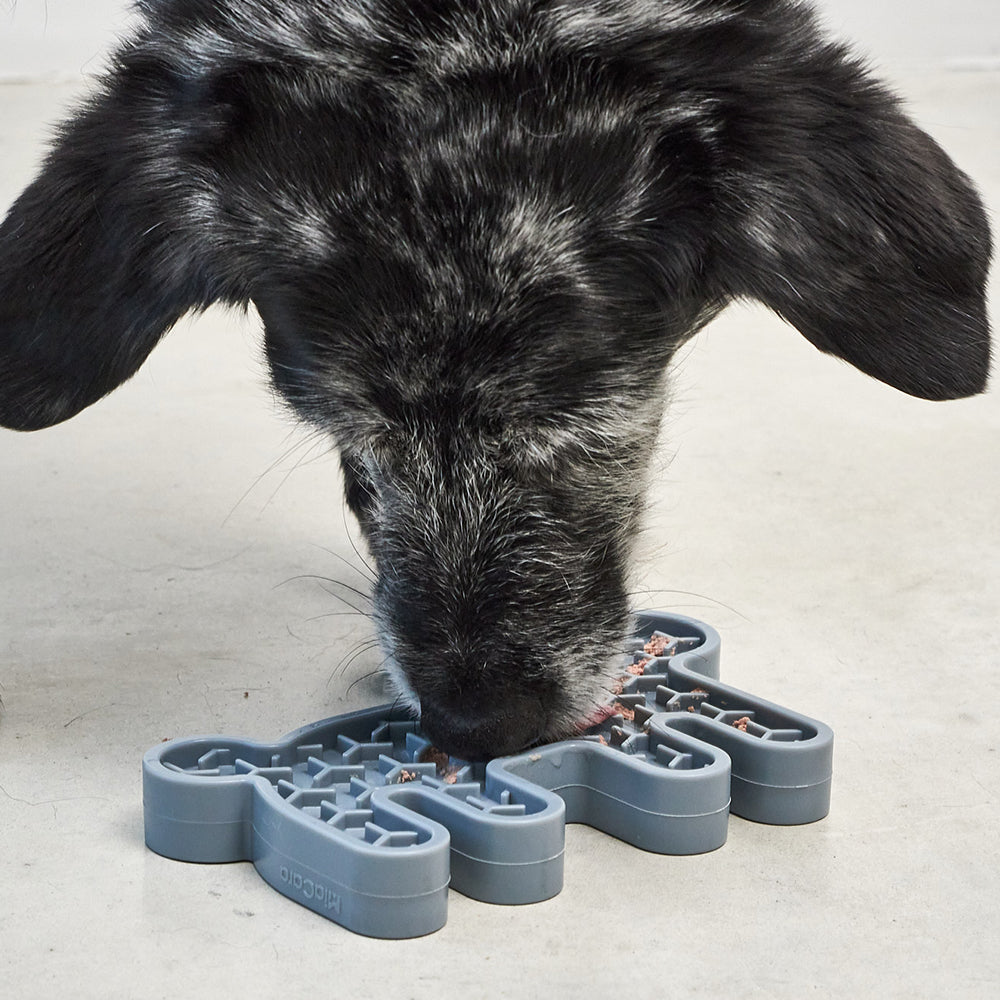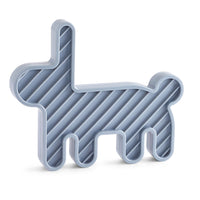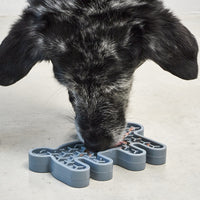 inkl. MwSt. zzgl. CHF 7.90 Portokosten
With the Lepre activity toy you ensure more variety and delicious moments of pleasure in the everyday life of your four-legged friend. The stylized rabbit shape with two different surfaces and indentations offers a constantly new licking experience.
Used as a training reward or to prevent snags, licking mentally challenges your dog, promotes concentration and reduces stress. Spread Lepre with wet food, dog liver sausage or yoghurt, depending on your preference. In summer, Lepre can be frozen with the filling and served as dog ice cream.
The toy's minimalist design was created by the Danish design team Hans Thyge & Co and also makes Lepre a beautiful accessory for dog owners. In trendy Scandi colors greige, sandalwood and sky, Lepre can also be staged as a decorative object. For even more variety, add the MiaCara Volpe fox-shaped licking toy to your collection.
Design: Hans Thyge & Co
Delivery time 1-3 working days
Selected dog accessories with style, which makes life with our dogs even more beautiful.