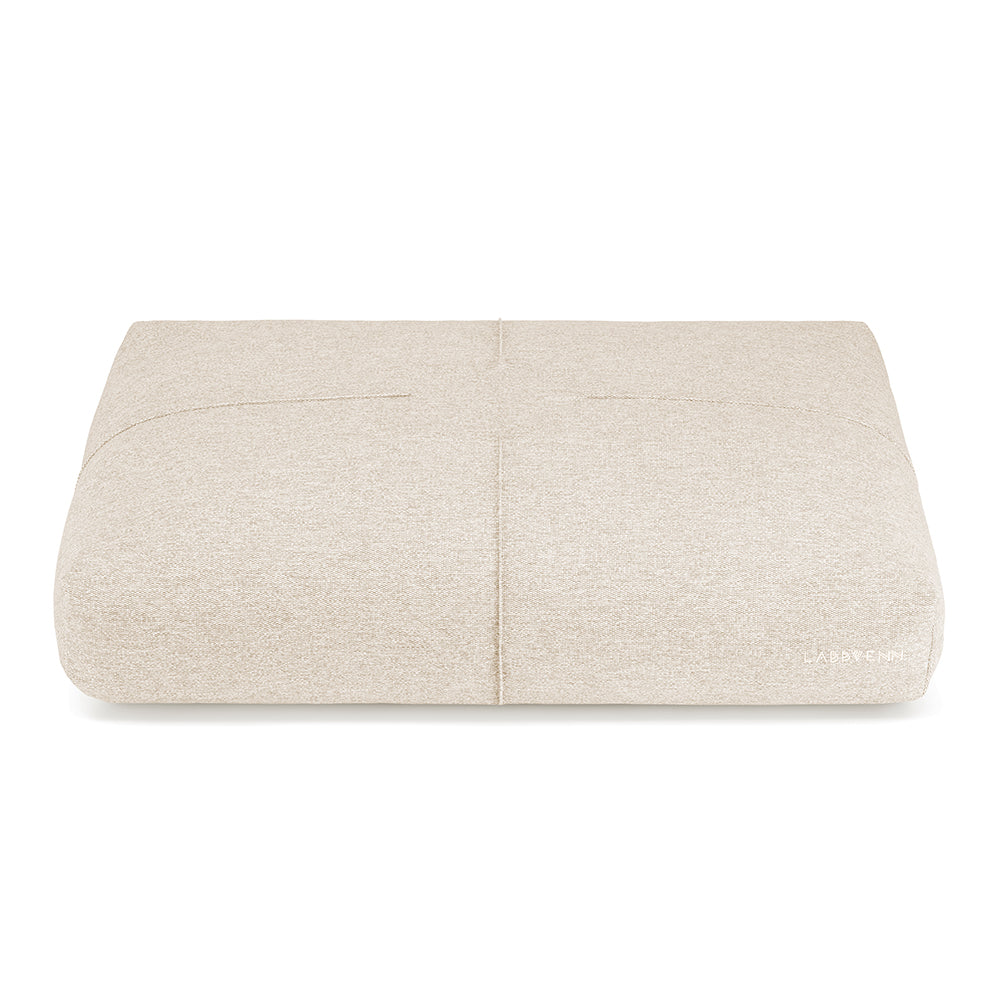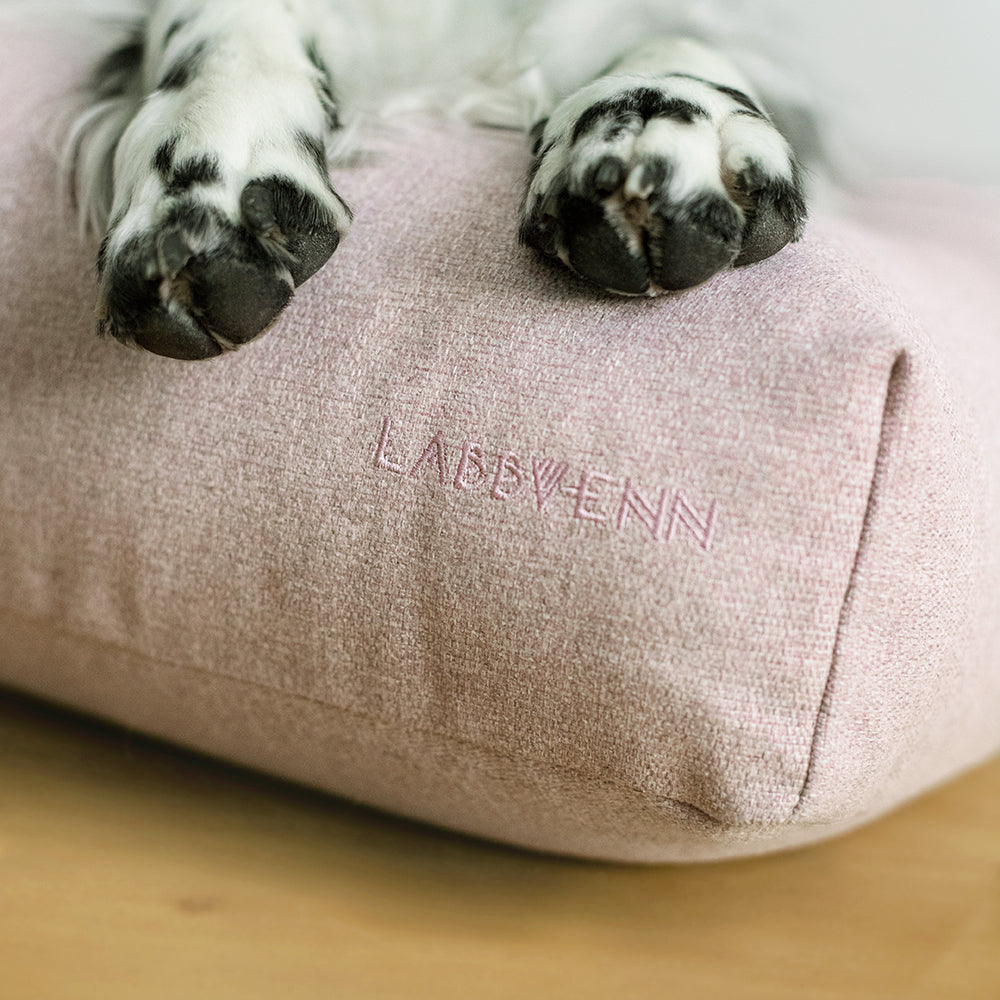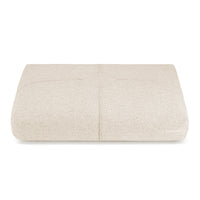 inkl. MwSt. zzgl. CHF 7.90 Portokosten
Refined with an elegant decorative seam that distinguishes Finno from many conventional dog cushions. We dedicate Finno to those who are used to the classic shape but also to those looking for a unique product. Finno is primarily a functional cushion for a dog. Constructed from fabric with properties that prevent spillage from soaking up. Thanks to its charm, Finno brings elegance to the living space.
Sizes:
Small : 70x50x12cm
M : 90 x 70 x 12 cm
Delivery time 1-3 working days
Selected dog accessories with style, which makes life with our dogs even more beautiful.