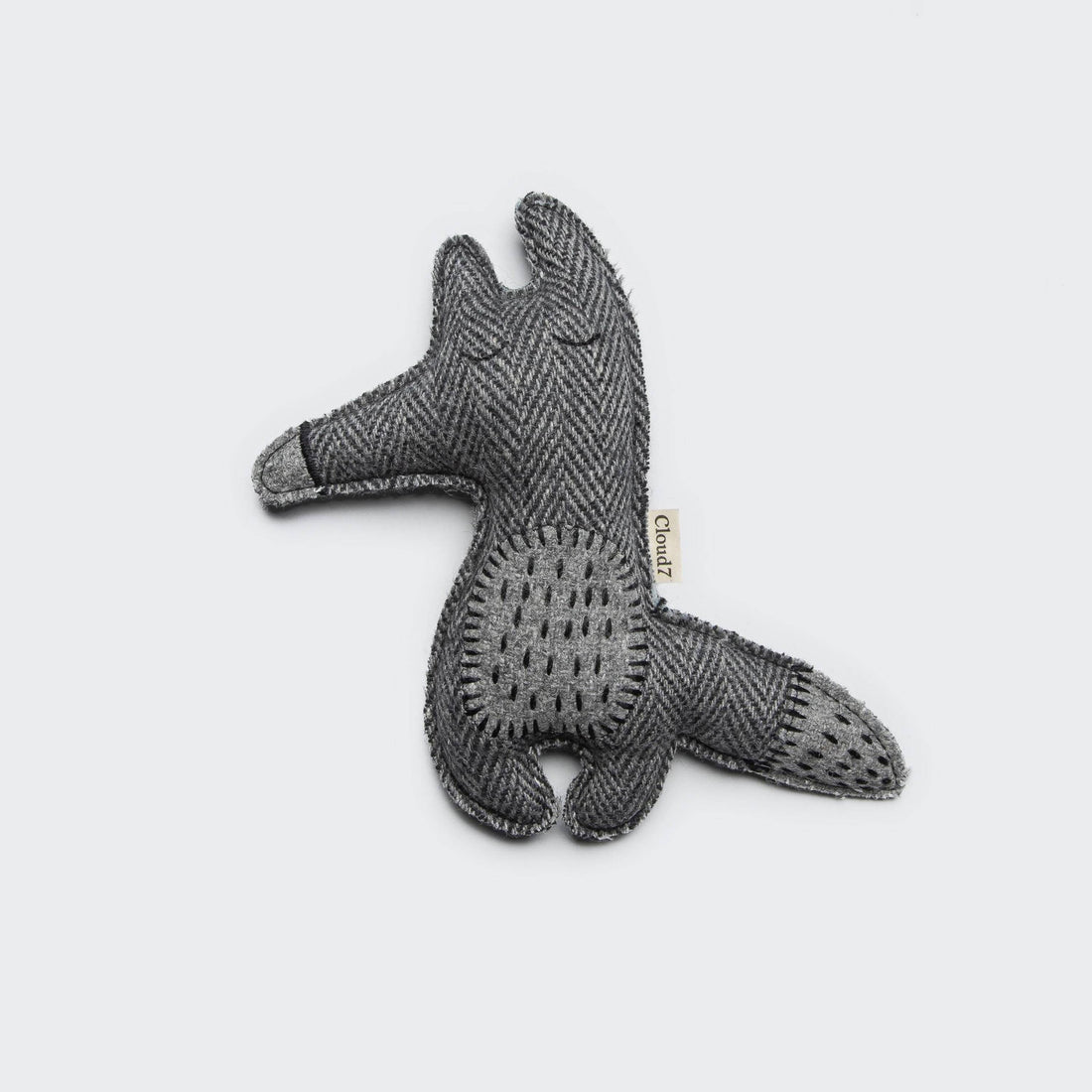 Hundespielzeug Fuchs Fips
incl. VAT plus CHF 7.90 postage costs
Aussergewöhnliches Hundespielzeug mit nachhaltigem Oberstoff aus recycelten Materialien. Das Stofftier mit Quietscher eignet sich auch ideal als Welpenspielzeug.
Bitte beachte, dass kein Hundespielzeug unzerstörbar ist. Sollte dein Vierbeiner einen besonders ausgeprägten Zerstörungs- und Knabbertrieb haben, ist dieses Spielzeug weniger geeignet.
Hundespielzeug mit Quietscher
Stoff aus recycelten PET-Flaschen
auch als Welpenspielzeug geeignet
Stofftier für Hunde
Materialien:
Aussenmaterial:
100% rPET (recycelte PET Flaschen)
Pflege:
Feinwaschgang bei 30 Grad, Quietscher kann evtl. nach dem Waschen Funktion verlieren.
Masse:
20 x 23 x 4 cm
Delivery time 1-3 working days
Selected dog accessories with style, which makes life with our dogs even more beautiful.