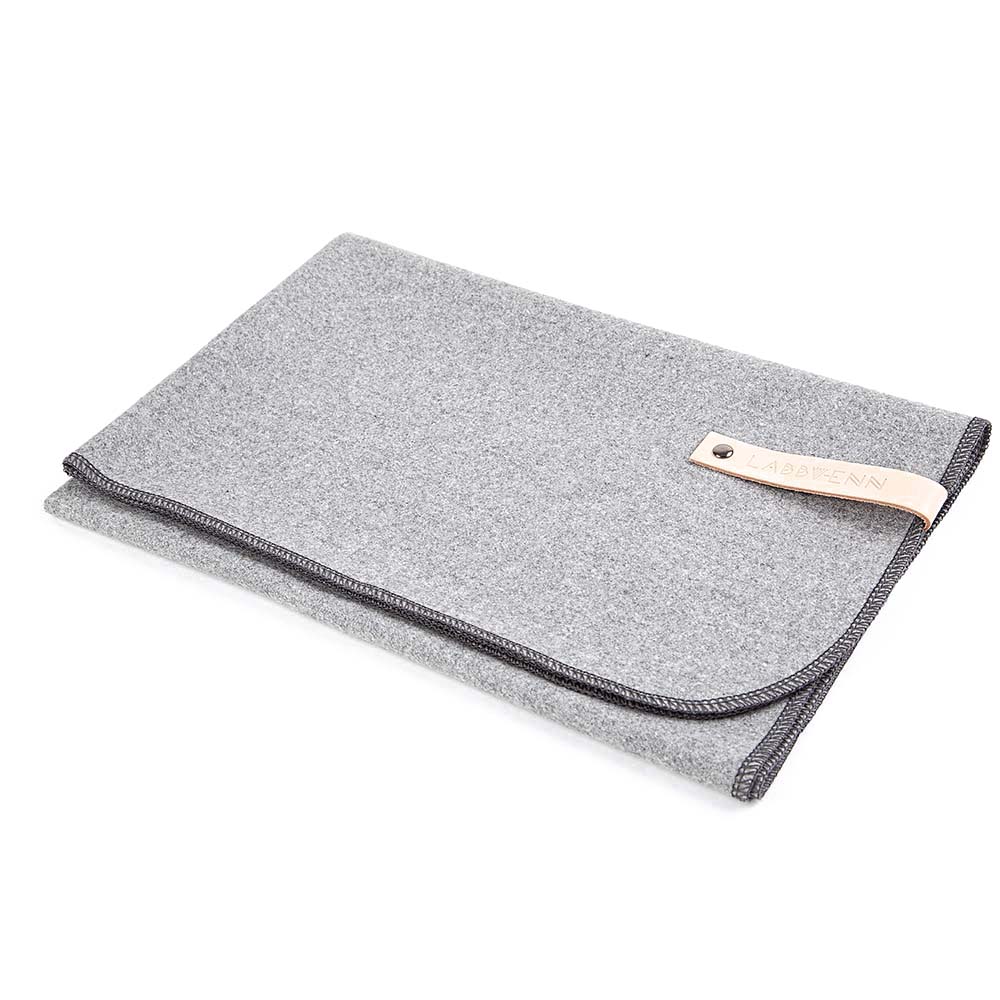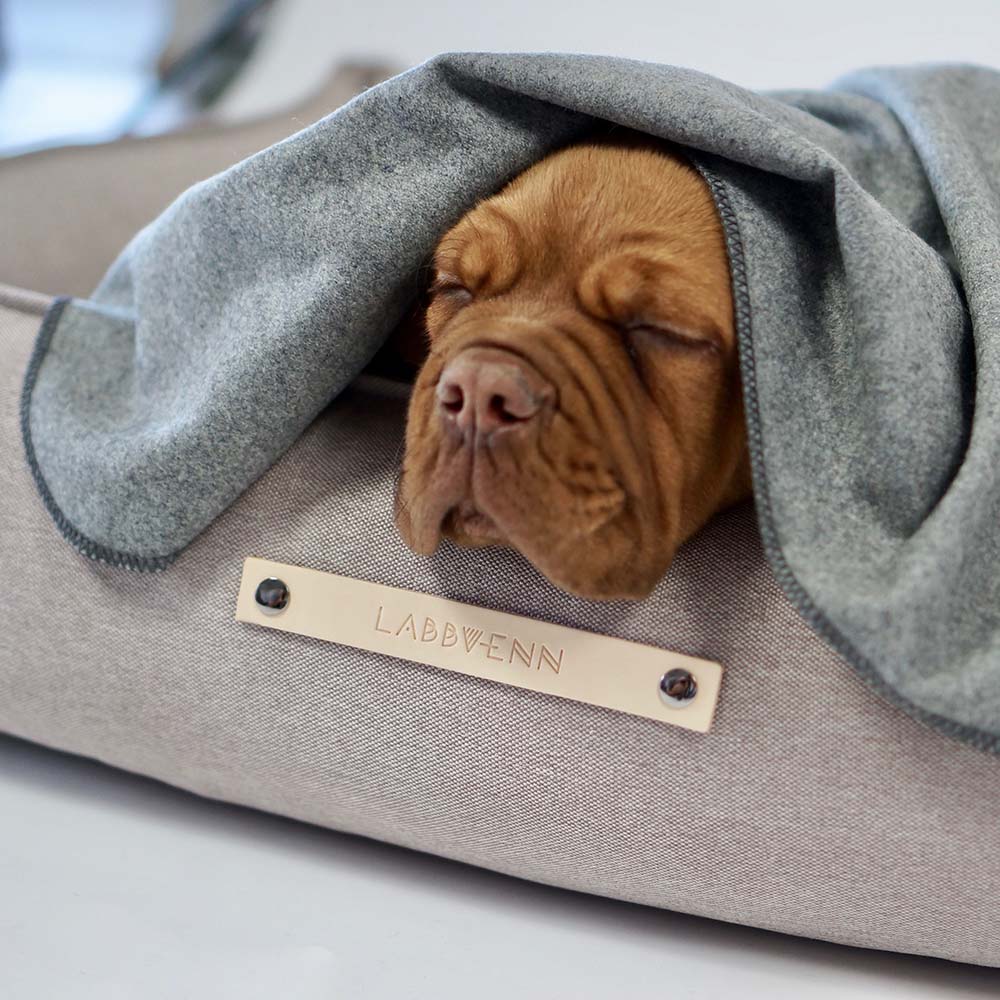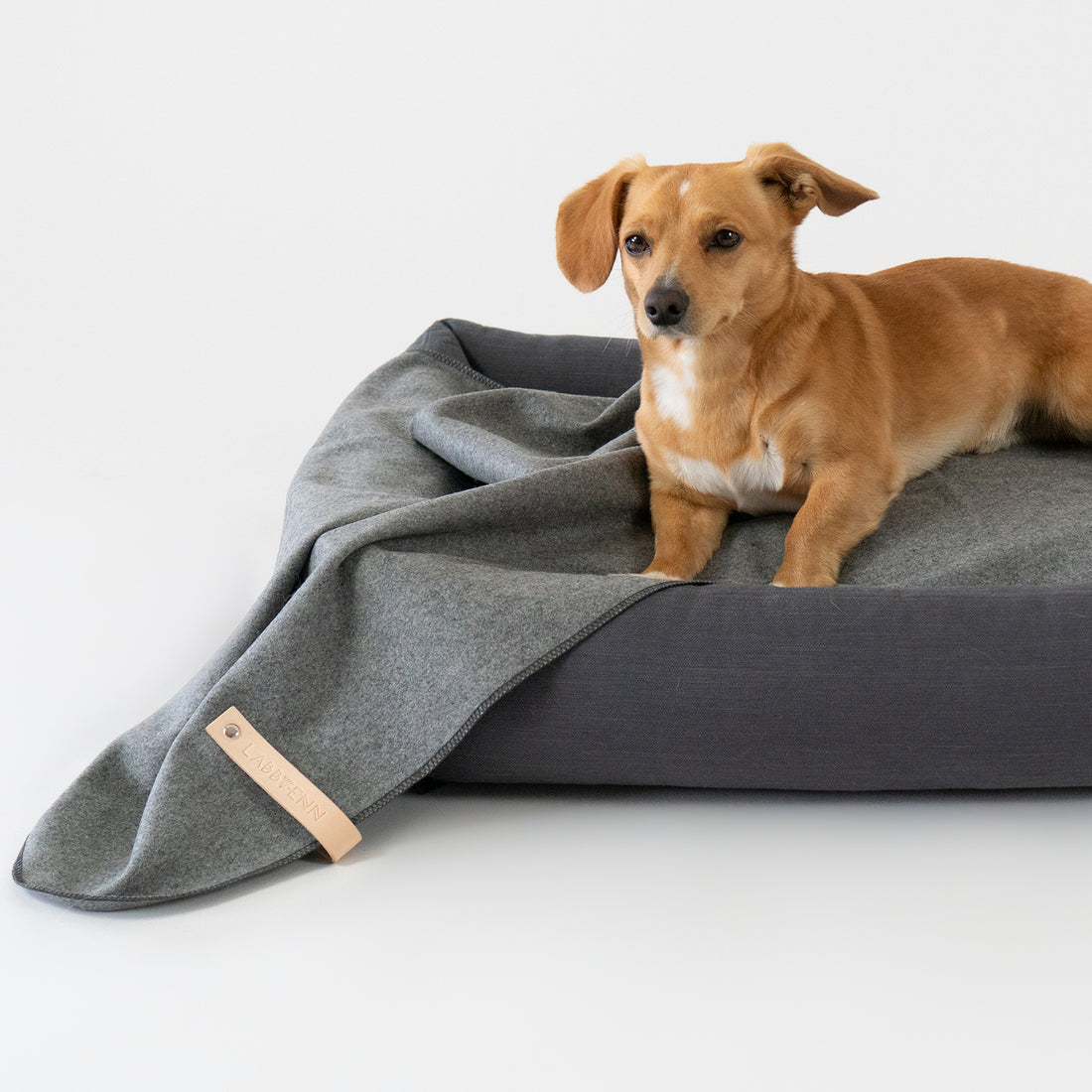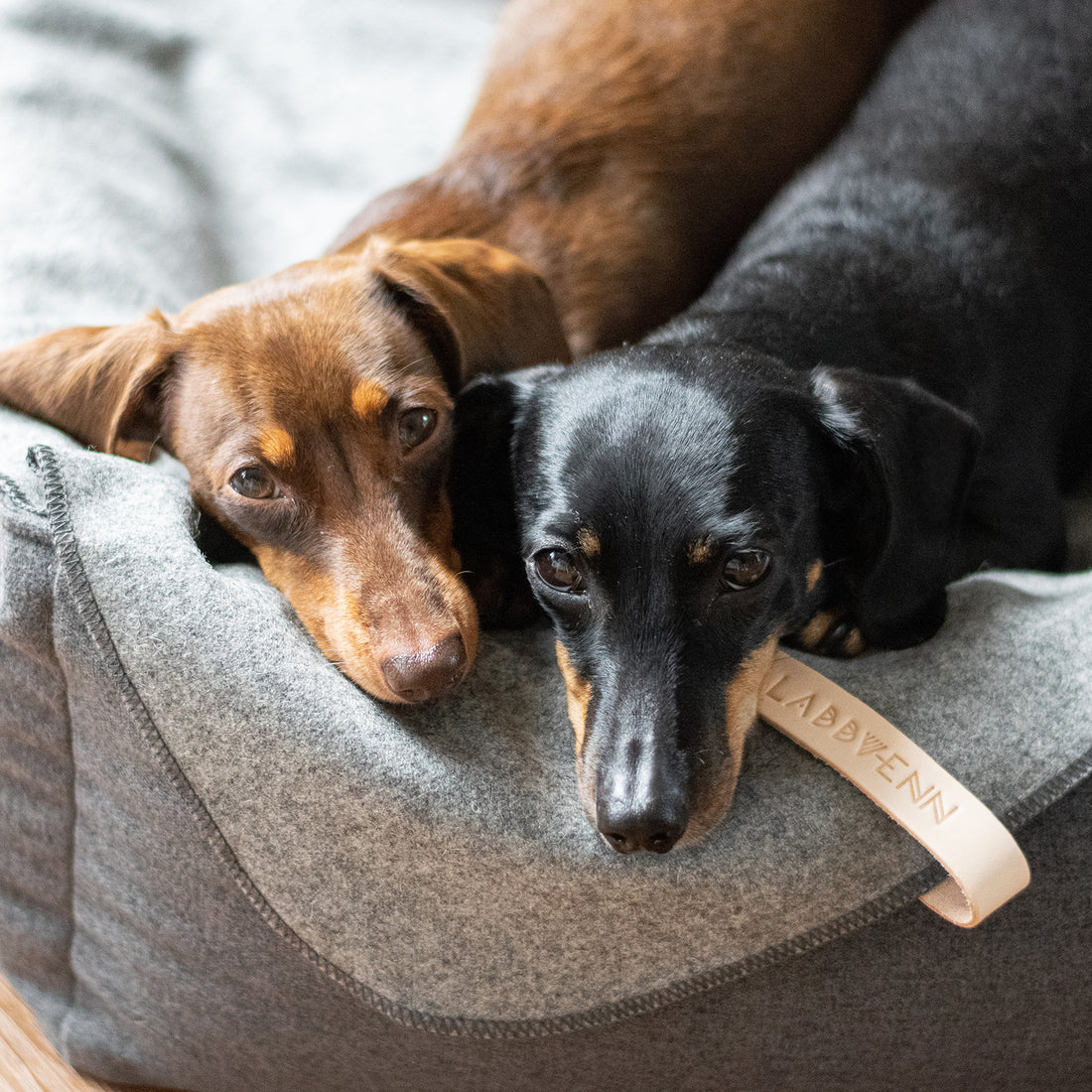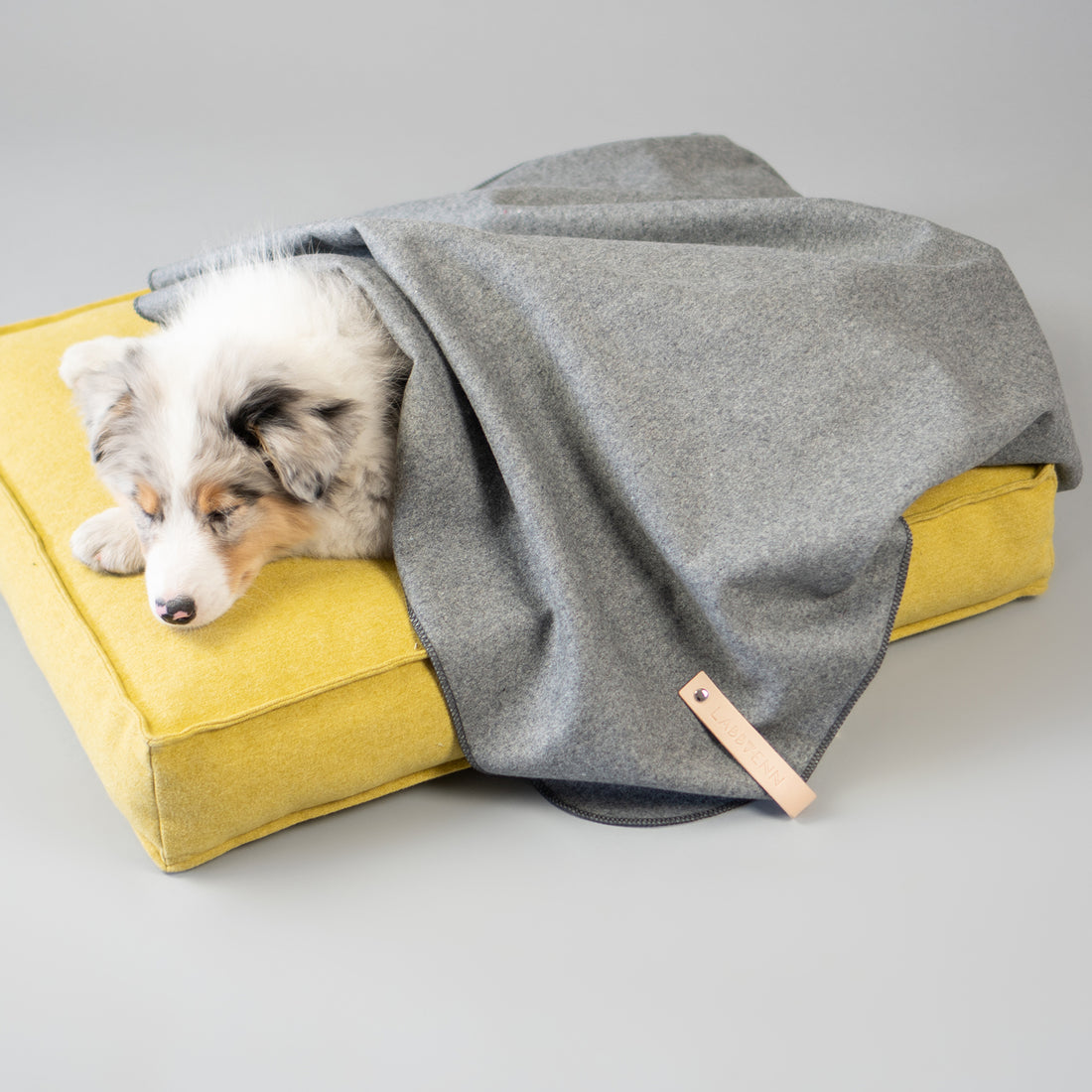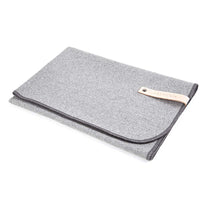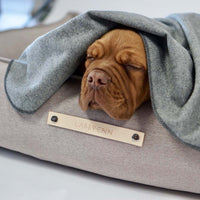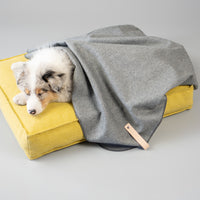 Dog Travel Blanket Åsnen Silver
incl. VAT plus CHF 7.90 postage costs
The Åsnen dog travel blanket is the quintessence of beauty and simplicity. Stylish and handmade wool blankets guarantee pleasant warmth and protect the dog from the cold. In addition, the blankets work perfectly when traveling, on vacation or with friends. The unique look of the blankets is complemented by the label, which is made from the highest quality genuine leather. The entire collection is made in classic and natural colors that suit any interior.
Size: 100 x 70 cm
Delivery time 1-3 working days
Selected dog accessories with style, which makes life with our dogs even more beautiful.