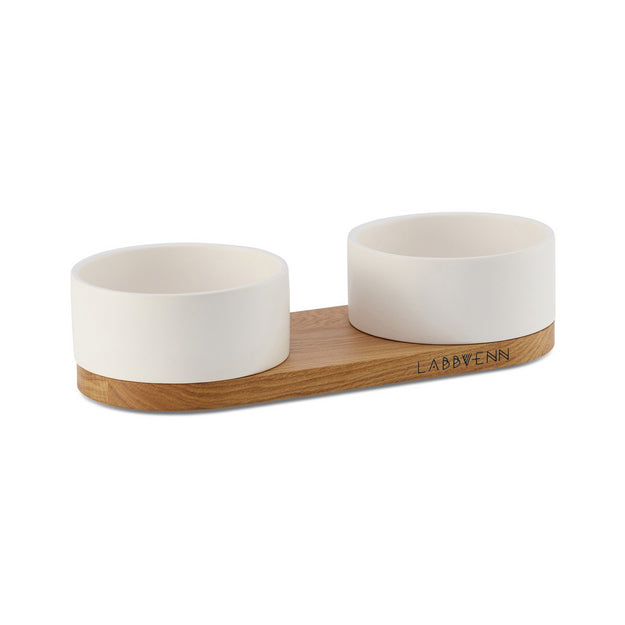 Dog Bowl Vuku Double Buffet
inkl. MwSt. zzgl. CHF 7.90 Portokosten
Vuku is the perfect feeding and drinking bowl. The oak base adds extra elegance, making Vuku Double Buffet a very elegant item that suits sophisticated interiors.
Size S: 36.5 x 15 x 8 cm
Size M: 52 x 22 x 10 cm

Delivery time 1-3 working days
Selected dog accessories with style, which makes life with our dogs even more beautiful.