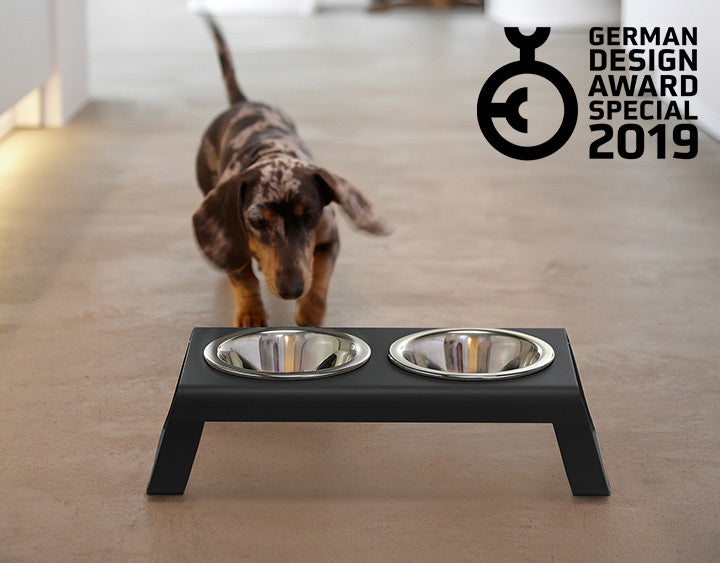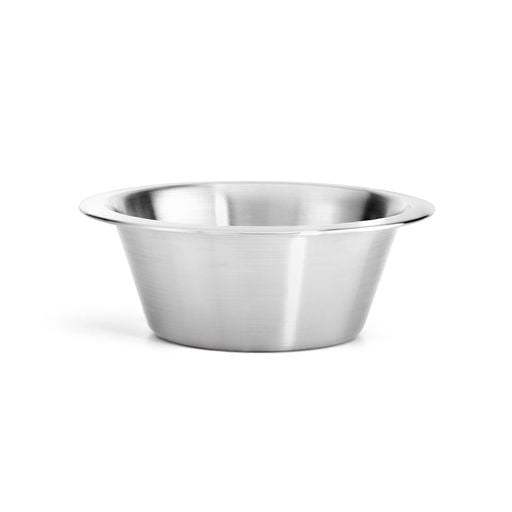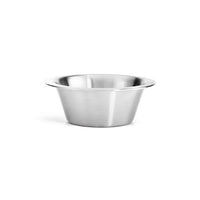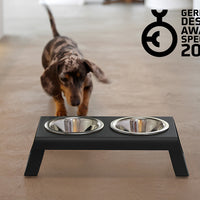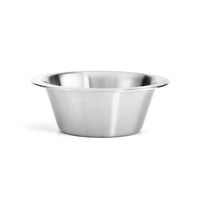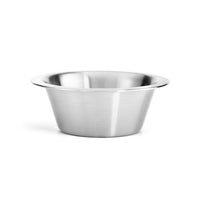 Dog bowl made of stainless steel for MiaCara as a replacement bowl for the bowl stand
inkl. MwSt. zzgl. CHF 7.90 Portokosten
Stainless steel dog bowl for MiaCara bowl stand.
Replacement bowl suitable for all MiaCara design bowl stands.
The bowl is dishwasher safe!
Size overview:
Size S 0.4 liter capacity, inner diameter 12 cm
Size M 1.3 liter capacity, inner diameter 17 cm
Size L 3 liter capacity, inner diameter 26 cm
MiaCara products impress with their unique, timeless design and maximum functionality.
The best materials and high-quality workmanship are the top priorities at MiaCara.
MiaCara products are mainly manufactured in Germany and Europe, sustainably and with great attention to detail.
Delivery time 1-3 working days
Selected dog accessories with style, which makes life with our dogs even more beautiful.