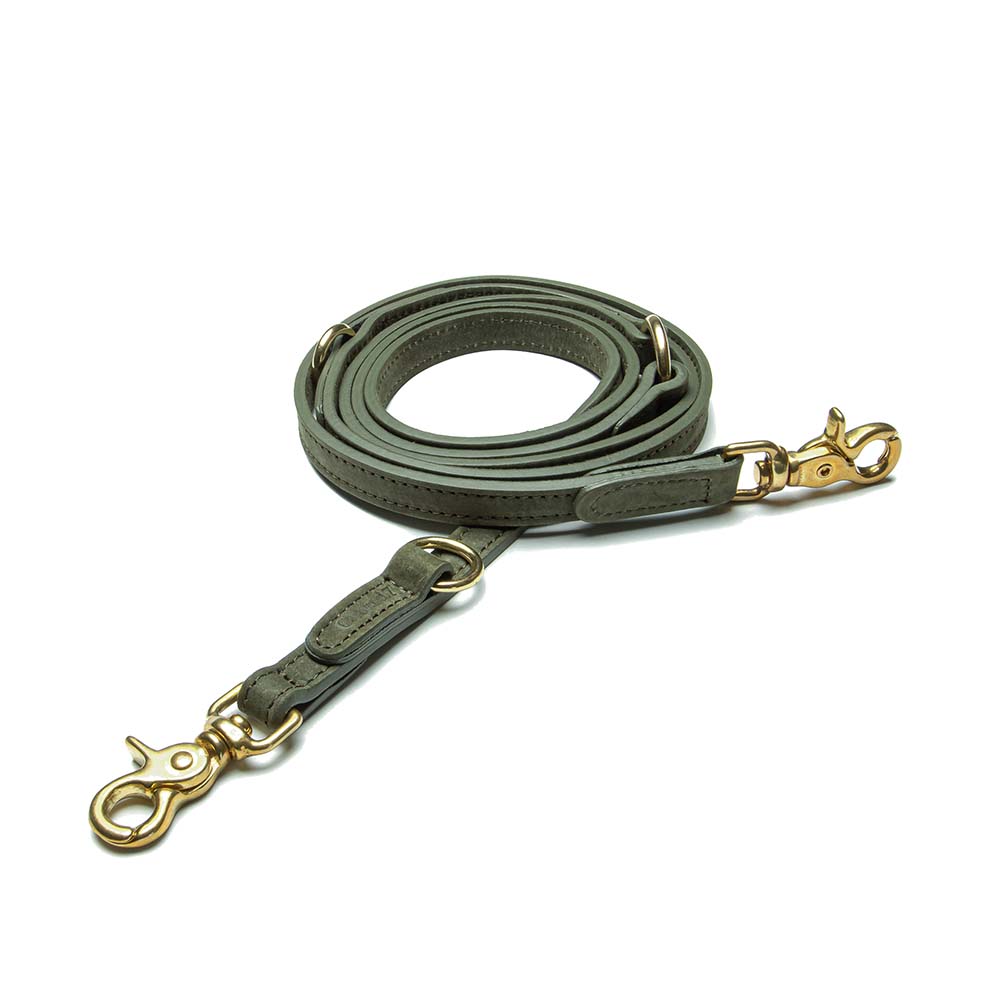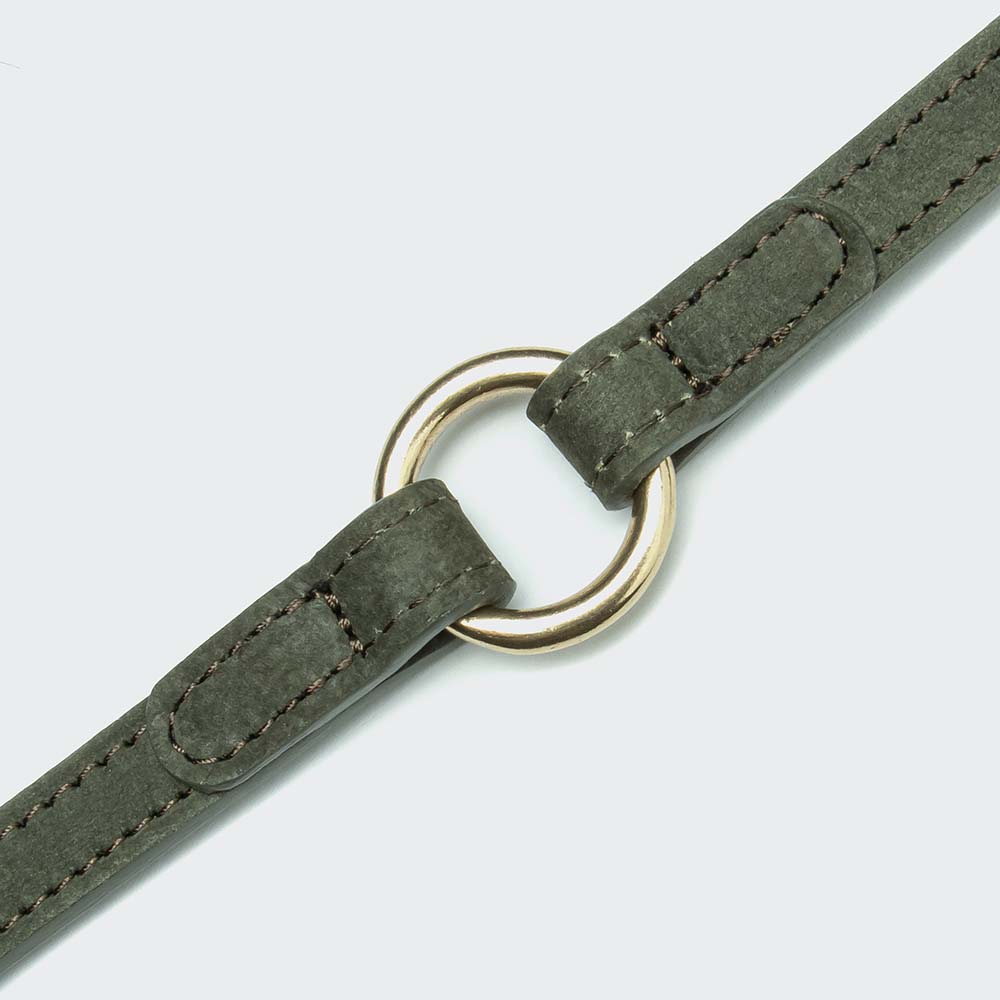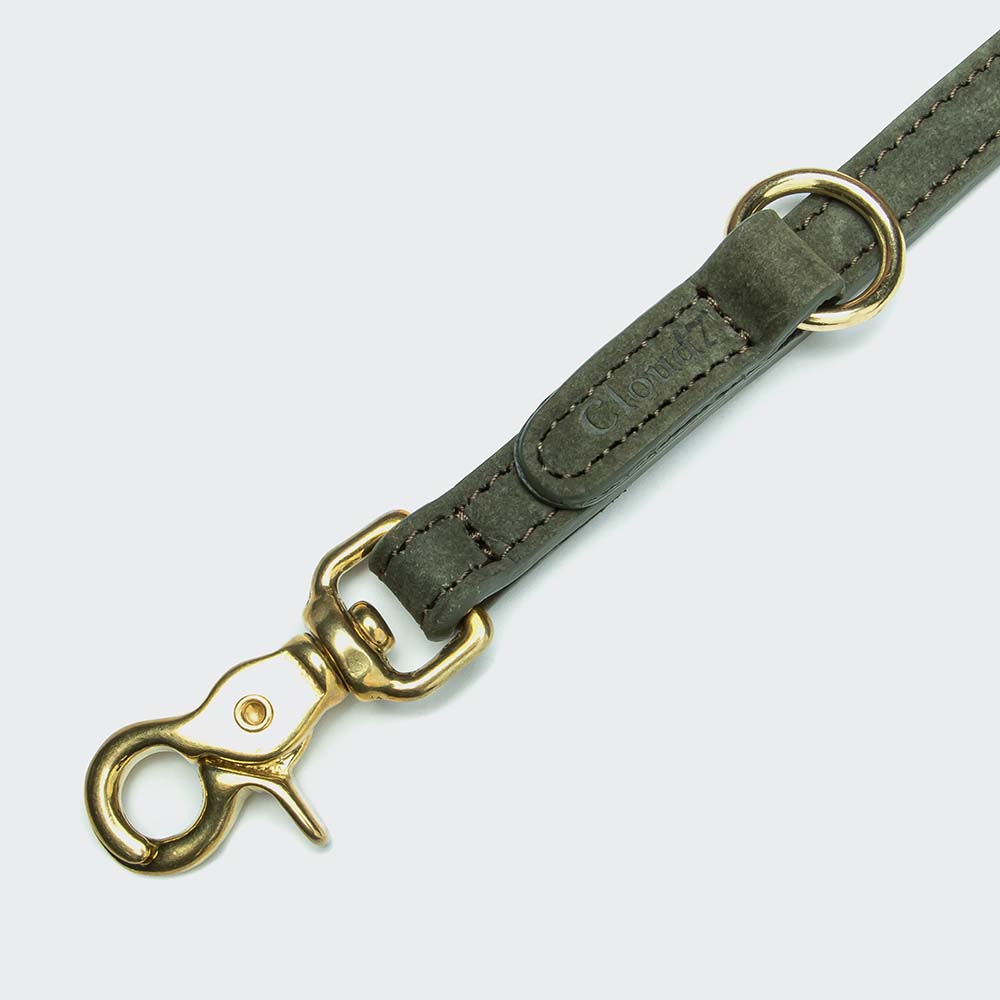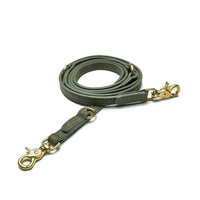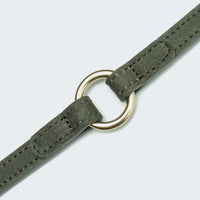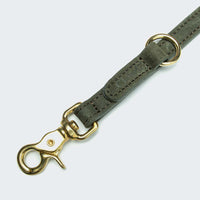 Dog leash Tiergarten Moss
inkl. MwSt. zzgl. CHF 7.90 Portokosten
The TIERGARTEN dog leash is made of high-quality nubuck leather and is handcrafted and has a soft, velvety character with a subtly polished structure.
Thanks to the integrated intermediate rings, the leash can be adjusted to three different lengths and can be carried comfortably over the shoulder and hips when walking. All metal parts are real brass.
high quality leather
adjustable lengths
real brass
Materials:
Leather:
finest nubuck leather
Care:
Brush off when dirty. Wash out stubborn stains with water and a little soap, allow to dry and then roughen slightly with a nubuck brush.
All sizes in cm.
* Leash adjustable to 3 LENGTH.
| Size | Length* | Width |
| --- | --- | --- |
| S | 200 | 1.5 |
| L | 200 | 2.0 |
Delivery time 1-3 working days
Selected dog accessories with style, which makes life with our dogs even more beautiful.