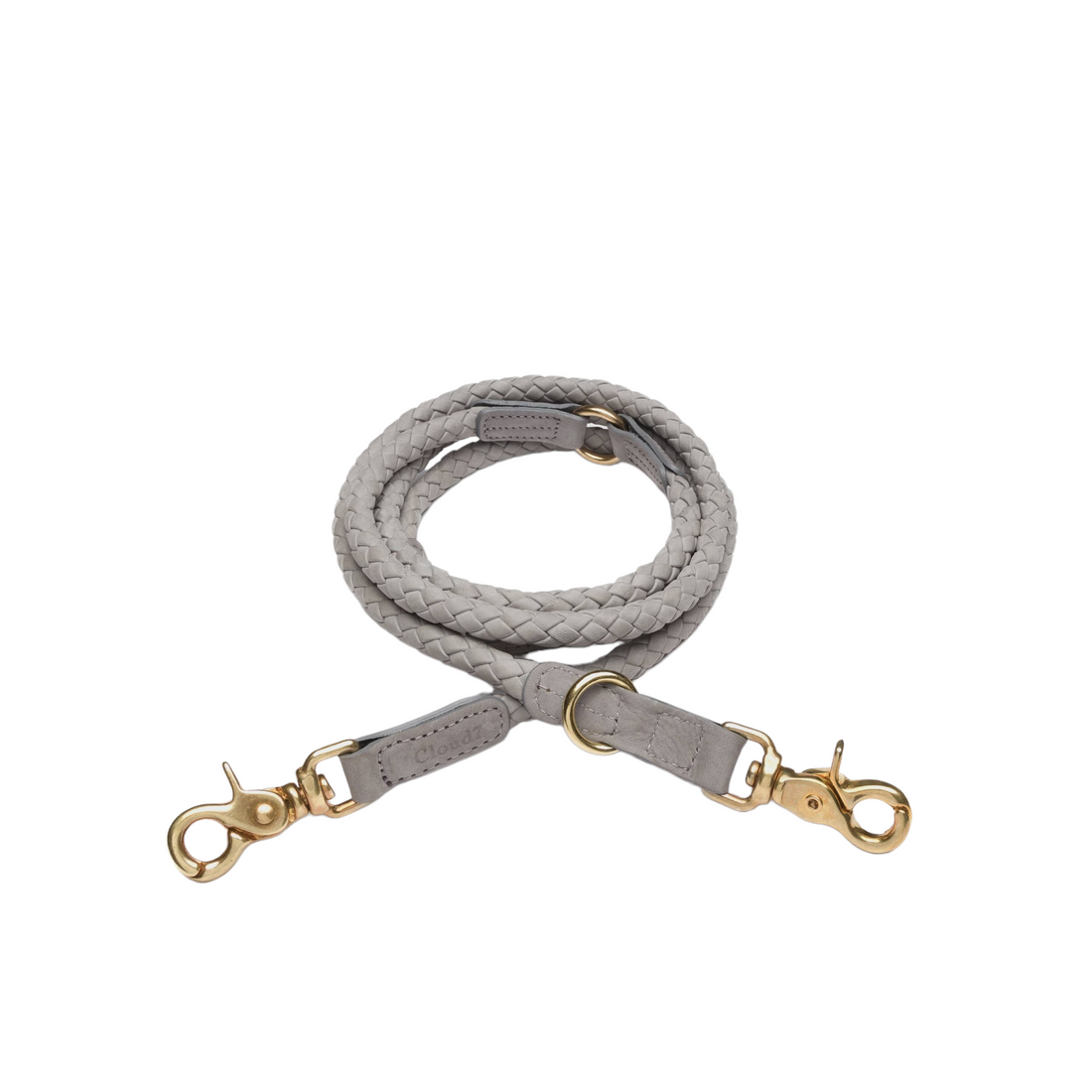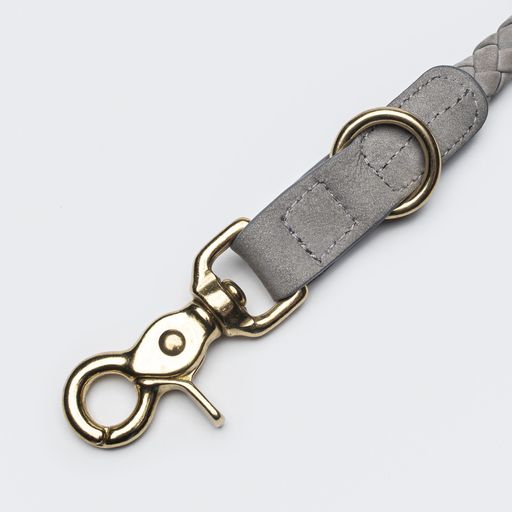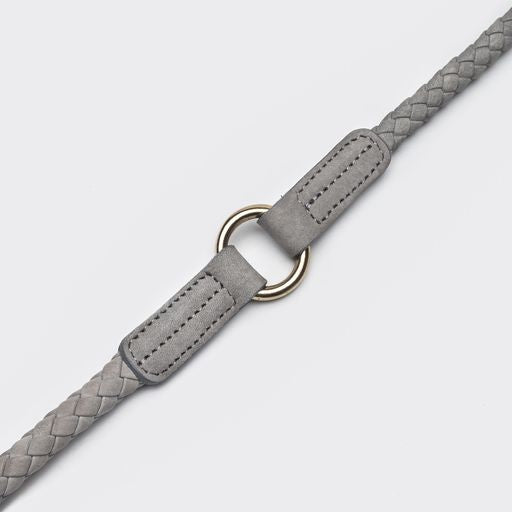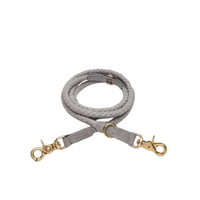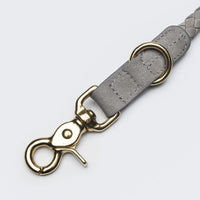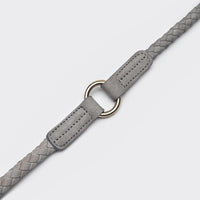 Dog leash Ravello Taupe / light grey
incl. VAT plus CHF 7.90 postage costs
Length-adjustable dog leash made of braided leather in taupe / light grey. The high-quality nubuck leather, which develops an individual patina over time, is complemented by metal parts made of real brass.
Designer leash
Finest nubuck leather
3-in-1 dog leash (city leash, shoulder leash or long)
Robust carabiners
Dog leash for small dogs and large dogs
Handmade from Italy
Round braided
Timeless design
Length: 200cm
Width: 1.5 cm
The nubuck leather leash is braided from six strands in traditional handwork and then finished with carabiners and rings made of real brass. These are used for easy length adjustment by hooking the carabiners to different rings. The hand loop leash and shoulder leash with a velvety soft touch in many colors becomes softer and subtly darker over time. The timeless design adds elegance to everyday dog ​​life or scores points on special occasions.
Delivery time 1-3 working days
Selected dog accessories with style, which makes life with our dogs even more beautiful.