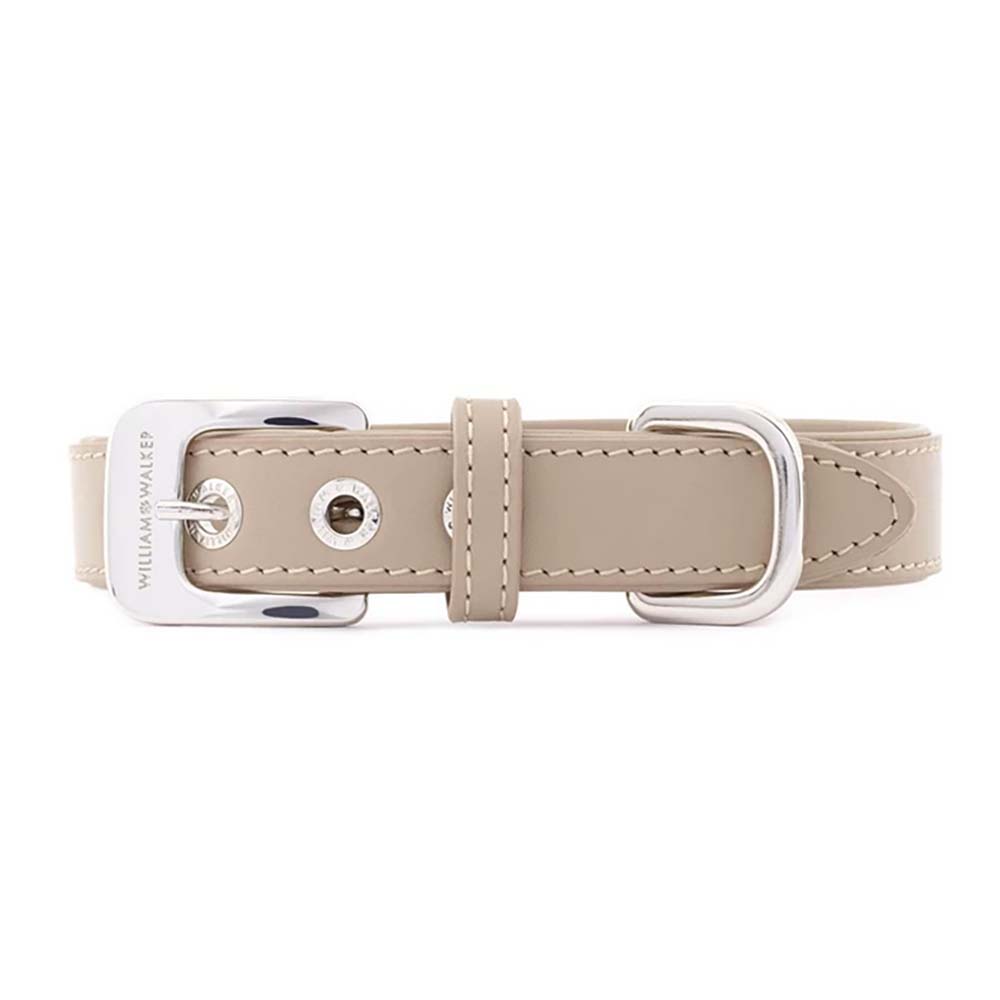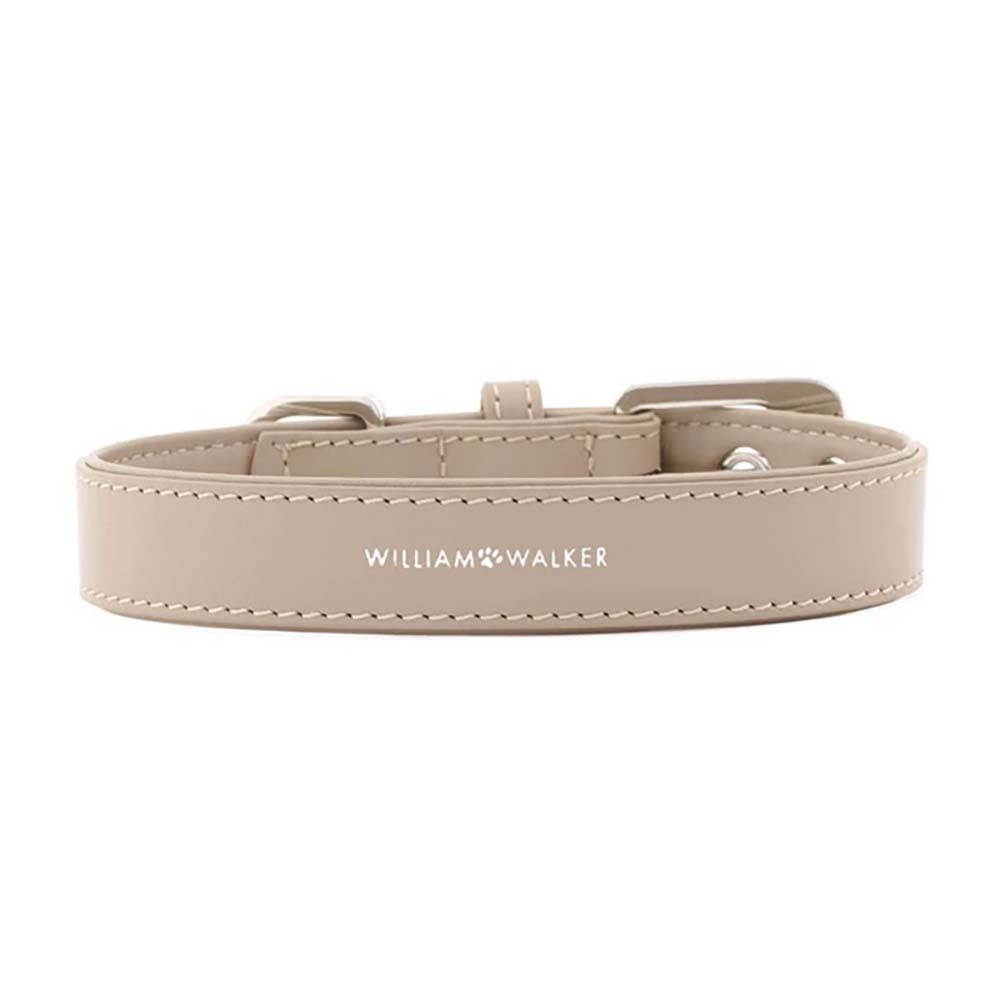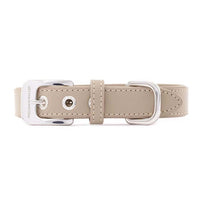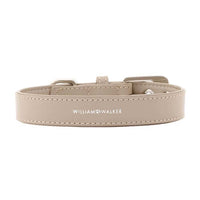 inkl. MwSt. zzgl. CHF 7.90 Portokosten
Elegant, extraordinary, timeless! Adapted to the modern Italian style, the Sand dog collar impresses with its reduced contours and an elegant selection of materials. Breathable smooth leather and a delicately stitched contrast seam make sand a stunning composition. The taupe dog collar is a natural beauty and at the same time the perfect companion for almost every fur and color combination imaginable. The incomparably elegant touch makes the Sand dog collar a classic that no modern dog wardrobe can be imagined without!
As with every William Walker dog collar, we only use the best materials and well thought-out design. The collar made of soft, smooth leather is extra padded and ensures maximum comfort for your four-legged friend. An additional sewn-in microfiber layer provides additional tensile strength in the collar and increases longevity. The selection of high-quality metal applications in a gold or silver look round off the elegant dog collar perfectly.
Delivery time 1-3 working days
Selected dog accessories with style, which makes life with our dogs even more beautiful.