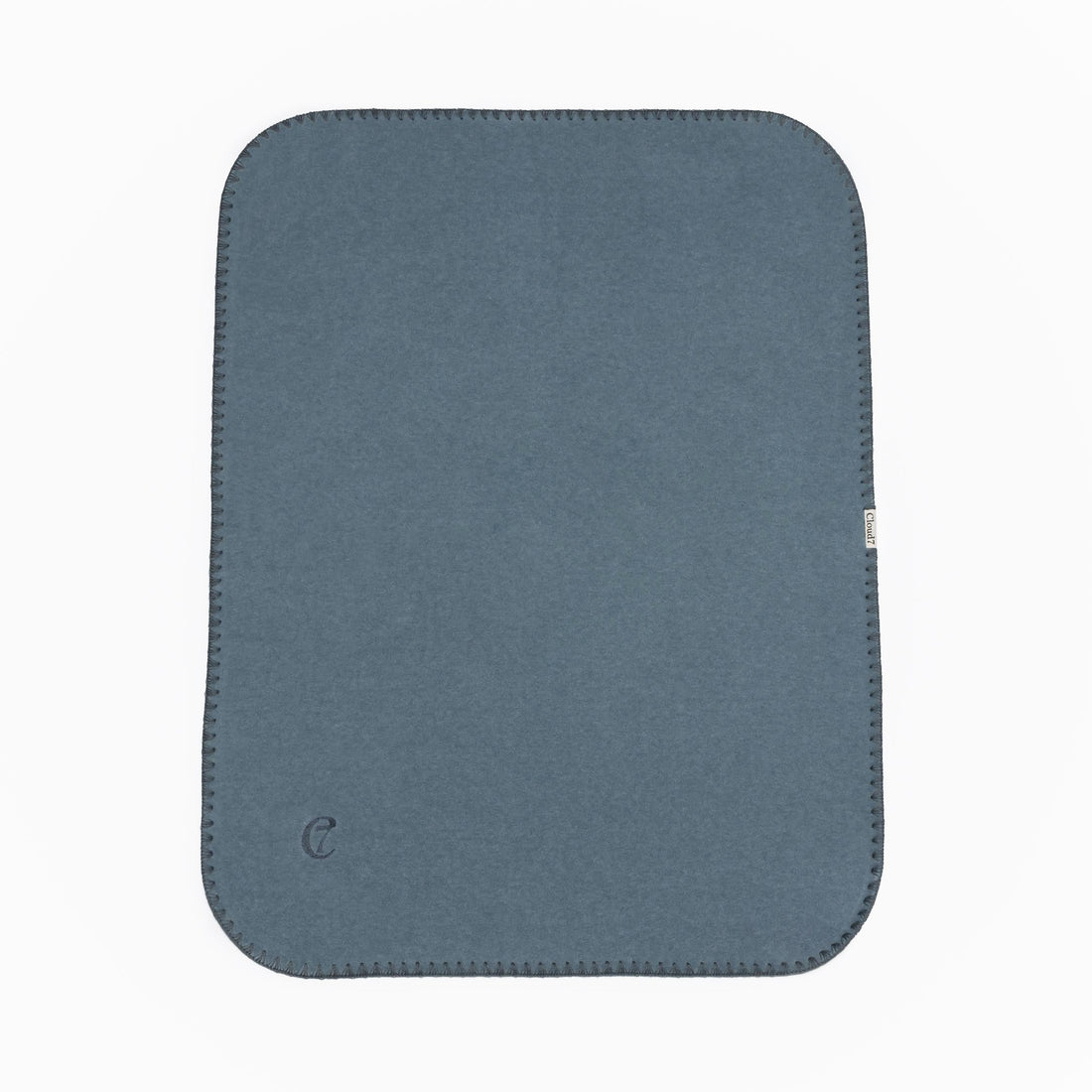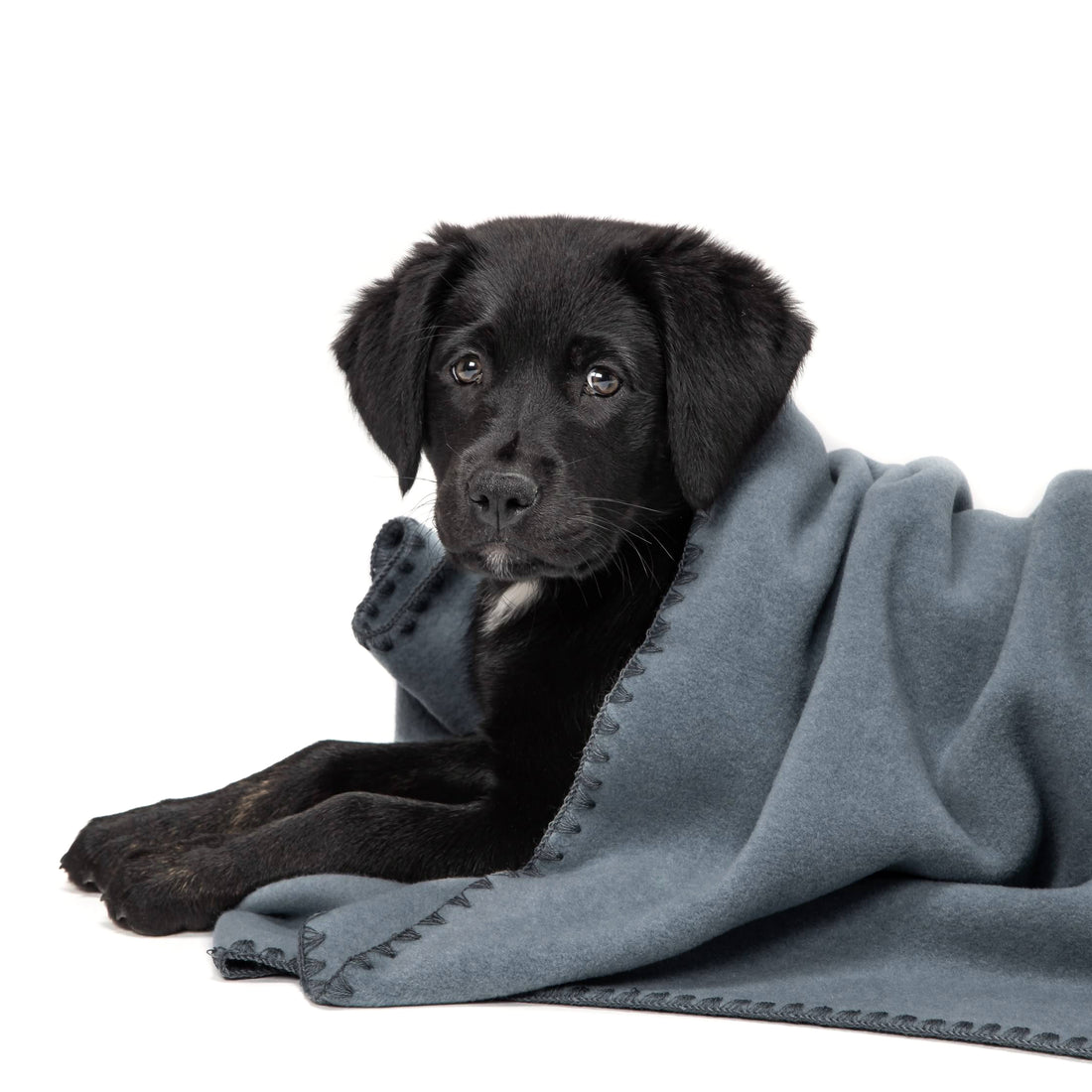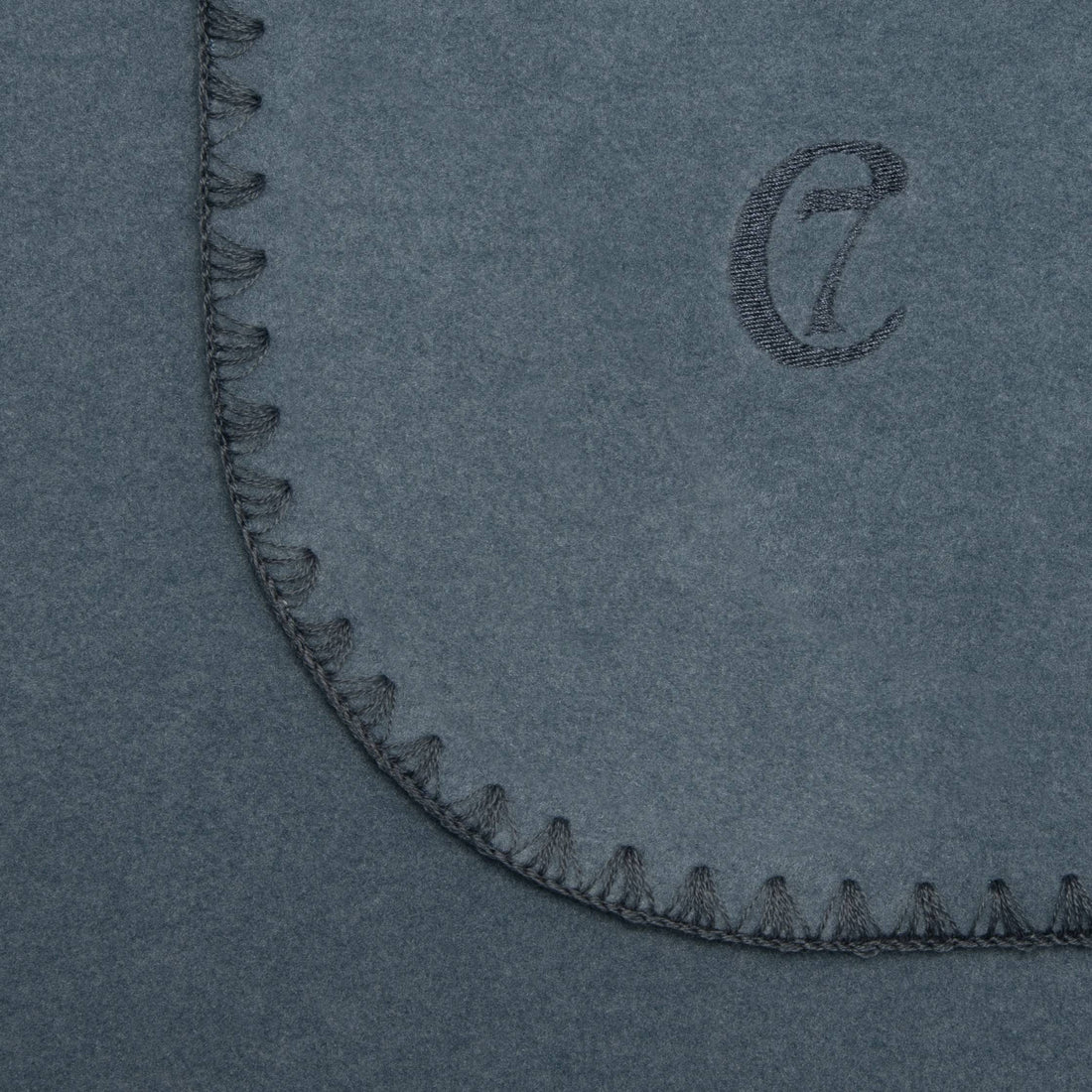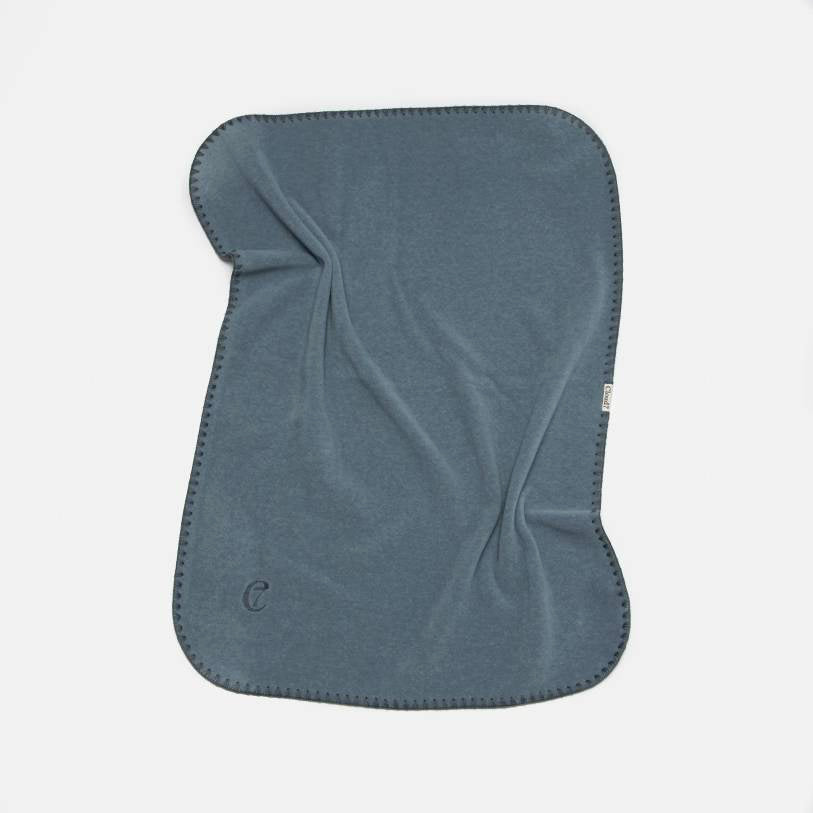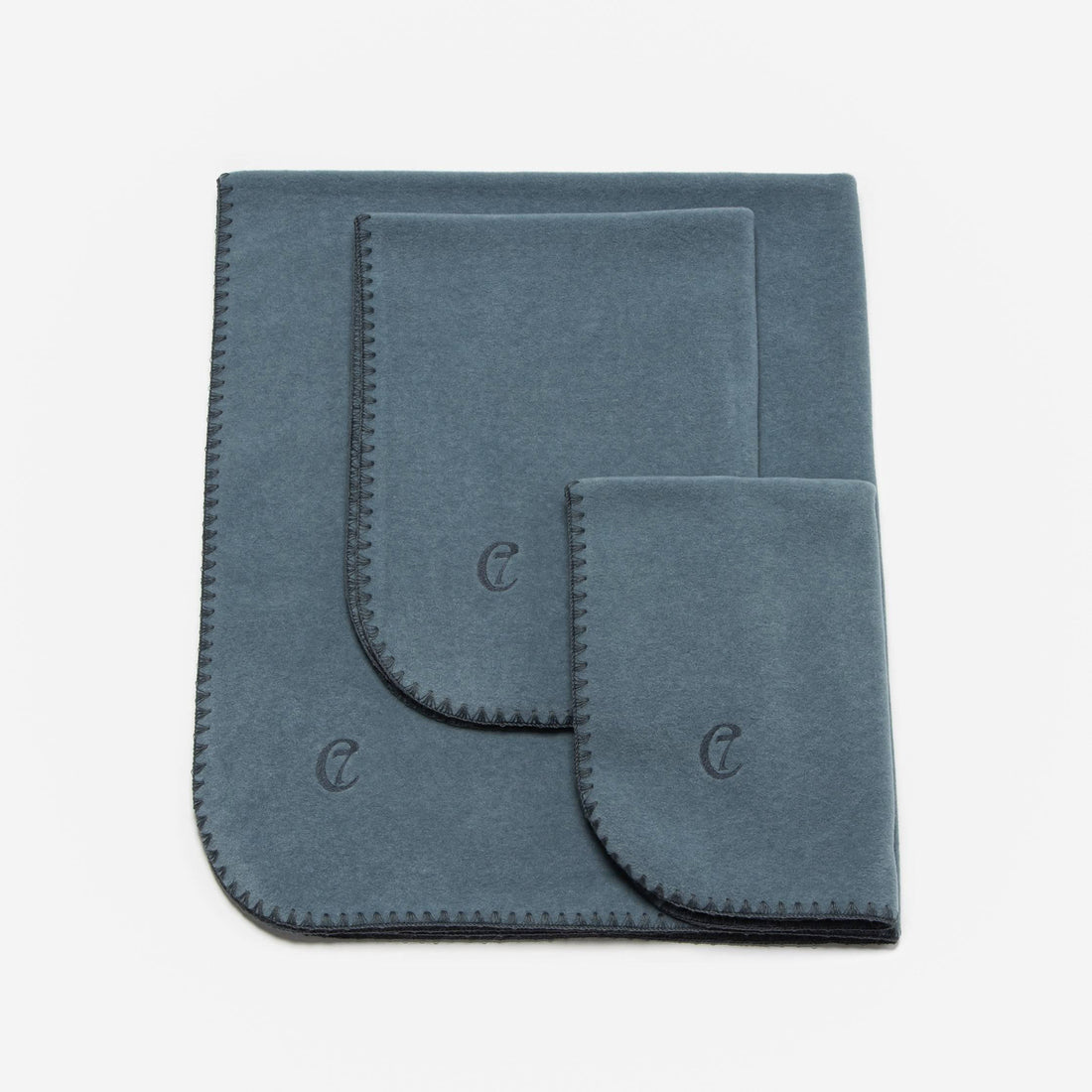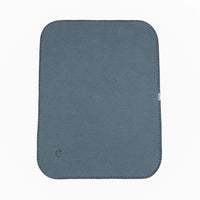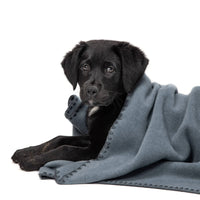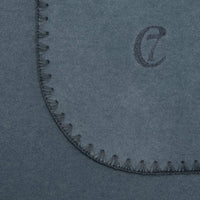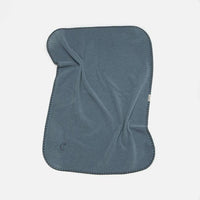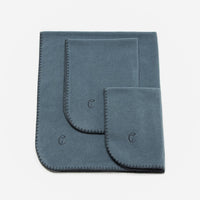 Dog Blanket Soft Fleece Dove Blue
incl. VAT plus CHF 7.90 postage costs
Cuddly soft fleece dog blanket in dove blue for particularly cozy warmth. Perfect for covering up, as a sofa dog blanket or as a dog blanket for on the go.
Extra soft fleece dog blanket
Remains extra soft even after washing
Ideal as a sofa dog blanket or car dog blanket
Filigree embroidered ceiling border
Dog blanket washable
Dog blanket for big dogs and small dogs
The dog blanket made of particularly soft, cuddly fleece not only serves as a cozy blanket for the dog, but also as a discreet home accessory on the sofa. The filigree blanket border and the exceptionally soft structure round off the timeless dog blanket design, which is still a pleasure even after frequent washing.
Materials:
Viscose, polyester mix
Care:
30 degrees delicate wash
Delivery time 1-3 working days
Selected dog accessories with style, which makes life with our dogs even more beautiful.