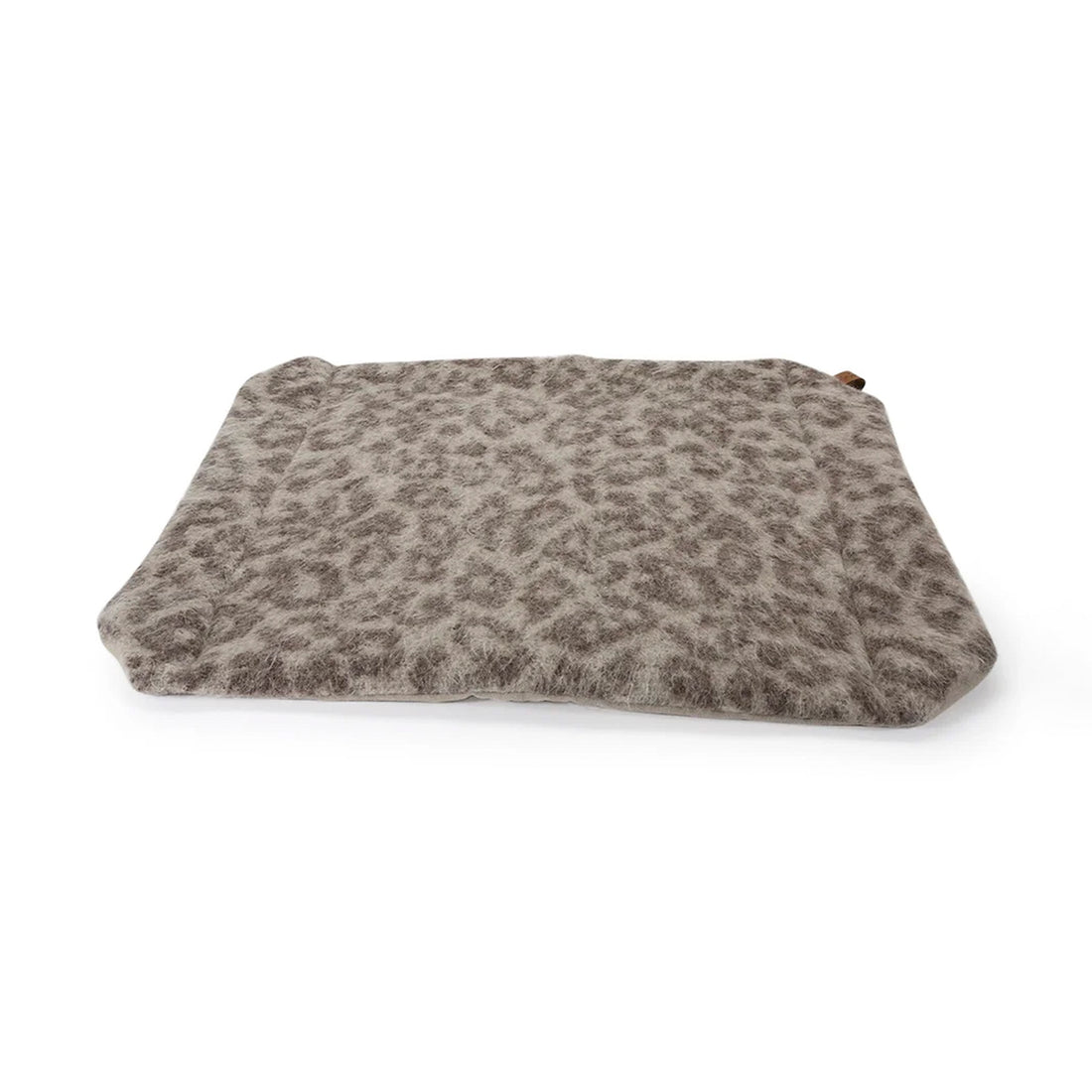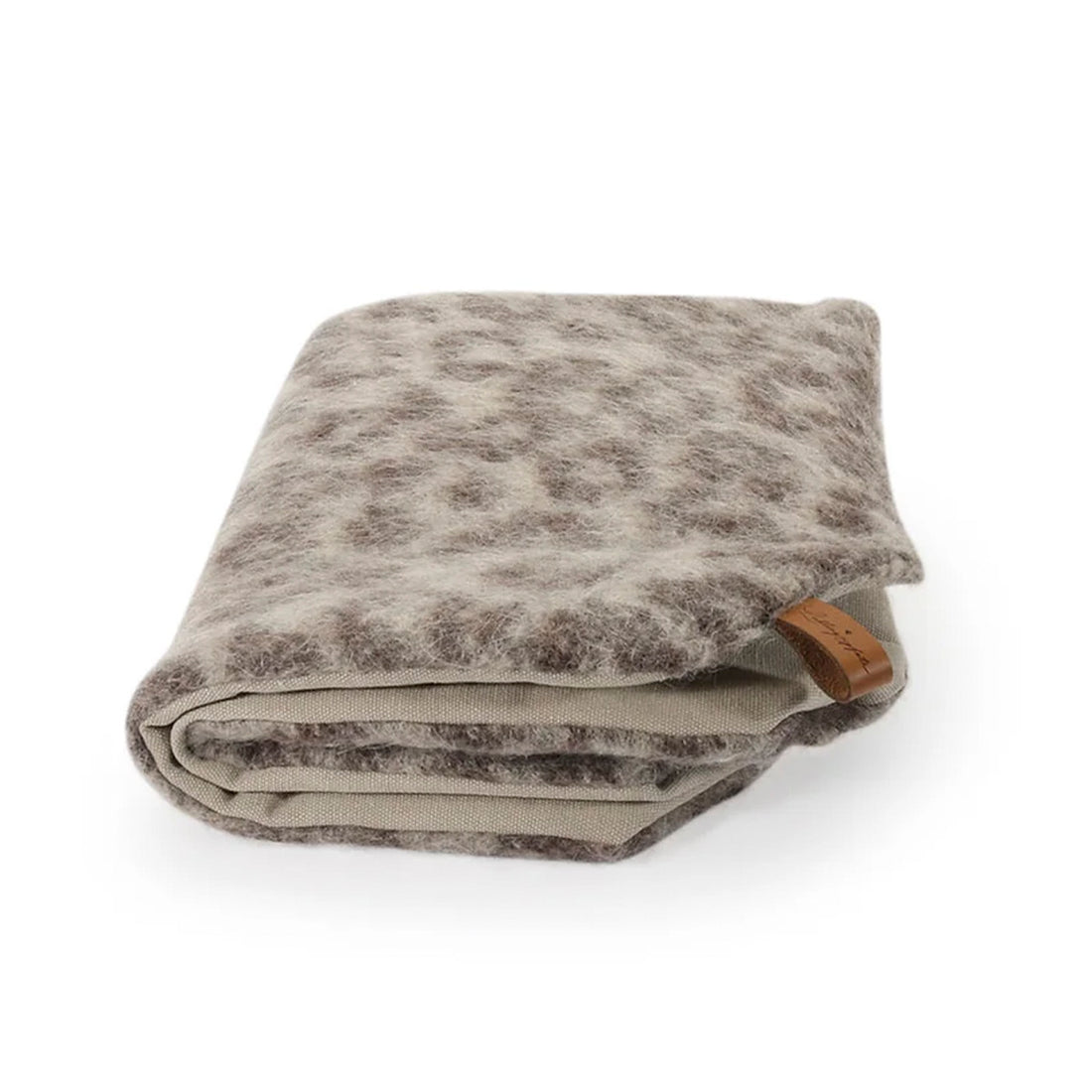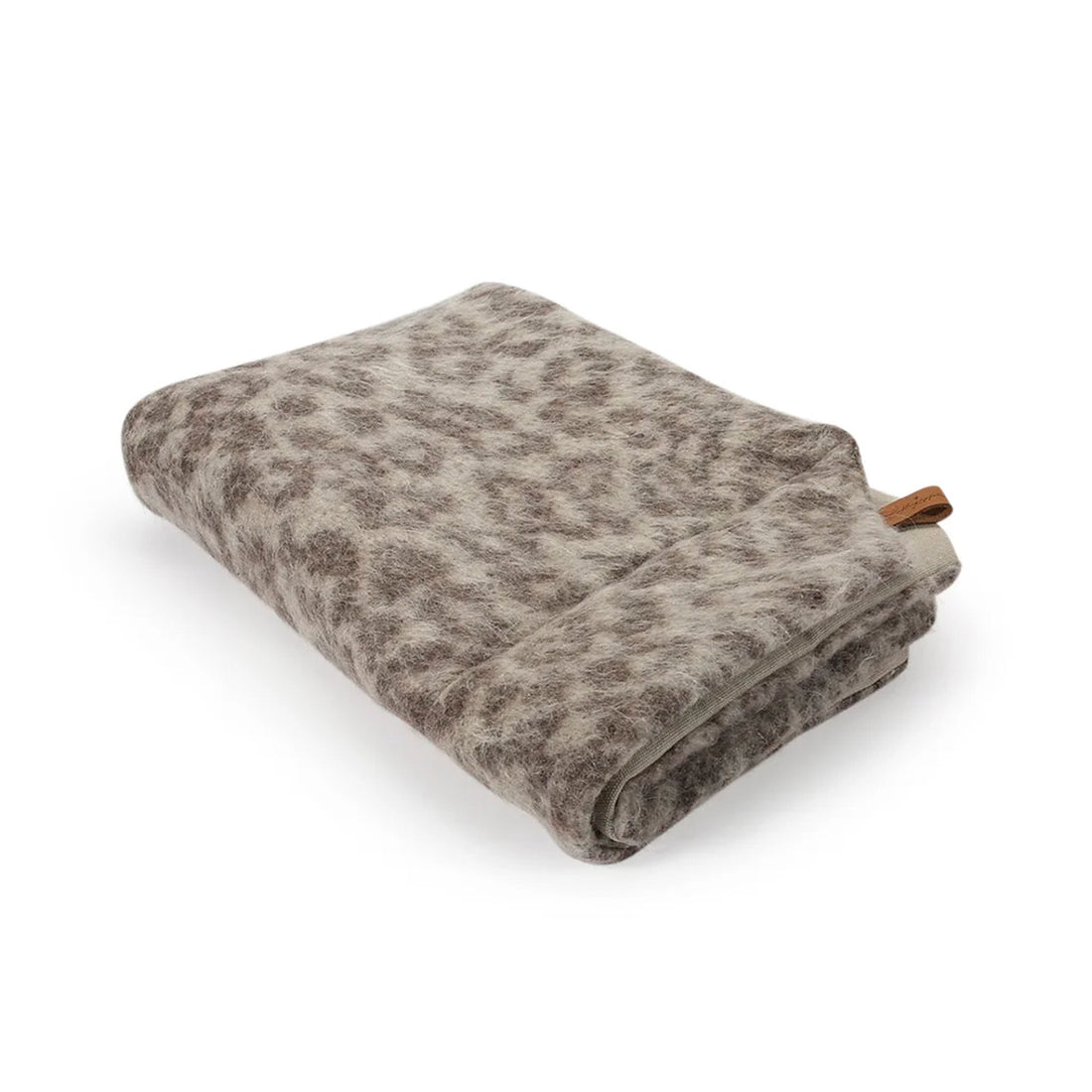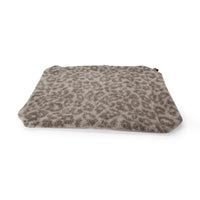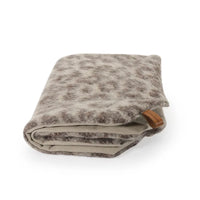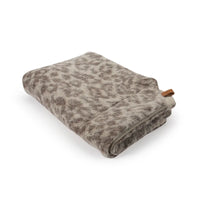 incl. VAT plus CHF 7.90 postage costs
The dog blanket by Liebelingspfote is made from a cuddly wool mix in a leopard look with the underside made from a color-coordinated canvas fabric.
Our new handmade dog blanket is a cozy and stylish place to lie for your furry friend at home: whether on the floor, as a plaid for the sofa or as an overlay on your dog cushions, sofas, etc.
The blankets are also ideal for traveling in the car, in a restaurant, with friends or on vacation. So you always have your dog's cuddle place with you.
Material 60% wool, 25% polyethylene, 15% mohair
Available in 3 sizes
Handmade in Hamburg
Delivery time 1-3 working days
Selected dog accessories with style, which makes life with our dogs even more beautiful.