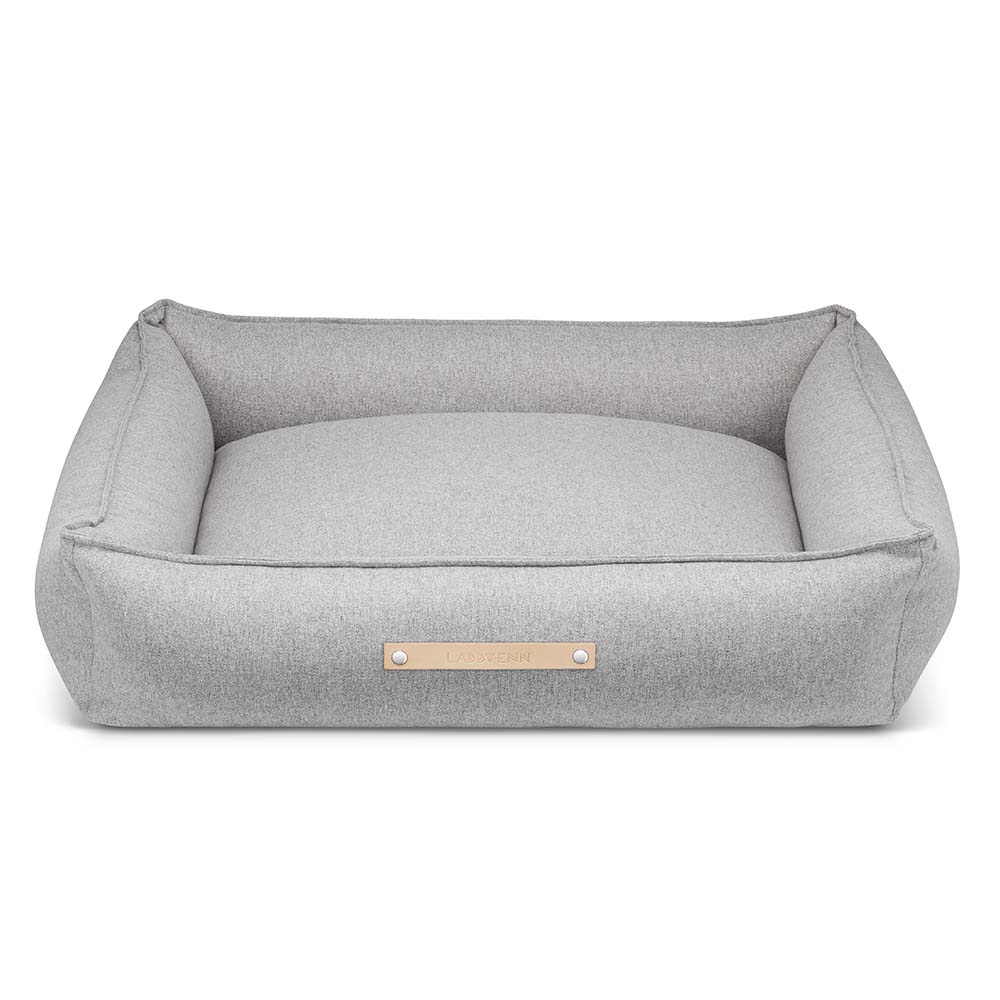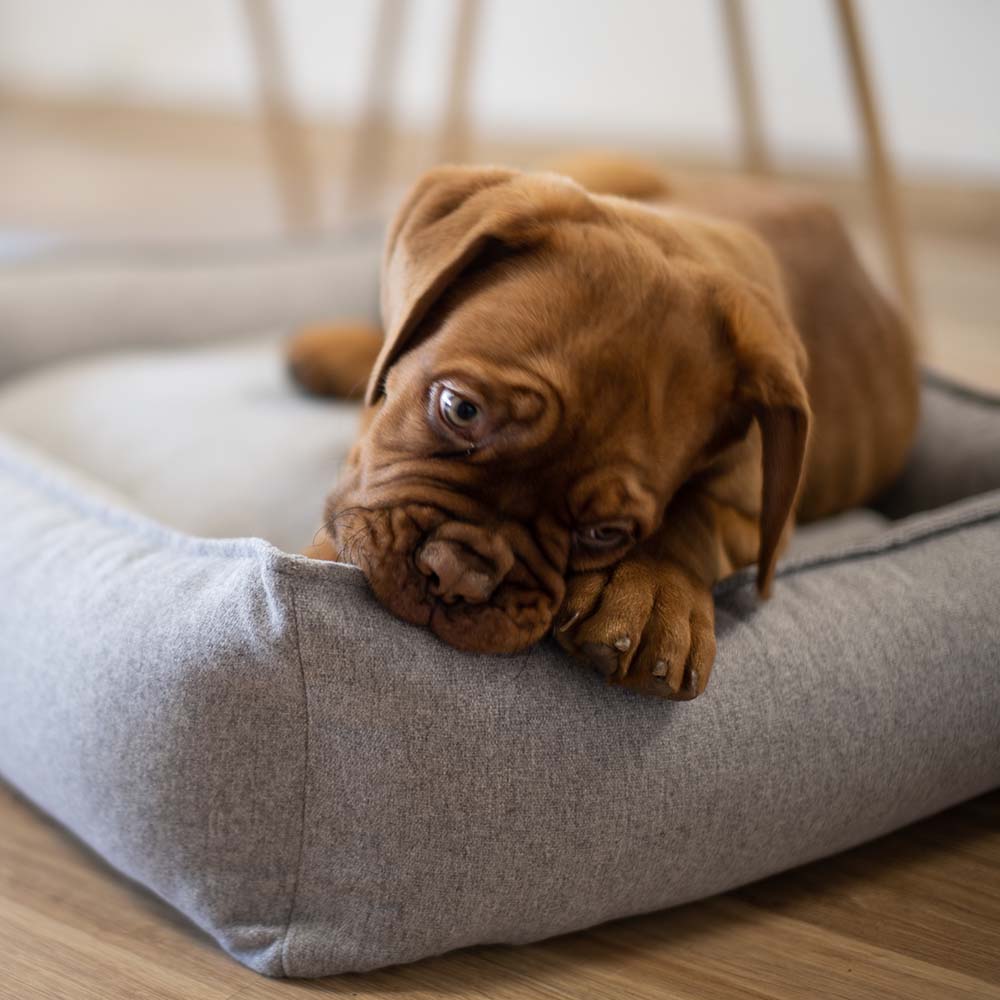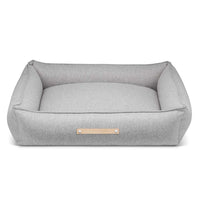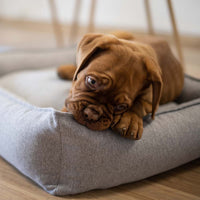 incl. VAT plus CHF 7.90 postage costs
The simple and stylish dog bed MØVIK.
For all dog owners who value simplicity and functionality in combination with modern design. The perfectly formed high side edges guarantee that your dog will feel comfortable while napping.
Sizes:
S 70 x 55 x 22cm, M 90 x 70 x 26cm, L 110 x 90 x 30cm
Delivery time 1-3 working days
Selected dog accessories with style, which makes life with our dogs even more beautiful.