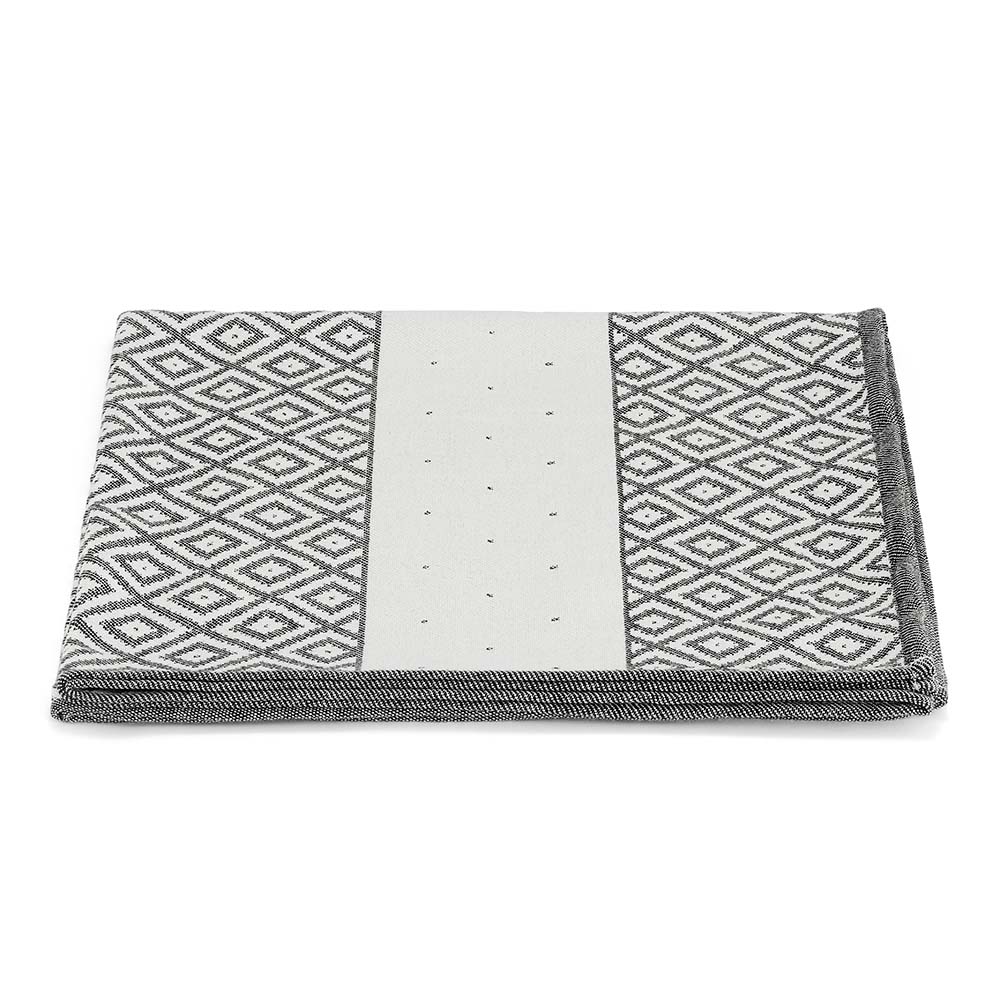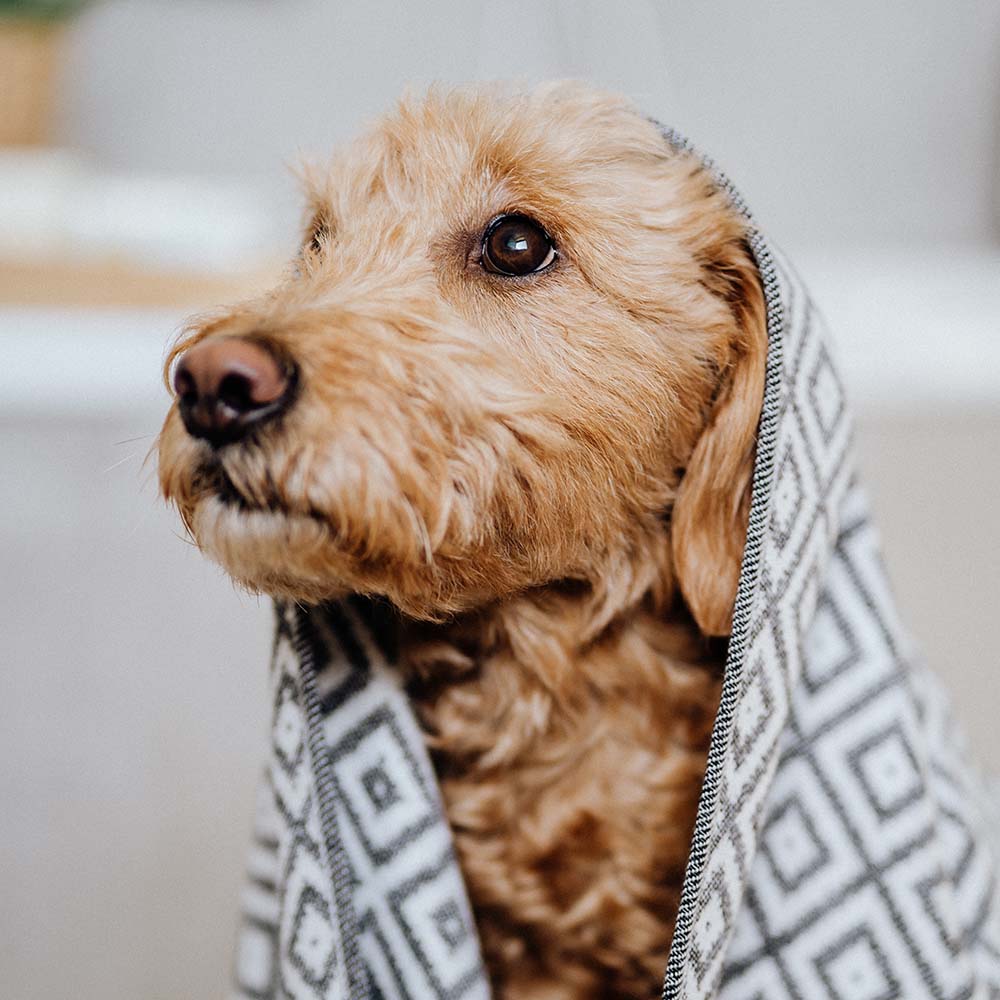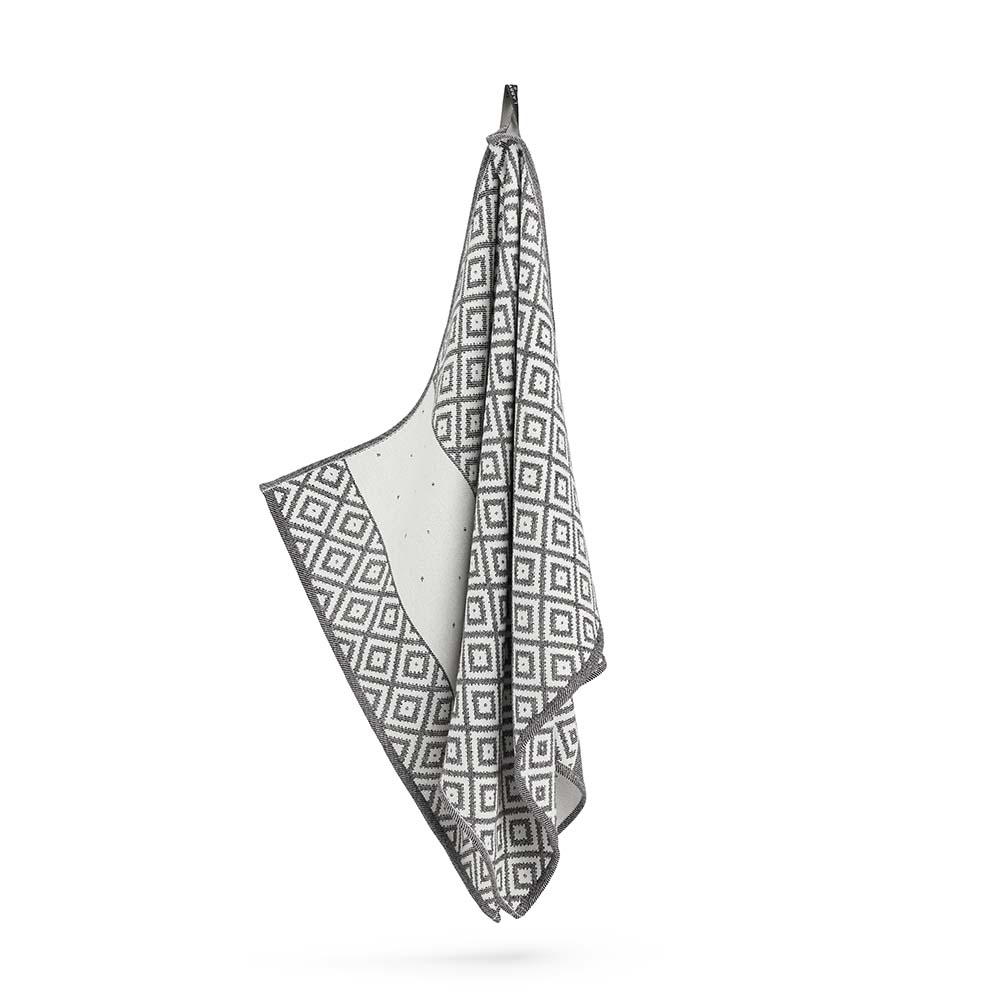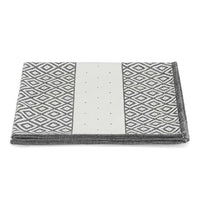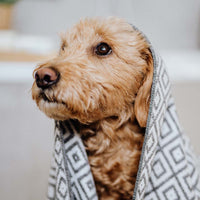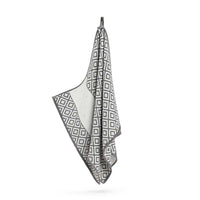 inkl. MwSt. zzgl. CHF 7.90 Portokosten
A touch of delicacy and softness.
A beautiful towel with a unique pattern. The Linaa dog towel is made from a blend of bamboo/cotton fibres, making it an environmentally conscious product. The towel is created with full ecological awareness and absorbs up to 60% more water than the usual cotton towel.
Size: S 50 x 100cm, L 75 x 150cm
Delivery time 1-3 working days
Selected dog accessories with style, which makes life with our dogs even more beautiful.