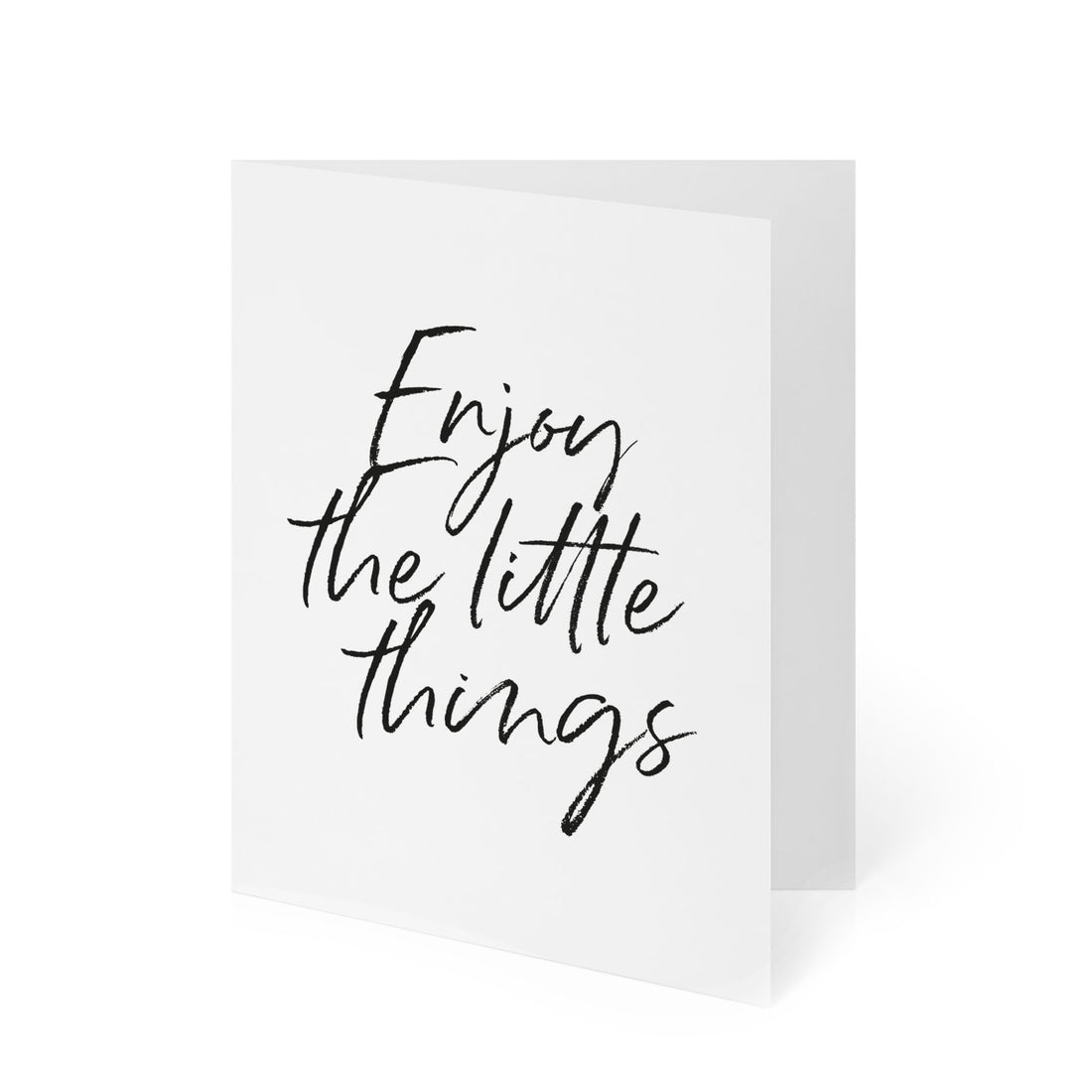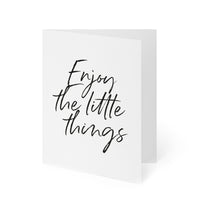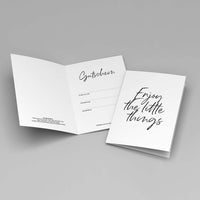 The Other Walk gift voucher
inkl. MwSt. zzgl. CHF 7.90 Portokosten
«Enjoy the little things». A voucher is always the perfect gift.
Especially with a voucher from TheOtherWalk, because you not only make a good friend happy, but a third party is always happy too. As with any purchase from The Other Walk, we give extra happiness to a homeless dog.
The voucher will be sent to you postage paid . The lucky person to whom you give this voucher will receive an individual code with which they can redeem the voucher in our shop.
Delivery time 1-3 working days
Selected dog accessories with style, which makes life with our dogs even more beautiful.