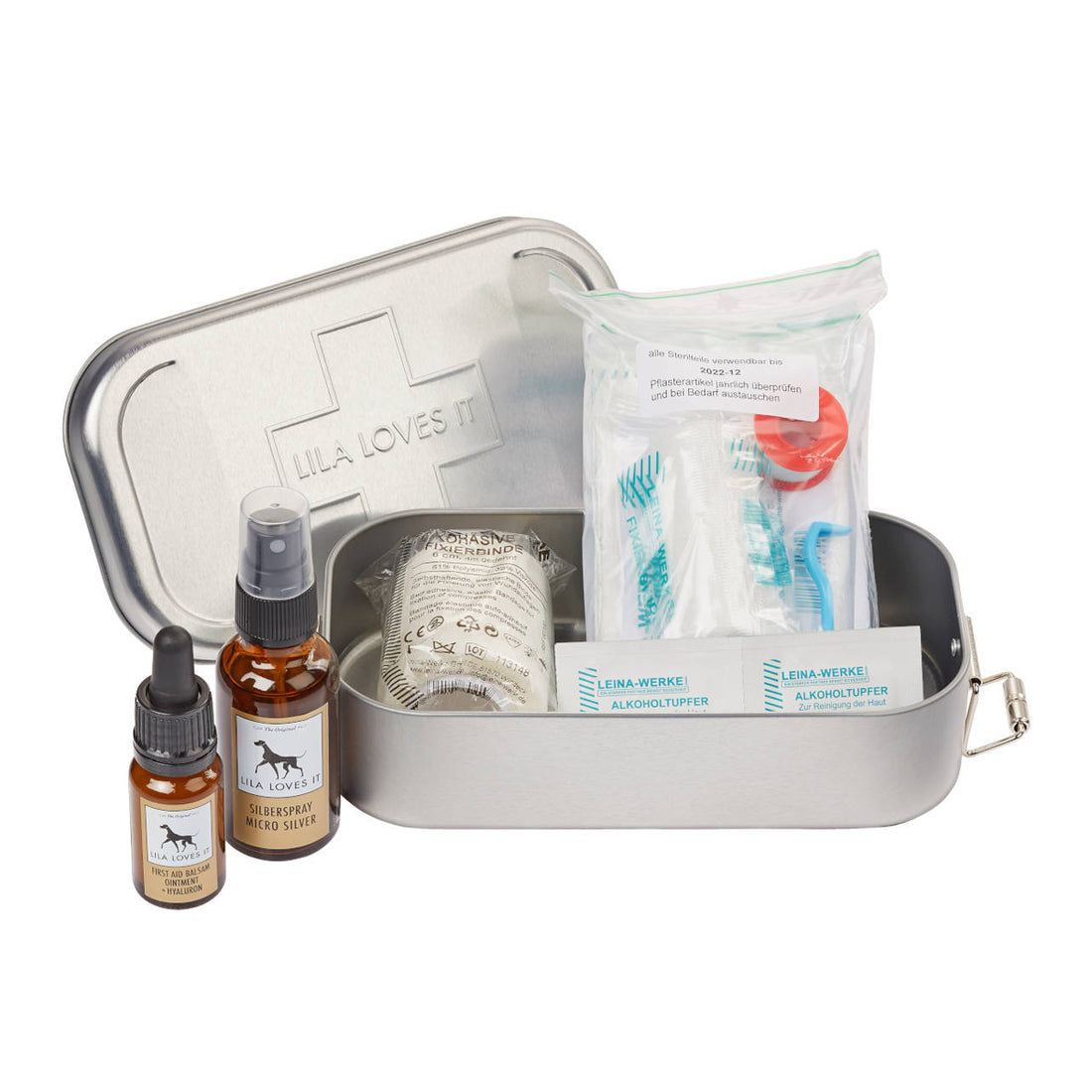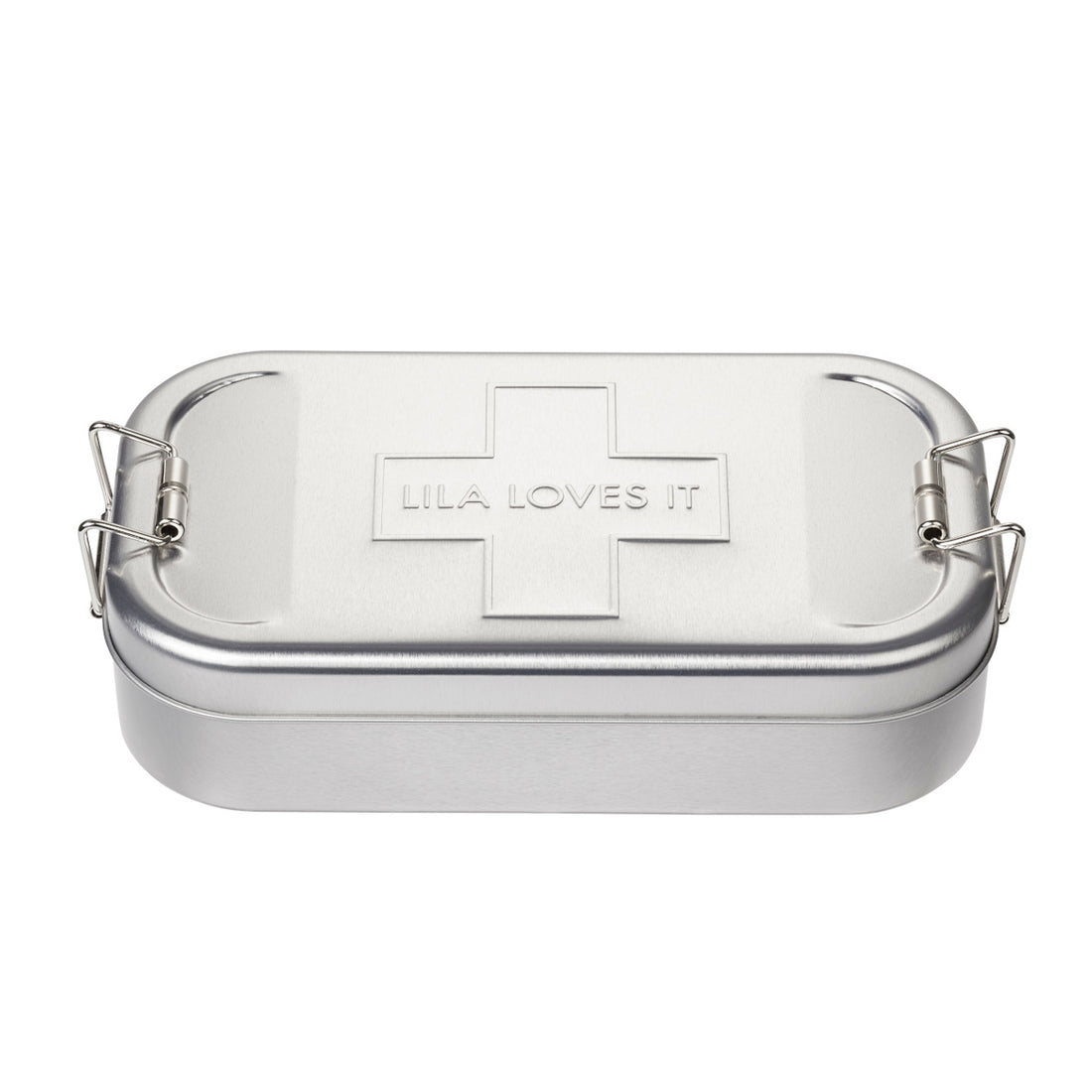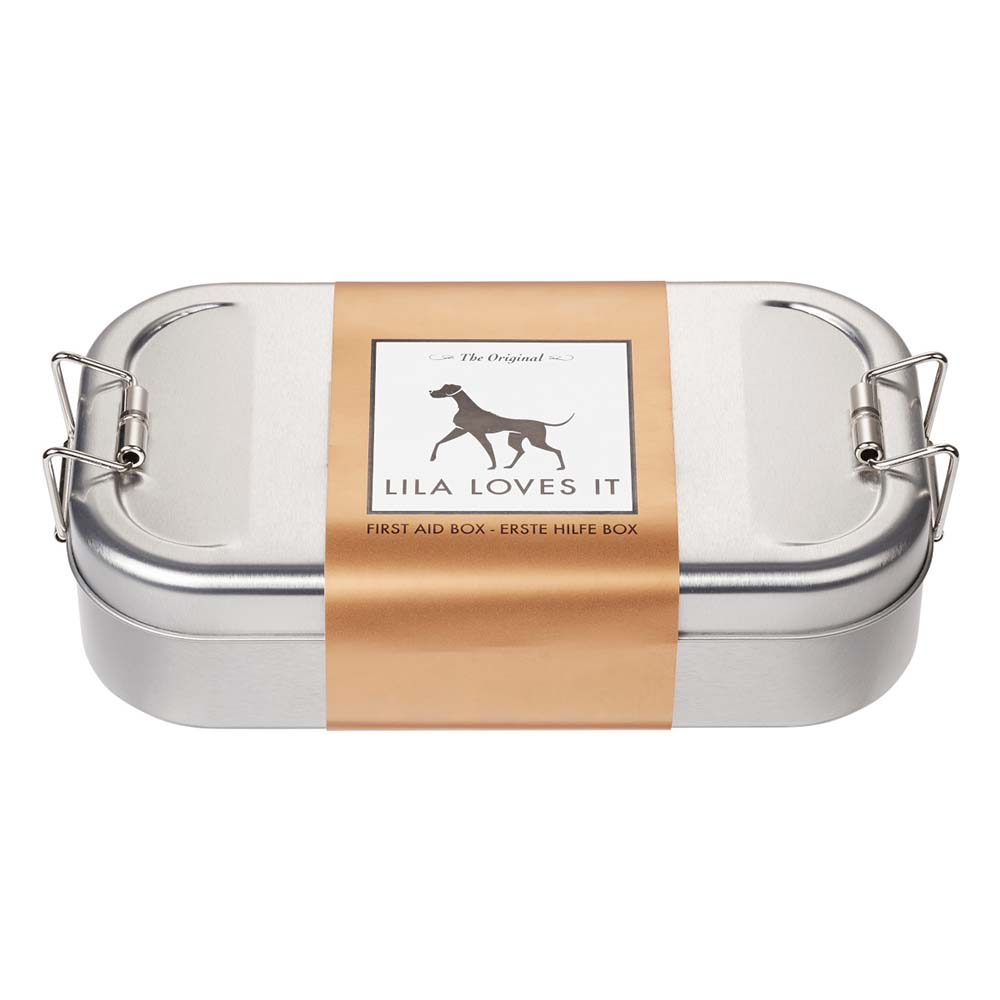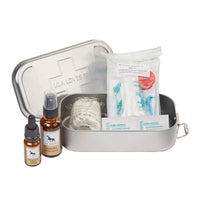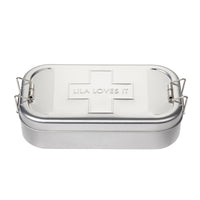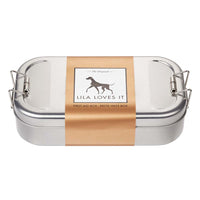 incl. VAT plus CHF 7.90 postage costs
The first aid box from LILA LOVES IT with the proven FIRST AID BALM and a SILVER SPRAY. The combination of the two popular products makes the set an indispensable companion on an excursion or when travelling. The box contains all the necessary dressing materials. Made from tinplate, it is not only impact-resistant, but can also be used in a variety of ways, for example as a water or food bowl.
The ideal gift for every dog ​​owner.
Contents:

FIRST AID BALM 30 ml
SILVER SPRAY + ALOE VERA 30 ml
self-adhesive, elastic fixation bandage
Paw bandage
Wound compress
Fixing bandage
gauze
Band-Aid Coil
2 x alcohol swabs
tick tongs
Shelf life FIRST AID BALM 10 ml: Use within 6 months after opening.
Shelf life SILVER SPRAY + ALOE VERA 30 ml: Use within 12 months after opening.
Delivery time 1-3 working days
Selected dog accessories with style, which makes life with our dogs even more beautiful.