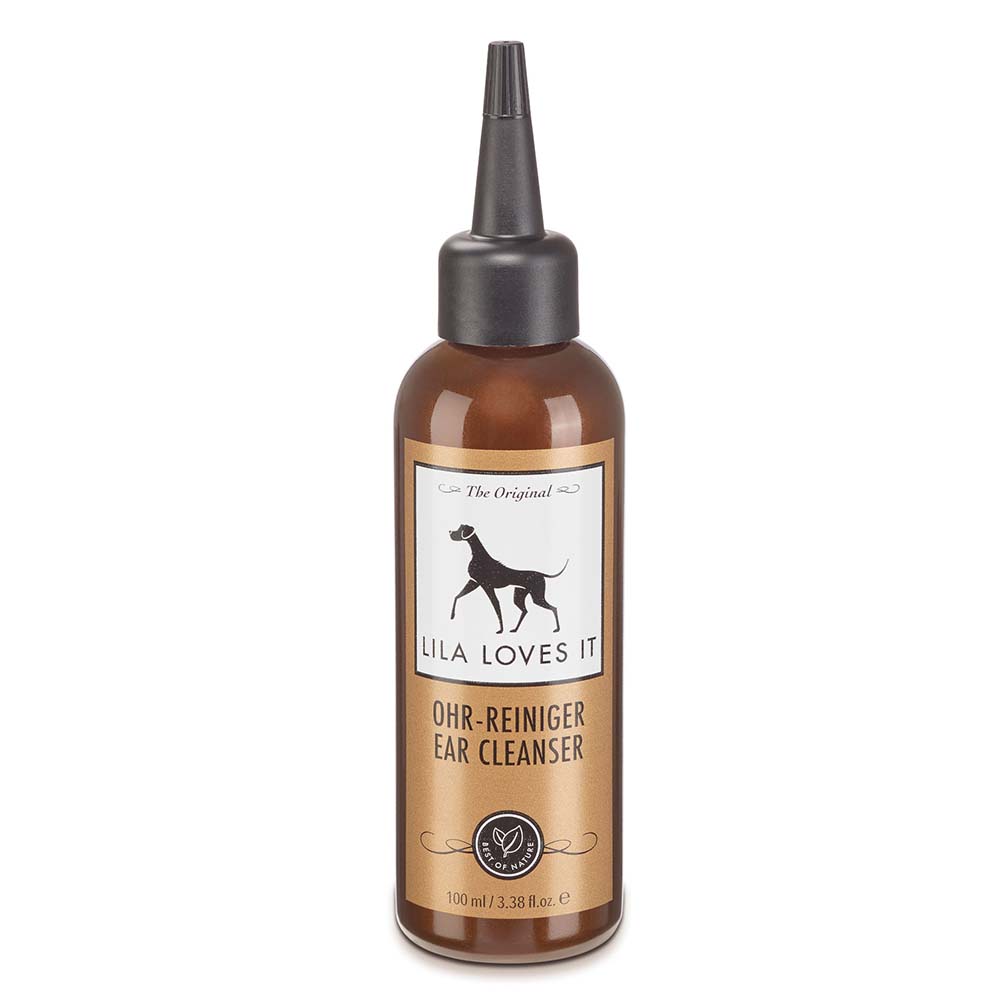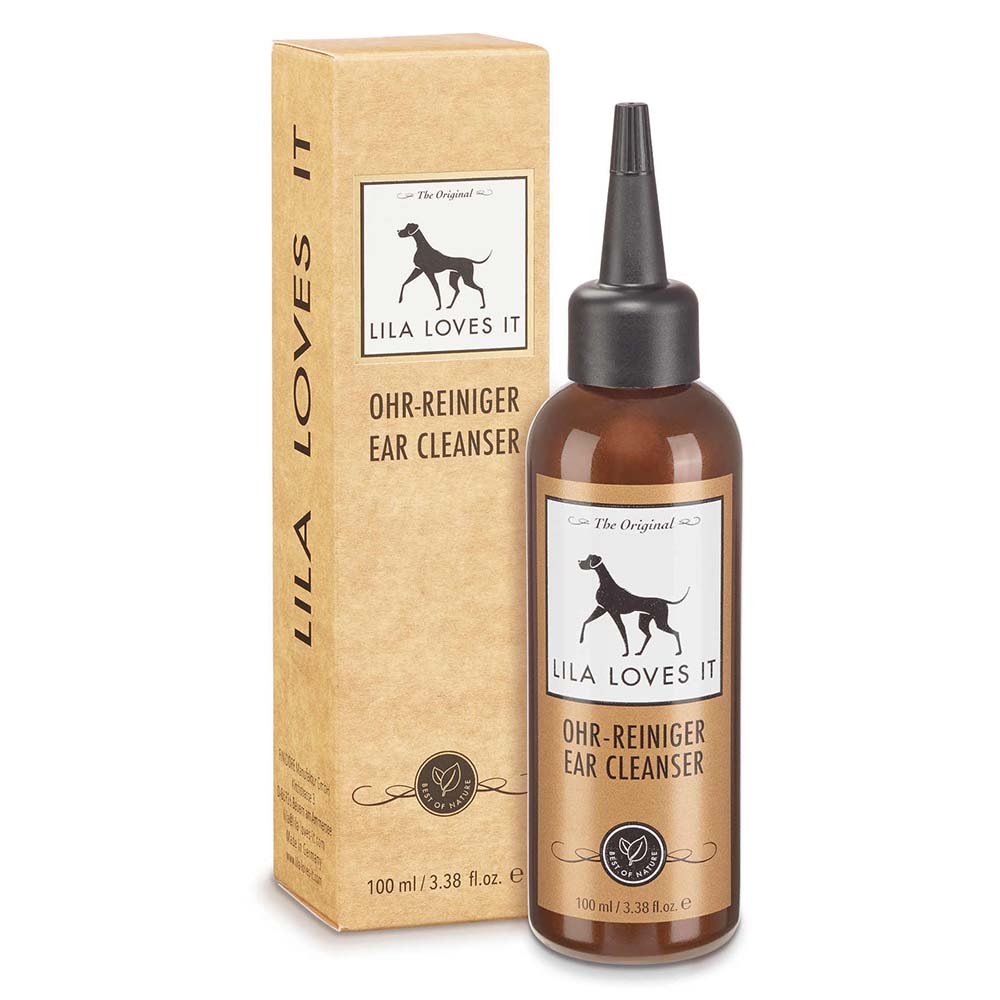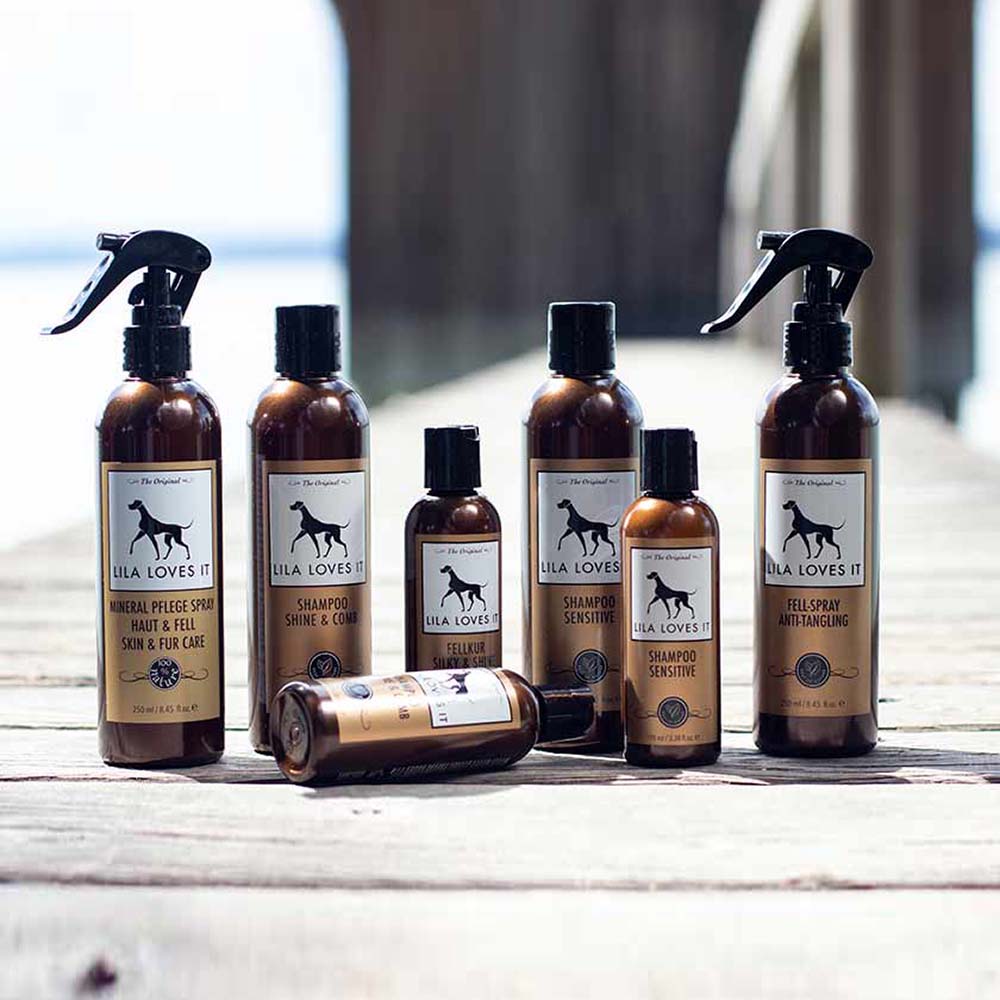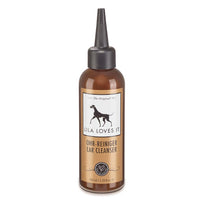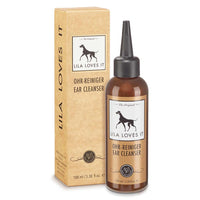 incl. VAT plus CHF 7.90 postage costs
What dog owner doesn't suffer when our dogs keep shaking their ears and/or scratching their ears. Our ear cleaner is ideal to prevent this or to remove existing dirt from dog ears. It gently loosens stuck earwax and frees the ear canal from unpleasant odors. The ear is soothed and cared for and annoying and painful ear shaking is reduced. The ear cleaner creates a mildly acidic environment that is unsuitable for mites, fungi and bacteria.
Clean ears - thanks to herbal ingredients, without alcohol!
Our ear cleaner shines with purely natural ingredients. Natural lactic acid combined with plant-based surfactants and rosemary cleanses gently and effectively. Our proven combination of microsilver, zinc and lavender has a calming, cleansing and nourishing effect.
The cleaner can be used preventively and supportively. For long-term care, we recommend using the ear gel after cleaning (1 hour apart).
Capacity: 100 ml
Use within 6 months after opening.
Application:
For use in the external auditory canal. Shake before use and warm to body temperature. In acute cases, put some cleaner into the ear canal 1-2 times a day. Then gently massage the base of the ear from the outside. The dog shakes out the dissolved dirt independently. Then carefully clean the ear with a clean, soft cloth or cotton ball. A deeper cleaning of the ear canal should only be carried out by a veterinarian.
Contents:
AQUA, GLYCERIN*, POLYGLYCERYL-4 CAPRATE, ZINC SULFATE (ZINC), SODIUM BENZOATE, COCO-GLUCOSIDE, LACTIC ACID, POTASSIUM SORBATE, SCLEROTIUM GUM, LAVANDULA ANGUSTIFOLIA OIL (LAVENDER OIL), ROSMARINUS OFFICINALIS LEAF OIL (ROSEMARY OIL), SILVER (MICRONIZED )
*from controlled organic cultivation
vegan
Delivery time 1-3 working days
Selected dog accessories with style, which makes life with our dogs even more beautiful.