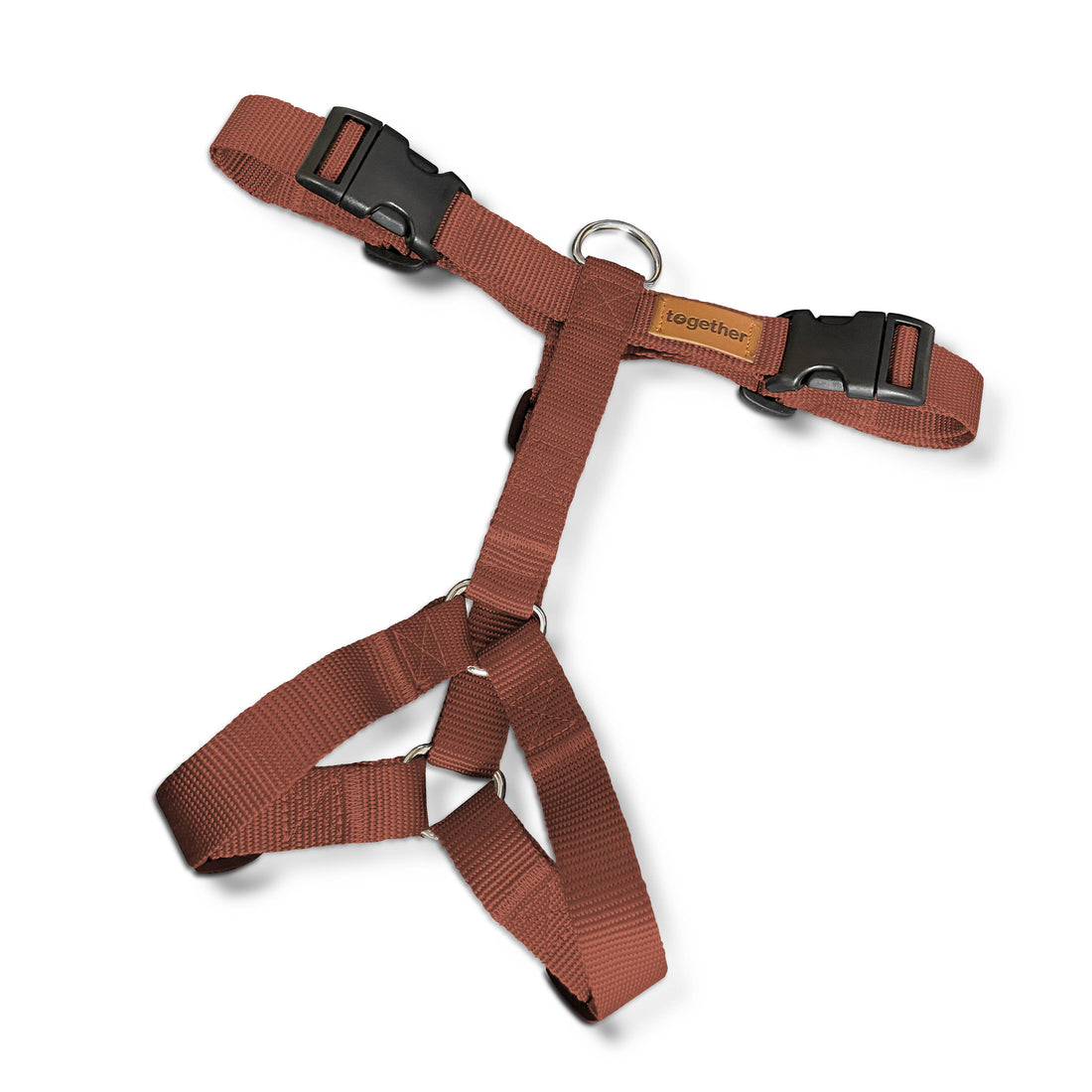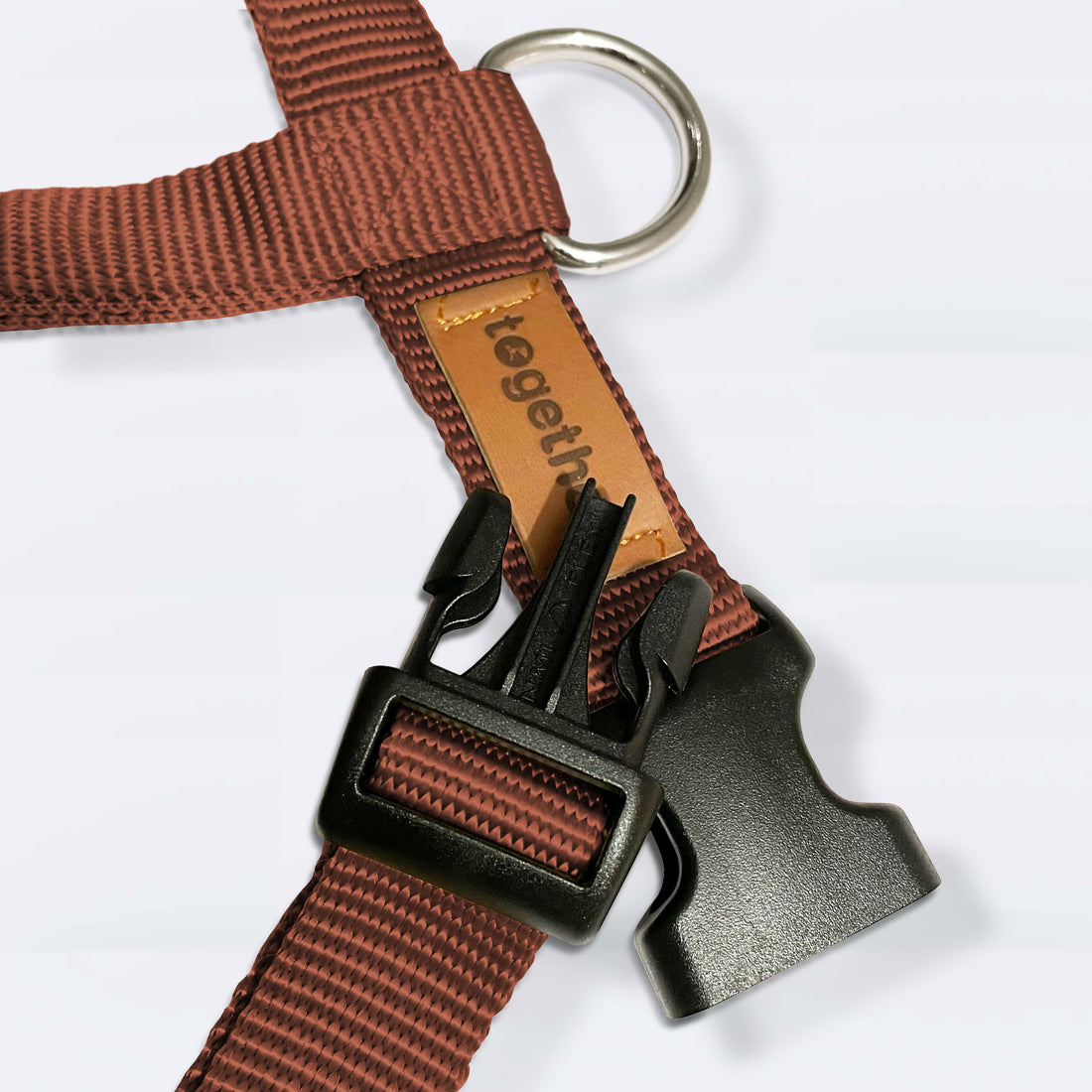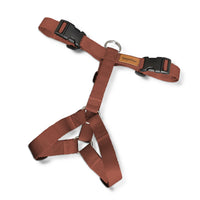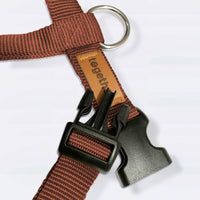 incl. VAT plus CHF 7.90 postage costs
The material of TOGETHER harnesses is light, soft and cuddly. Neither the material itself nor the stitching may chafe or cut into the dog's body, which is why all contact points are neatly sewn. The fasteners are strong and shaped to adapt to the shape of the body.
The TOGETHER harness can be opened on both sides so that it can be put on the dog comfortably. Harnesses that the dog has to "step into" with one or both paws are not well suited.
Please choose the size you want:
Size
volume in mm
chest circumference
race
at least
Max.
XXS
15
33
45
Chihuahua, Yorkshire Terrier, Miniature Pinscher
XS
15
40
55
West Highland Terrier, Cavalier King Charles Spaniel, Dachshund
S
20
50
70
Cocker Spaniel, Tibetan Terrier, Fox Terrier, Beagle, Pug
M
25
60
80
English Setter, Golden Retriever, Boxer, Labrador
L
25
70
100
Weimaraner, Rottweiler, German Shepherd
XL
25
90
130
Saint Bernard, Great Dane
Delivery time 1-3 working days
Selected dog accessories with style, which makes life with our dogs even more beautiful.