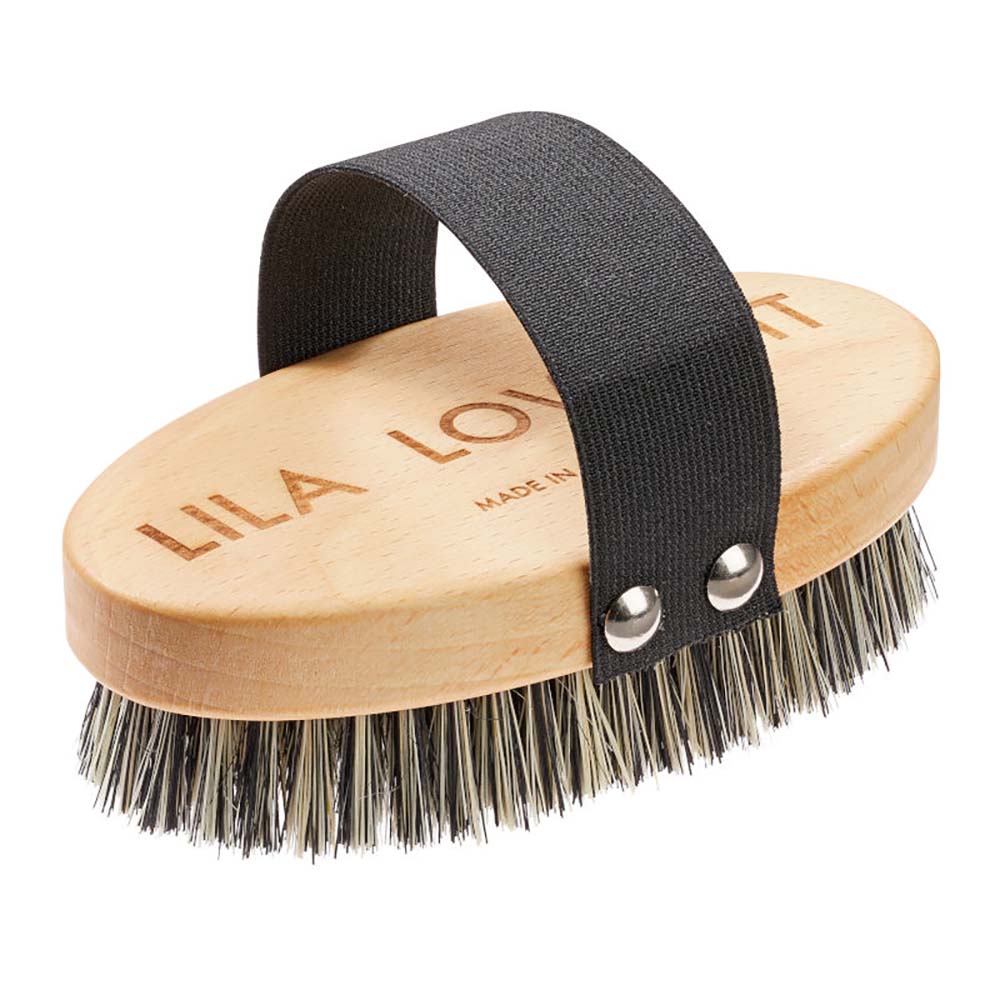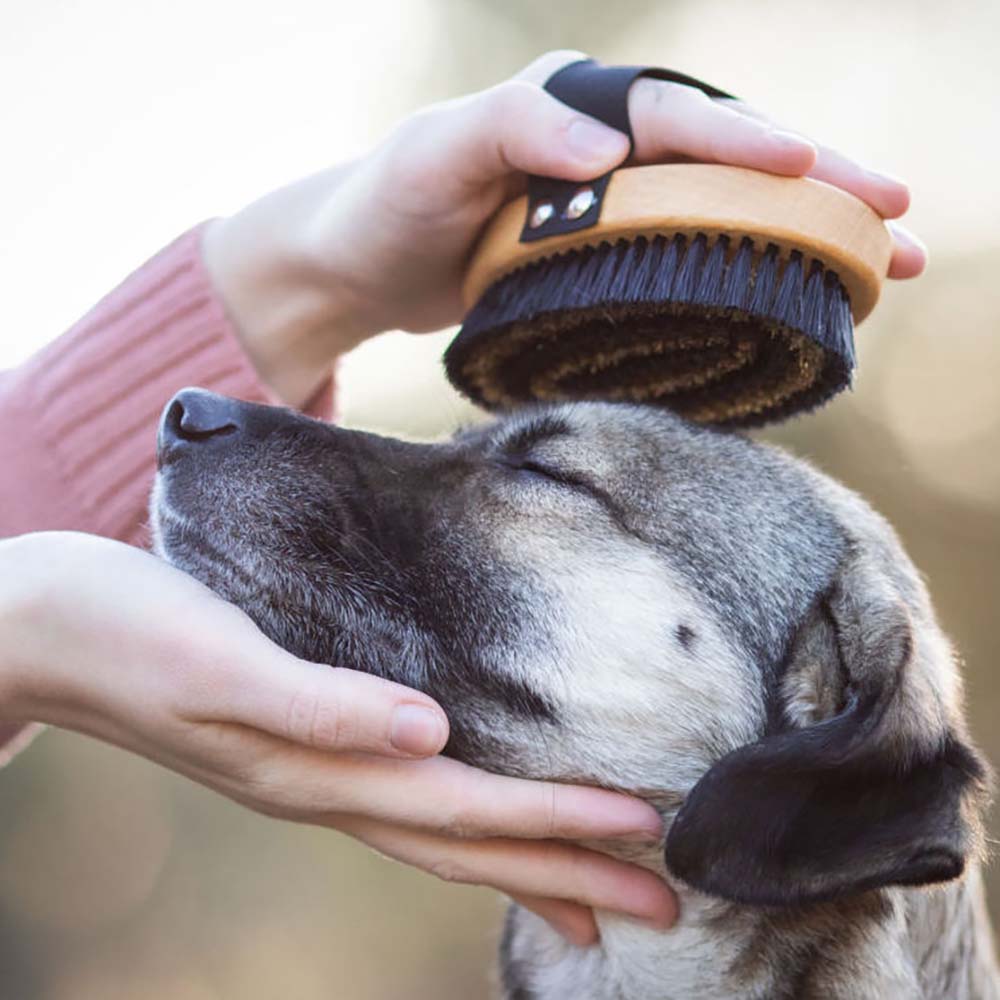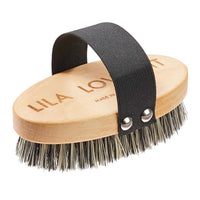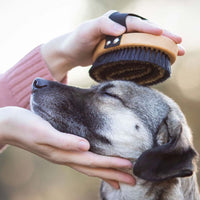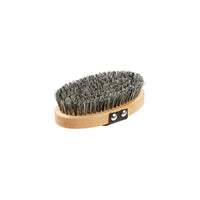 incl. VAT plus CHF 7.90 postage costs
The vegan short hair brush from LILA LOVES IT.
The brush body is made of certified beech wood and the bristles are made of agave fiber. This creates a vegan product of the highest quality that is also characterized by the best results in use. The brush gives fur and hair a silky shine, foreign bodies and dirt are thoroughly but gently brushed out of the fur.
The short-haired vegan brush combines dog welfare, health and concern for the environment in a good and beautiful way.
It is particularly suitable for dogs with short fur.
Delivery time 1-3 working days
Selected dog accessories with style, which makes life with our dogs even more beautiful.