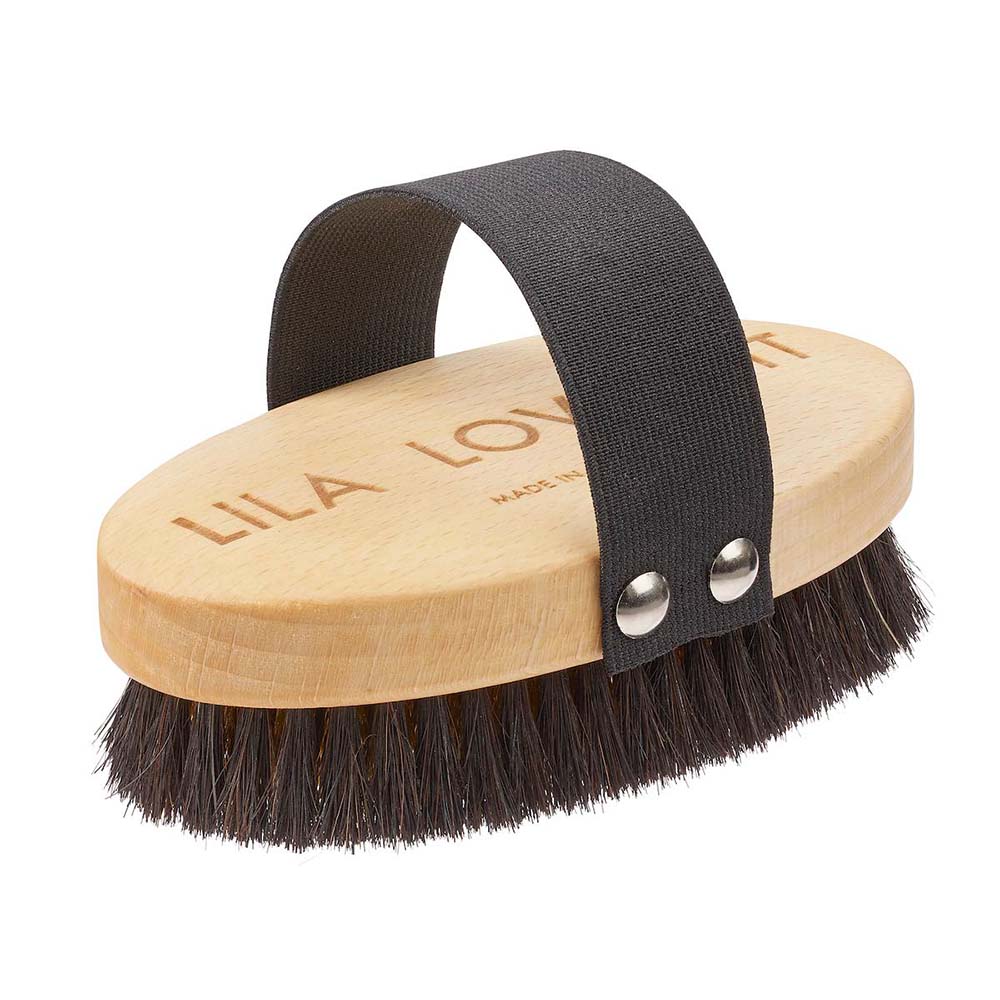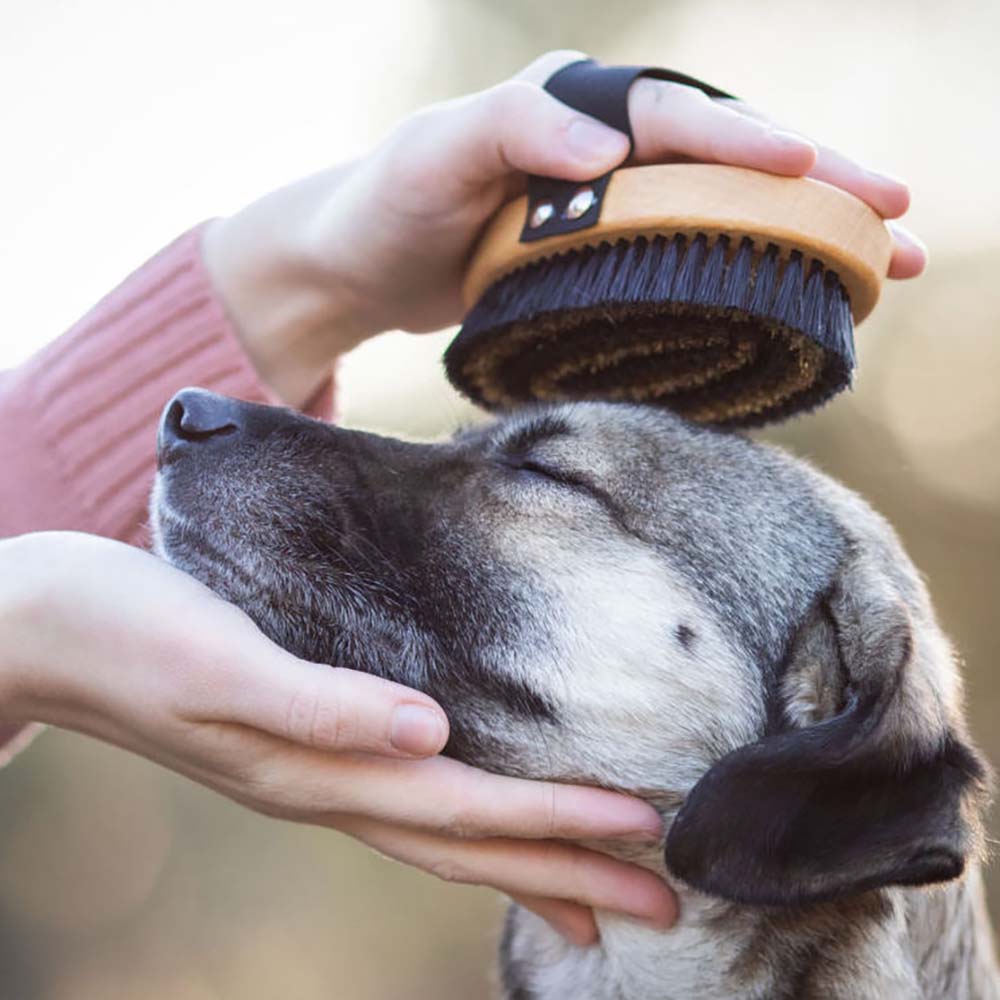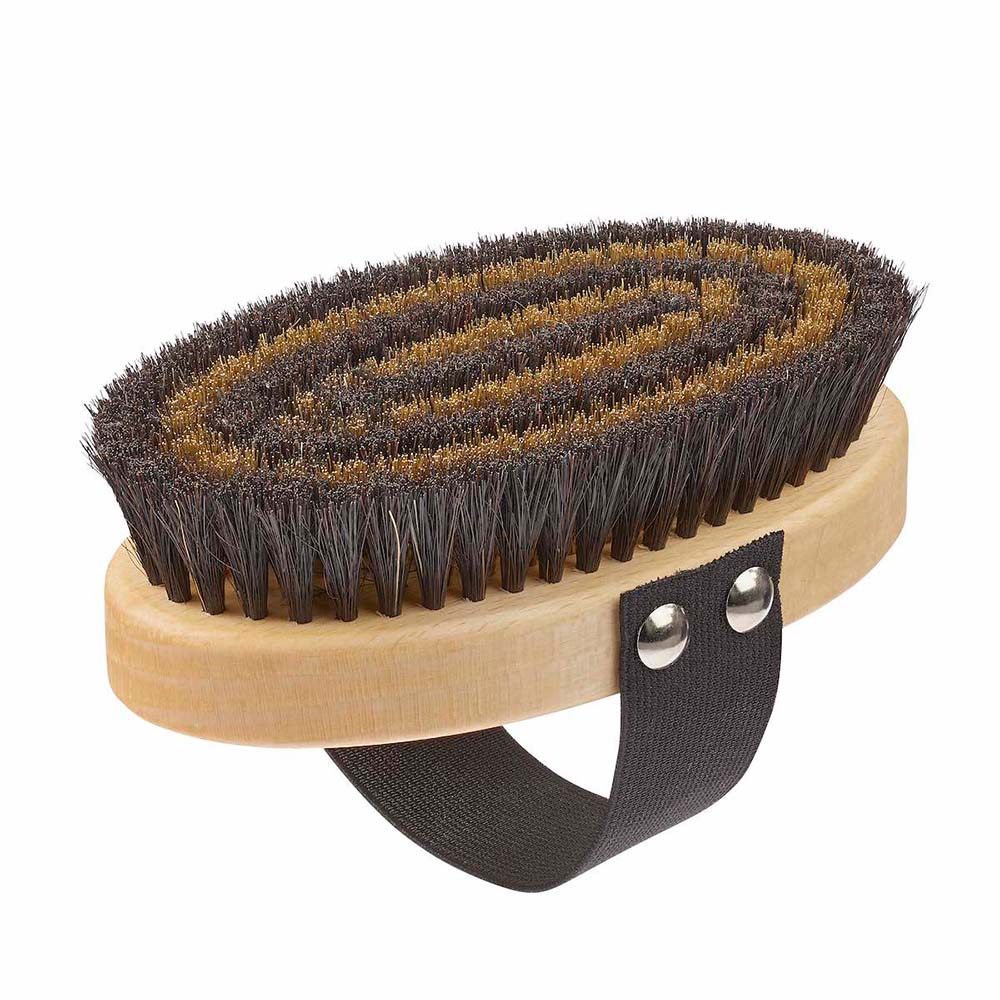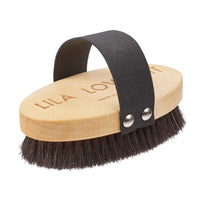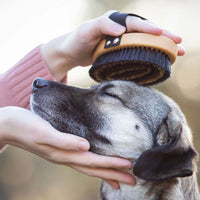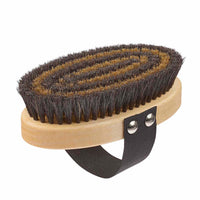 incl. VAT plus CHF 7.90 postage costs
The short hair brush from LILA LOVES IT not only removes dandruff and dirt, but also gently massages the skin. Our brushes made of oiled beech wood fit perfectly in the hand and are held by a flexible band on the back. The soft horsehair bristles create a soothing massage effect when brushing. This also helps puppies and young dogs get used to brushing in a pleasant way.
Regular brushing not only ensures a healthy and shiny coat, but also strengthens the bond between dog and human.
Delivery time 1-3 working days
Selected dog accessories with style, which makes life with our dogs even more beautiful.