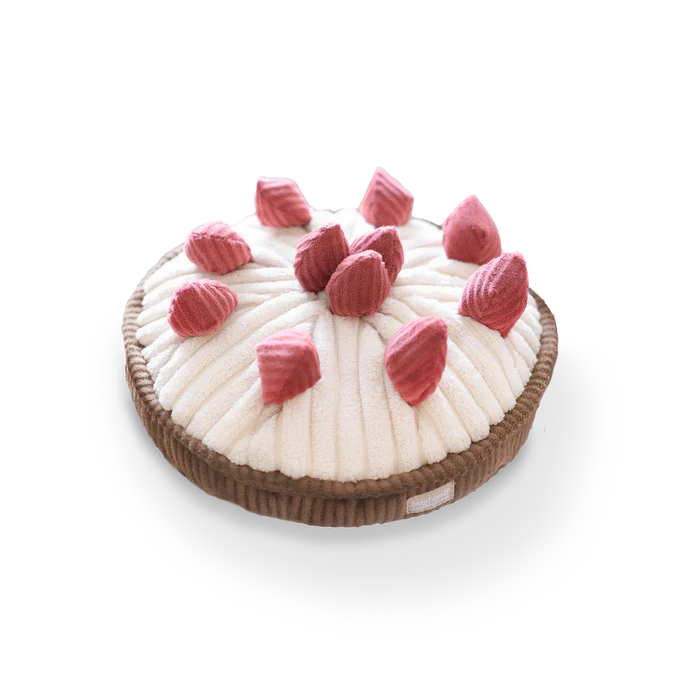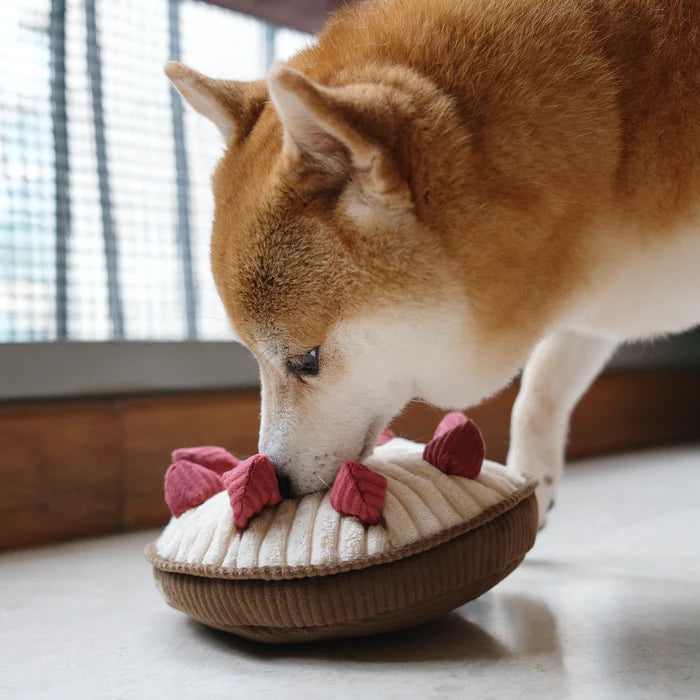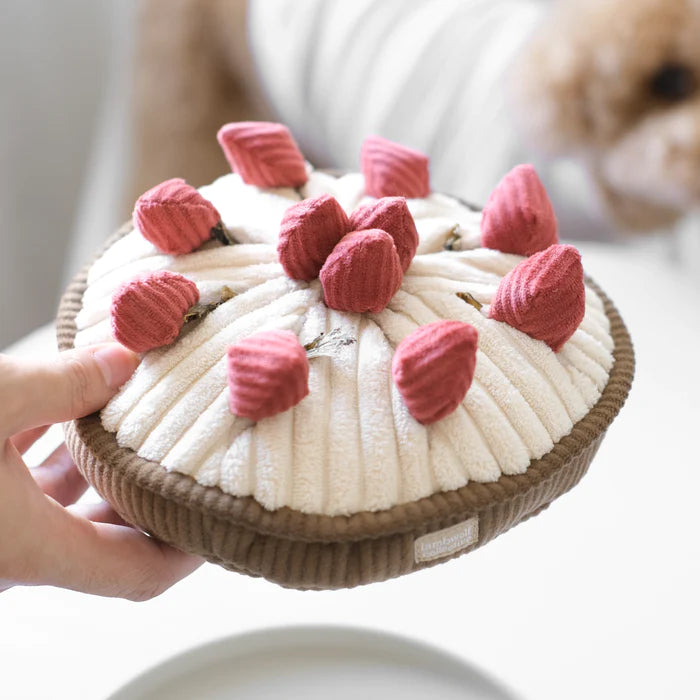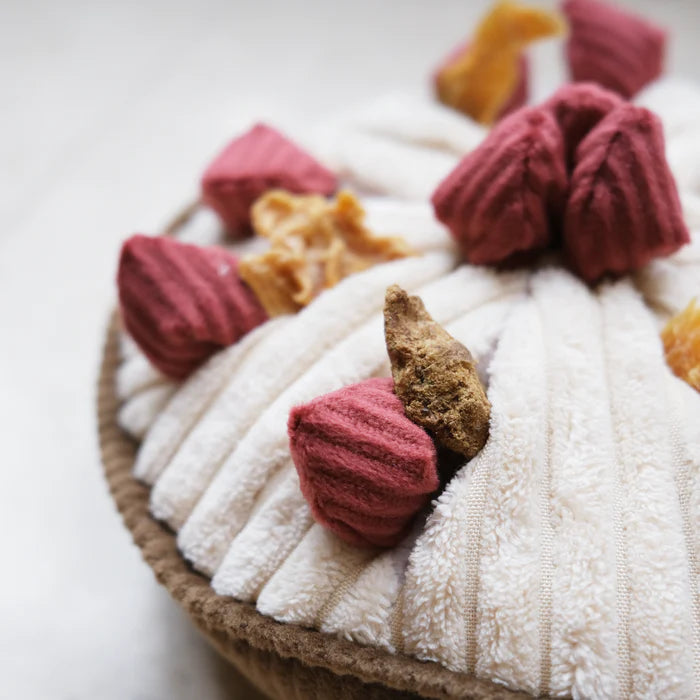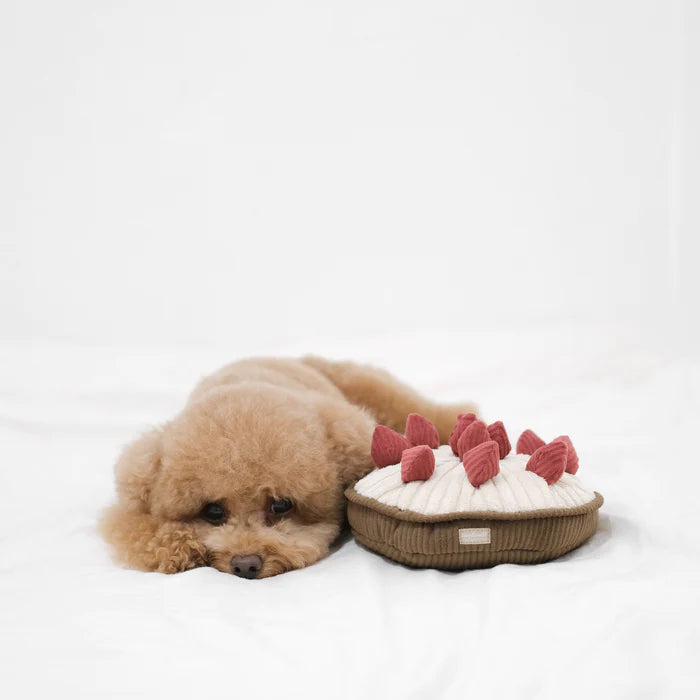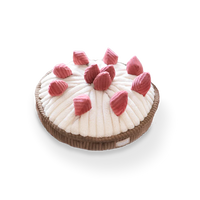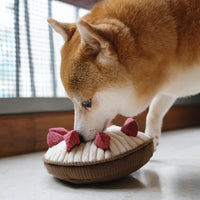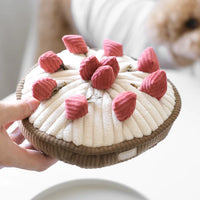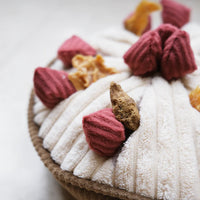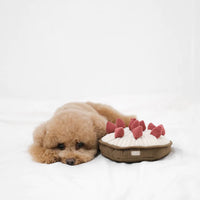 incl. VAT plus CHF 7.90 postage costs
The Berry Pie is a flat play object that is perfect for all types of dogs, including flat-faced breeds. Each cake has 8 compartments under each berry to hide treats in, and the awesome squeaker inside the cake adds to the fun! Every dog ​​plays differently and we encourage you to pay close attention when using a new play object for the first time. No toy is completely indestructible. Please supervise play to ensure safety if you know your dog is not gentle with toys.
Delivery time 1-3 working days
Selected dog accessories with style, which makes life with our dogs even more beautiful.