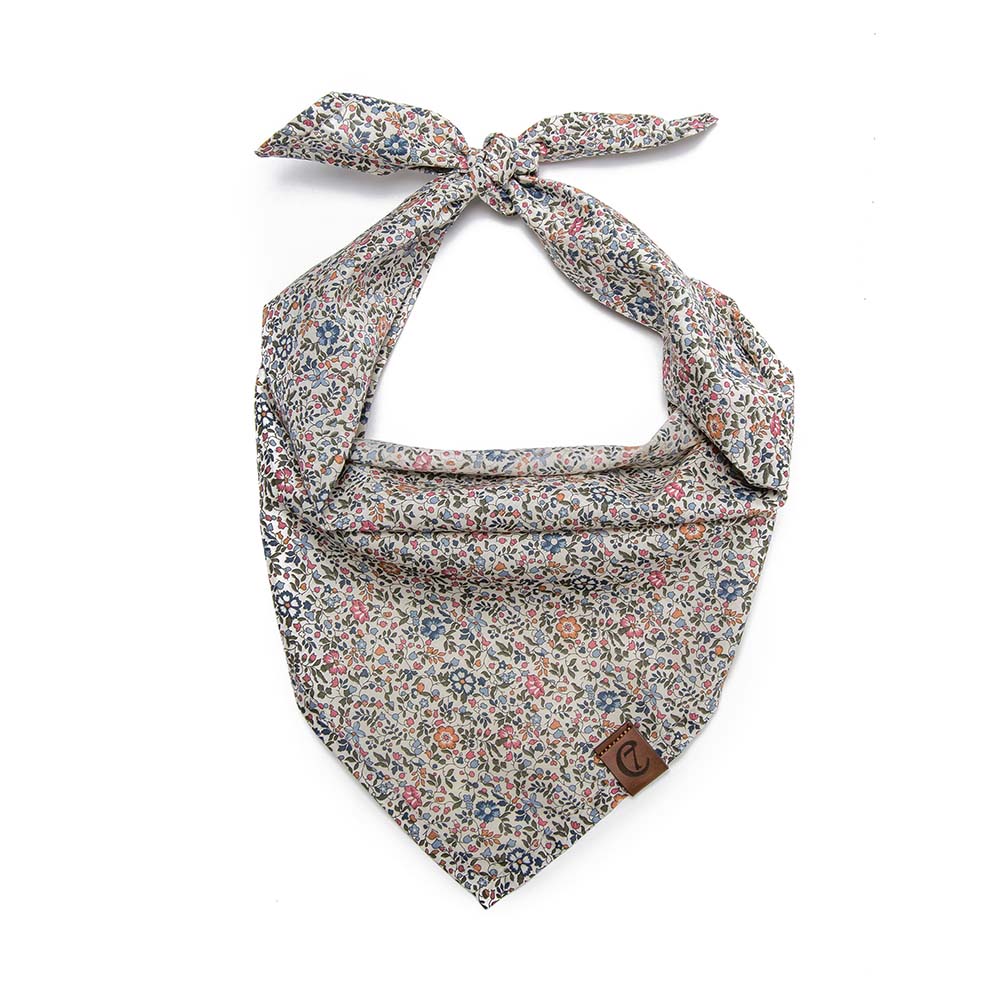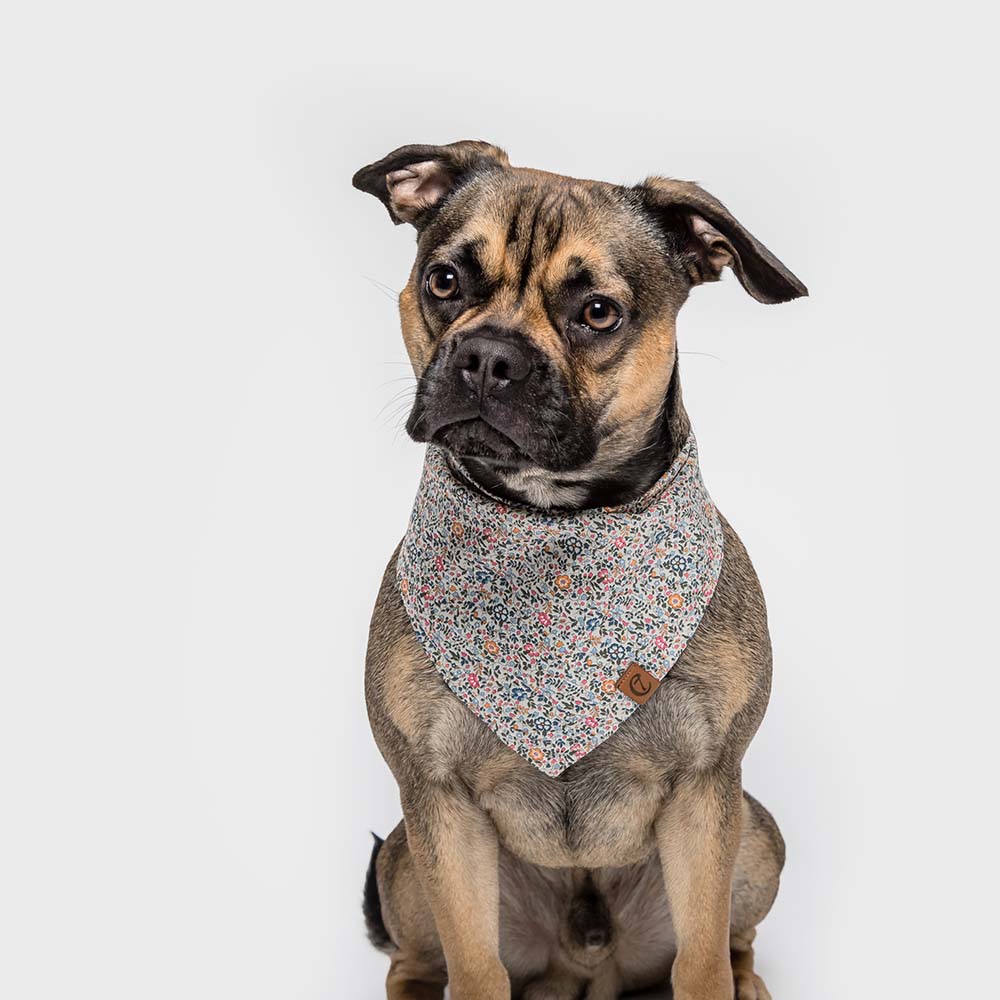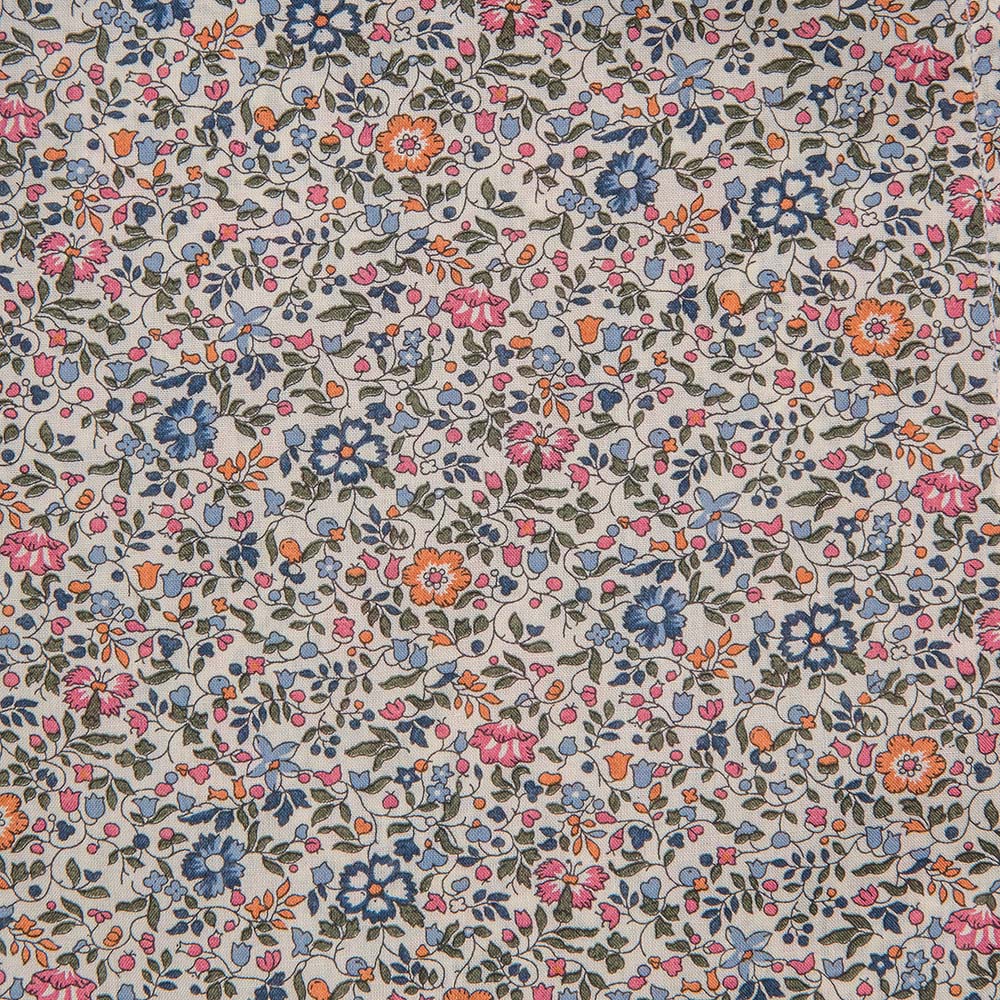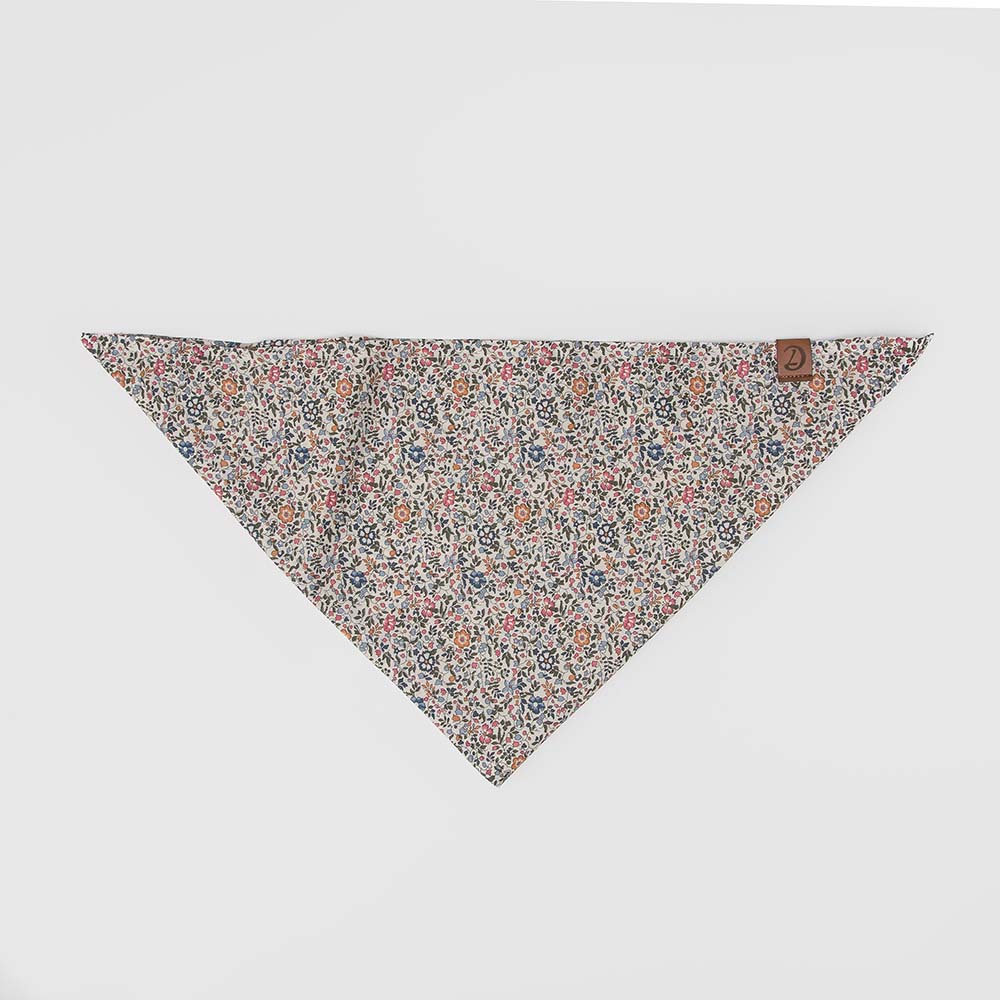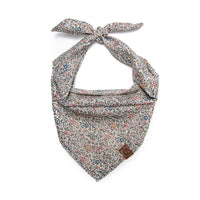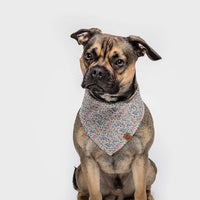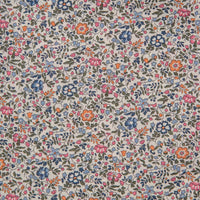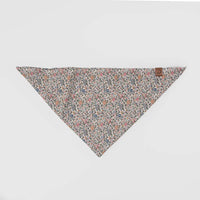 incl. VAT plus CHF 7.90 postage costs
The bandana for dogs is becoming increasingly popular with dogs and owners. To be honest, they serve no particular purpose, other than to look pretty while walking in the park or strolling around town.
That's why the Cloud7 bandanas are available in many designs made from original fabrics from Liberty London.
Original Liberty fabric
stylish design
machine washable
Materials:
Cotton
Care:
Delicate wash 30 degrees
Delivery time 1-3 working days
Selected dog accessories with style, which makes life with our dogs even more beautiful.