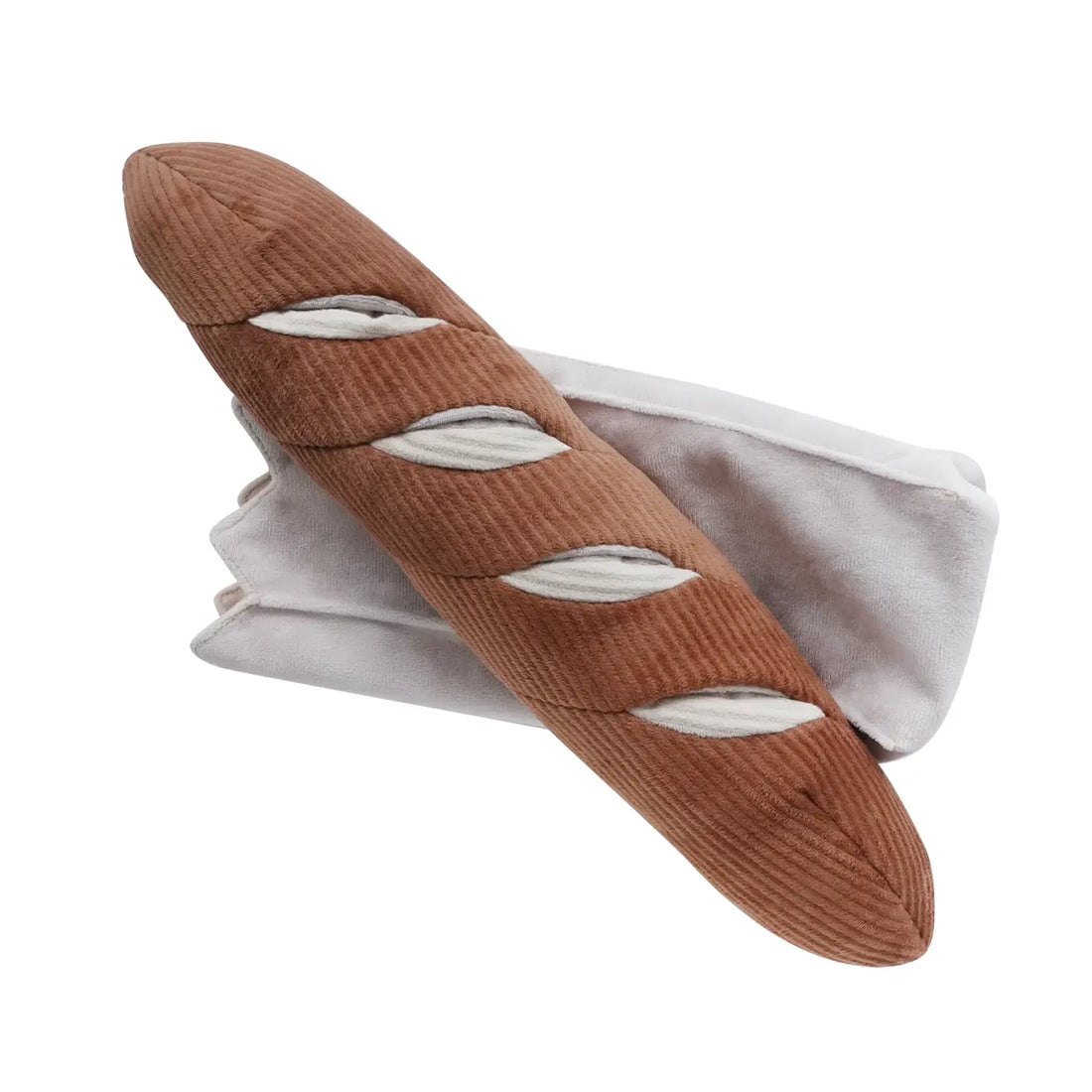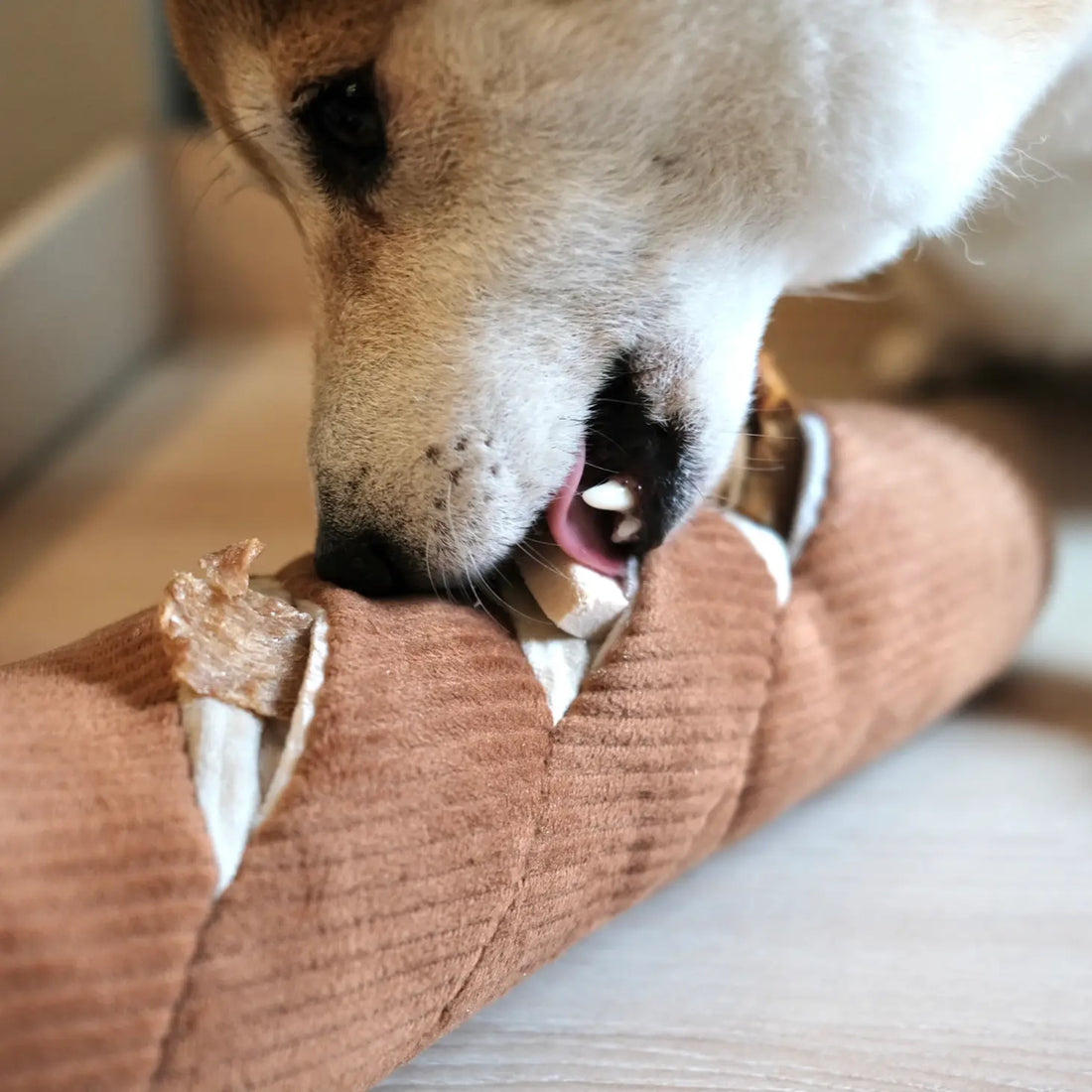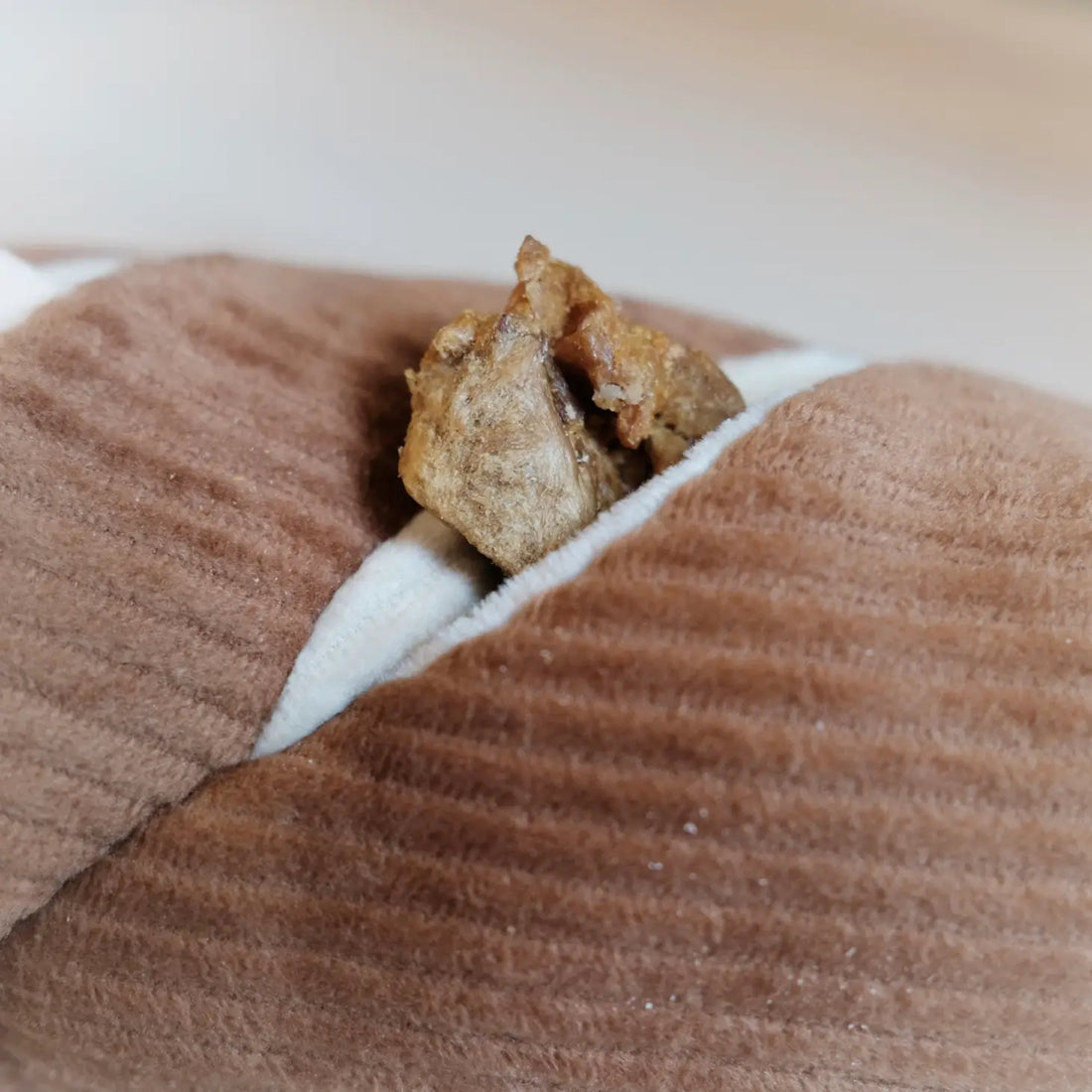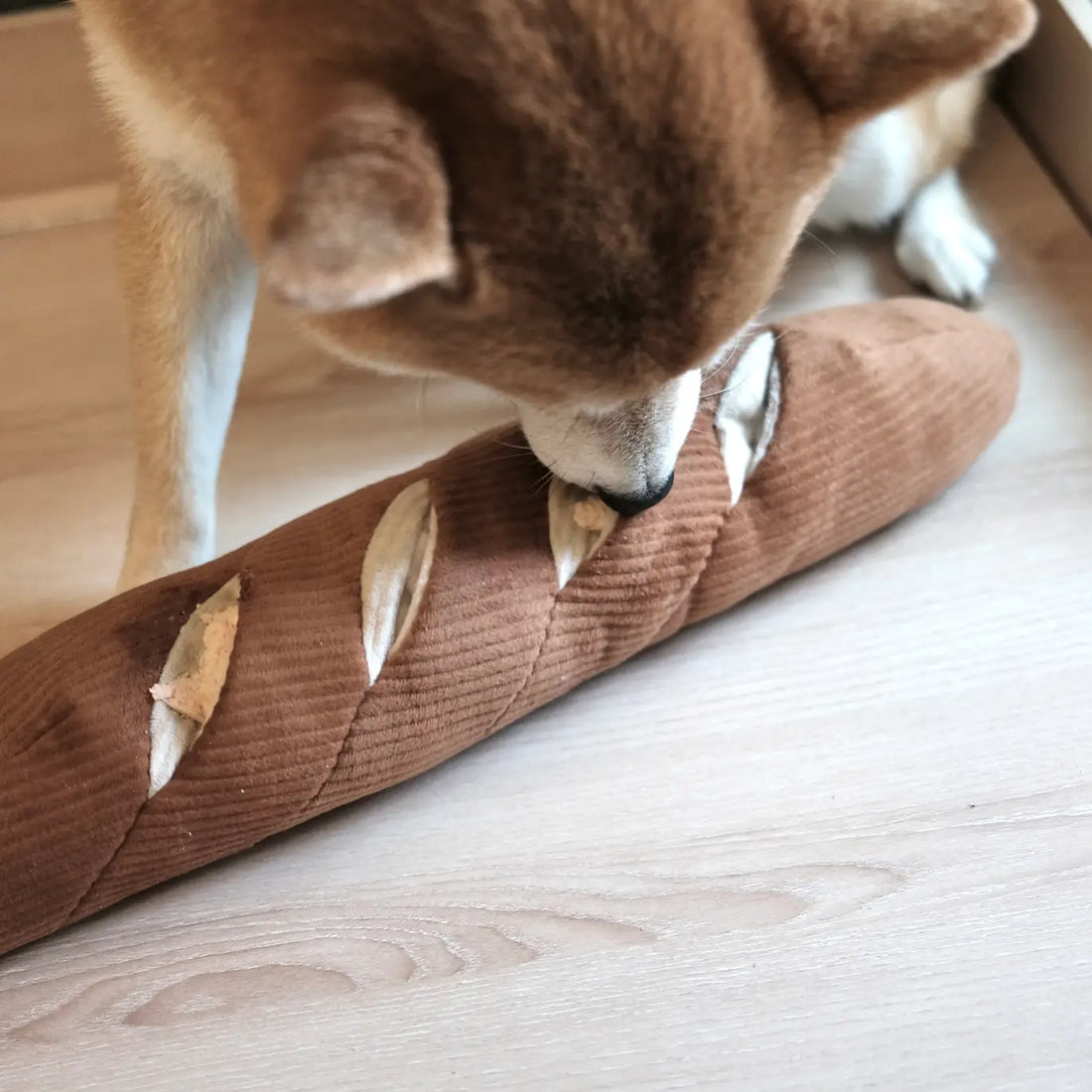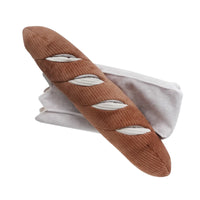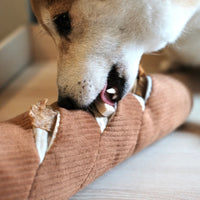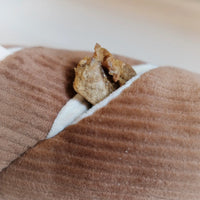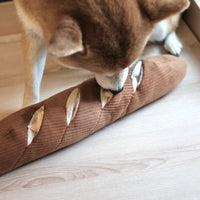 inkl. MwSt. zzgl. CHF 7.90 Portokosten
The new Baguette sniffing toy from Lambwolf Collective is a large play object that enriches play, promotes nose work and provides variety during training. It comes with a fabric bag for extra storage or hiding treats.
snooping work:
Hide treats in the 4 pockets and let your dog fall in love with this toy.
Additional chewing fun:
2 large squeakers are hidden at two ends for extra chewing work. If you don't want squeakers for your dog, they can be "muted" with a few punctures with a needle.

Every dog ​​plays differently and we encourage you to pay close attention, especially when using a new play object for the first time. No toy is completely indestructible. Please supervise the game to ensure your dog's safety. Defective toys should be replaced for safety reasons.

Delivery time 1-3 working days
Selected dog accessories with style, which makes life with our dogs even more beautiful.