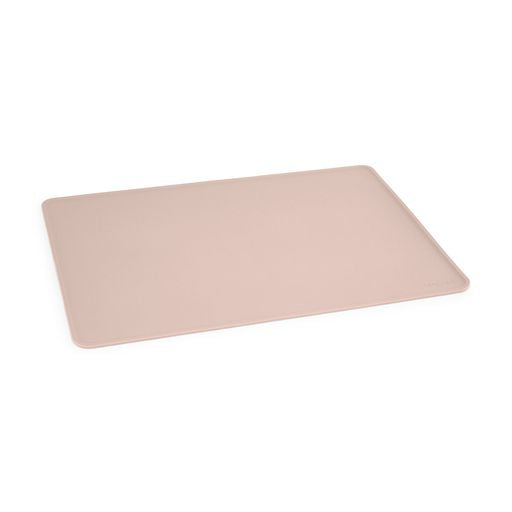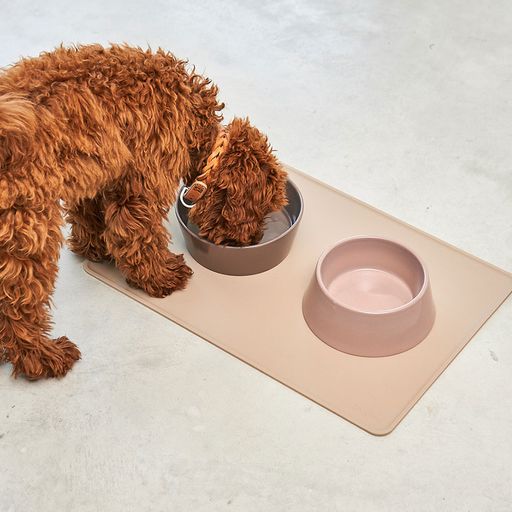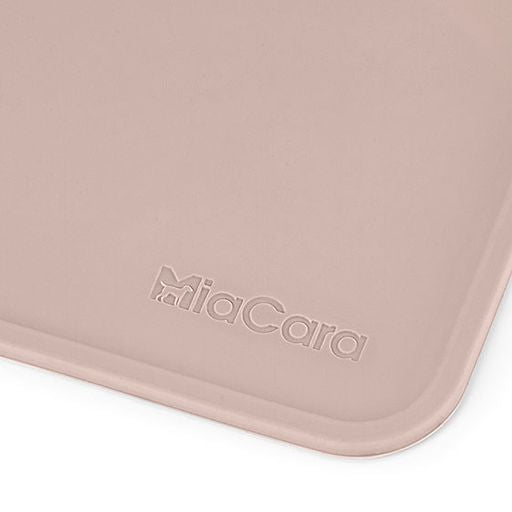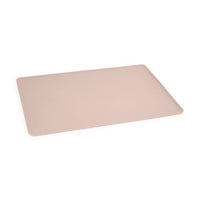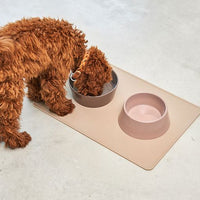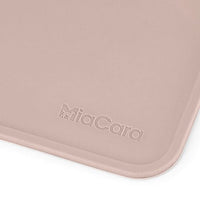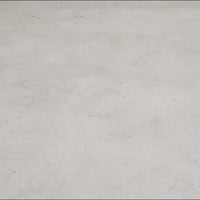 Tova dog bowl mat nude / pink made of food grade silicone (LFGB standard)
inkl. MwSt. zzgl. CHF 7.90 Portokosten
Who doesn't know this: The bowl is empty and licked clean, but it looks all the worse for it.
With the Tova bowl mat you protect your floor from puddles of water and uneaten food and at the same time provide a small eye-catcher at the bowl station. The bowl mat is made of food grade silicone (LFGB standard) and has a slightly raised edge. This overflow edge reliably catches water splashes and leftover food and prevents them from escaping.
Colour-coordinated with the MiaCara bowl collection, Tova can be perfectly combined with all porcelain bowls and bowl stands and also forms the color-coordinated base for the MiaCara lick toys Volpe and Lepre.
Sizes:
Small: 50 x 35 x 0.4 cm (L x W x H)
M: 68 x 47 x 0.4 cm (L x W x H)
Care instructions:
The bowl mat can be cleaned by hand or in the dishwasher. Bowl mat 100% silicone (LFGB standard) BPA free, suitable for food, dishwasher safe
Delivery time 1-3 working days
Selected dog accessories with style, which makes life with our dogs even more beautiful.