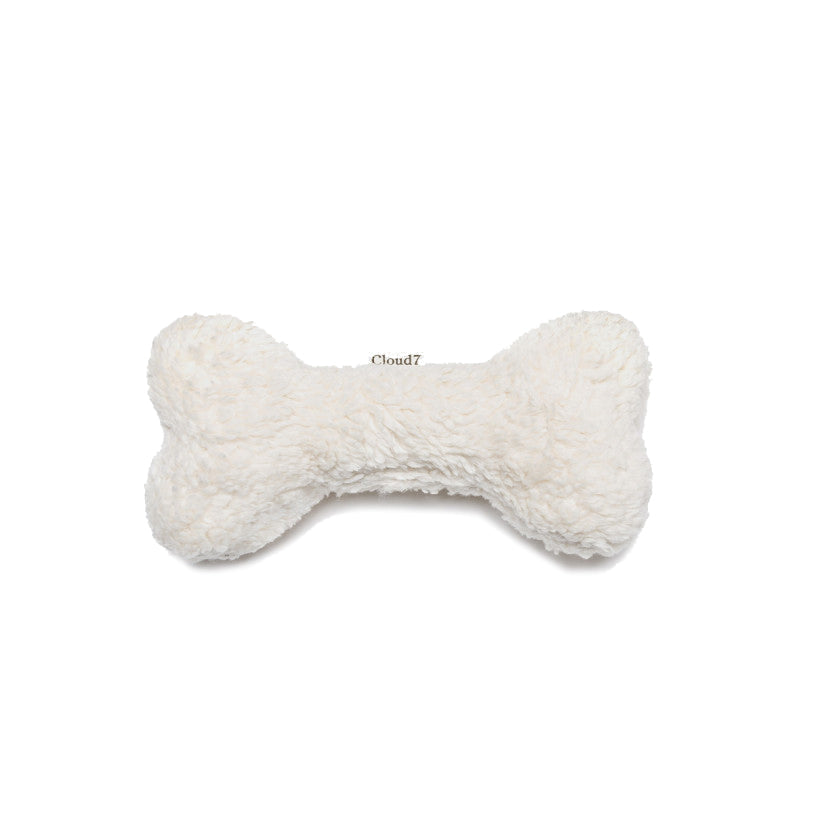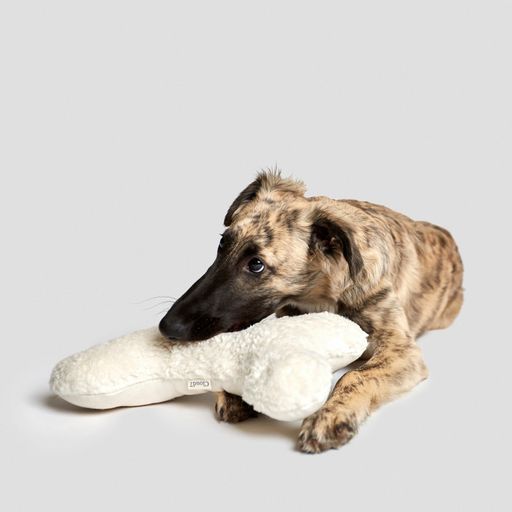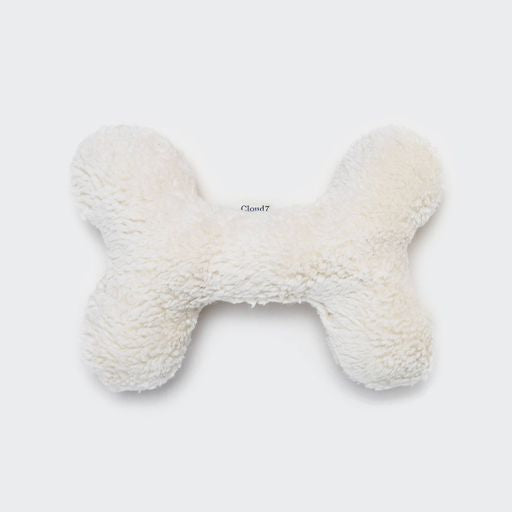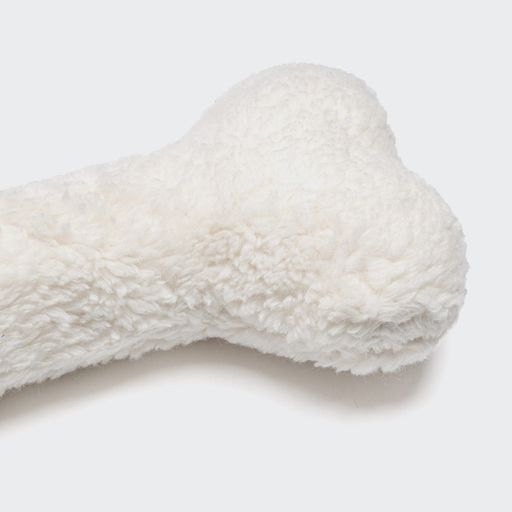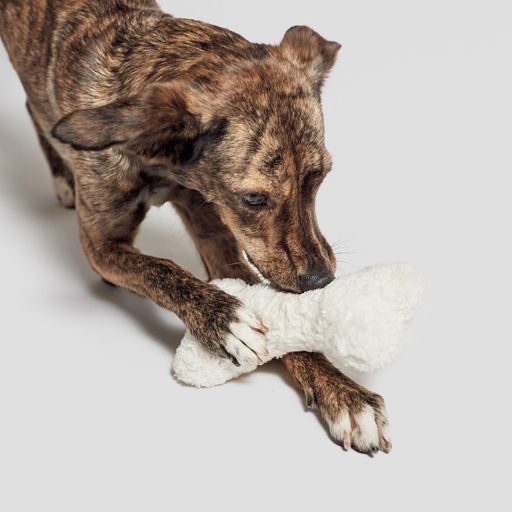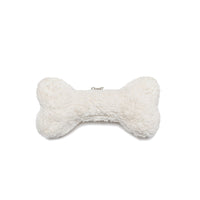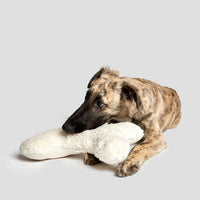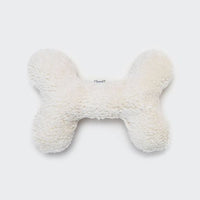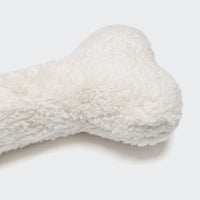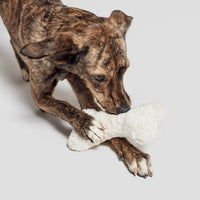 Toy Love Bone in white plush
inkl. MwSt. zzgl. CHF 7.90 Portokosten
Every dog's dream: the bone that never ends. The funny play bone LOVE BONE not only feels very fluffy in the mouth, it also makes a nice squeaking noise.
No dog toy is indestructible. If your four-legged friend has a particularly pronounced instinct to destroy and nibble, this toy is less suitable.
very fluffy
organic substance
integrated squeaker (only size S)
Materials:
Outer material:
organic cotton
Filling:
polyester, squeaker
Care: Wool wash at 30 degrees
The squeaker may lose its function after washing.
Dimensions:
XS 20x10cm / S 21x18cm
Delivery time 1-3 working days
Selected dog accessories with style, which makes life with our dogs even more beautiful.