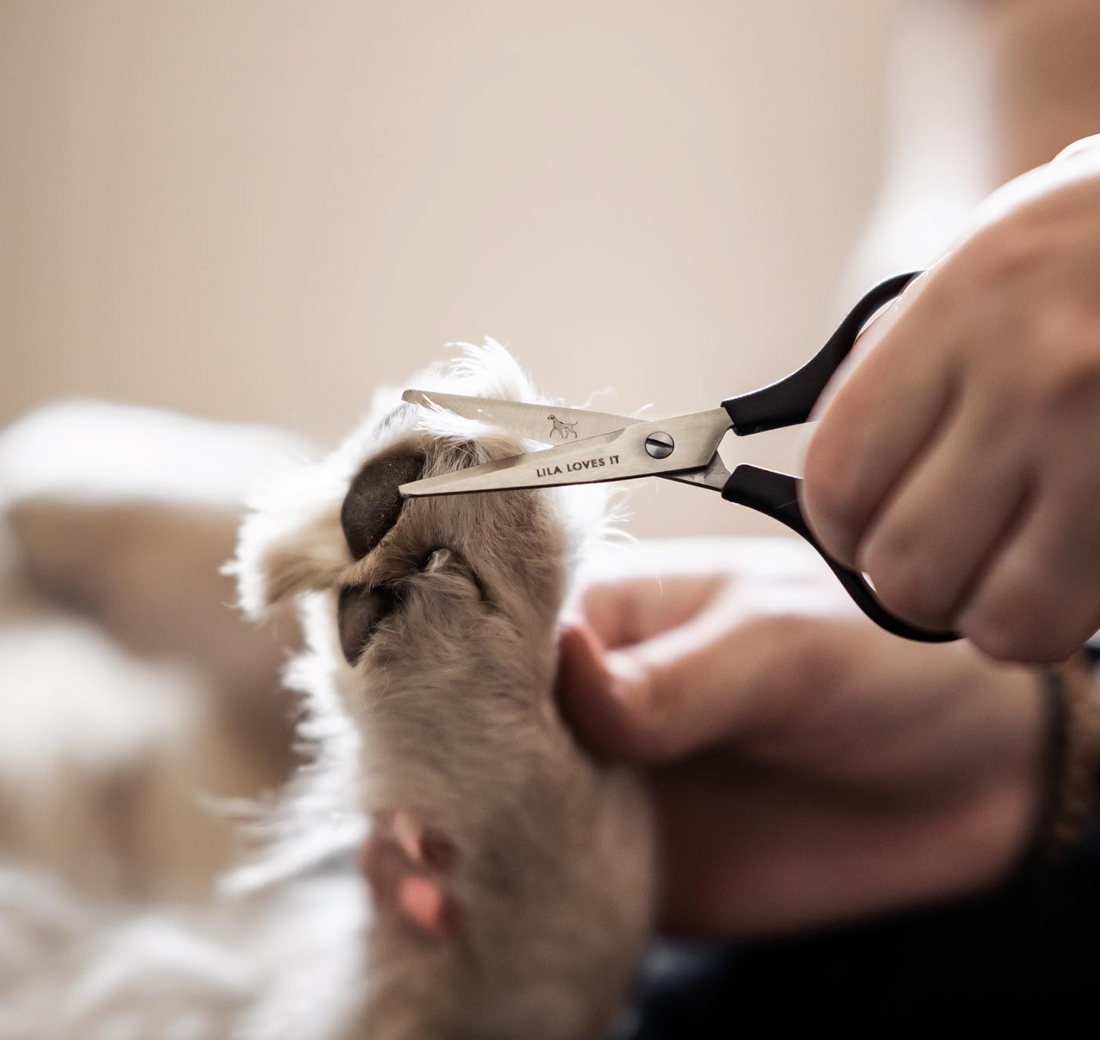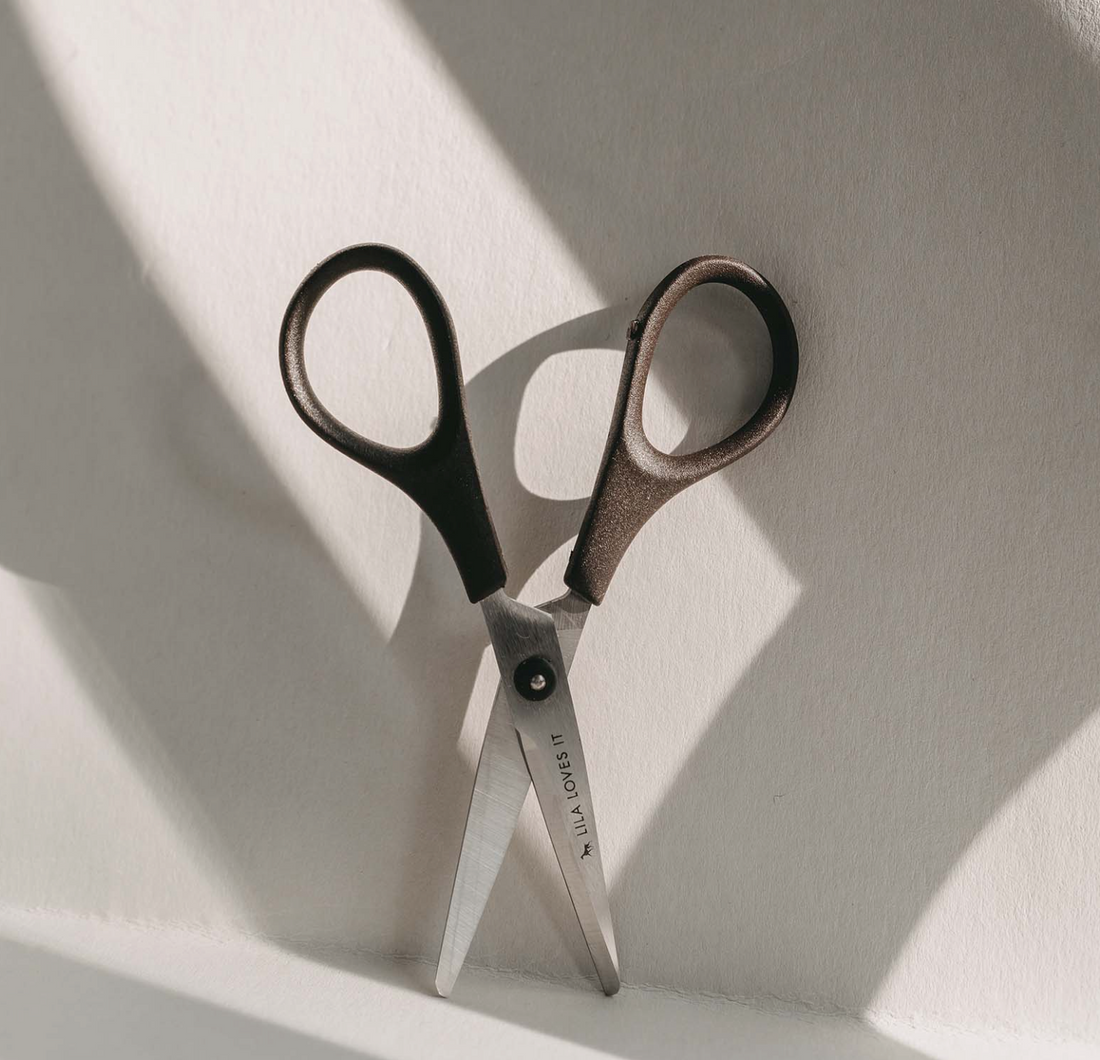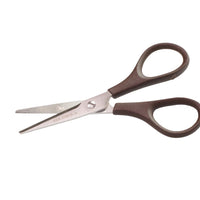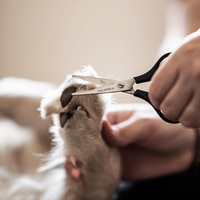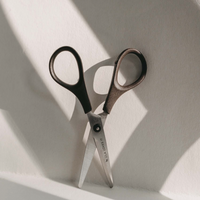 inkl. MwSt. zzgl. CHF 7.90 Portokosten
Good scissors are particularly important in dog grooming. They have to be of high quality, fit well in the hand and convey a precise feeling in use.
Nobody wants to hurt their dog - the perfect cut is part of active health protection!
Longer paw hair should be trimmed regularly to prevent the paw hair from sticking together, dirt from getting stuck or painful pieces of ice from sticking to the paw hair in winter.
The LILA LOVES IT PAW SCISSORS enable precise and safe cutting of paw hair. Micro-serration prevents the hair from slipping away during grooming.
The blades are made of stainless steel and ground on two surfaces.
Size: approx. 10.5 cm
Delivery time 1-3 working days
Selected dog accessories with style, which makes life with our dogs even more beautiful.