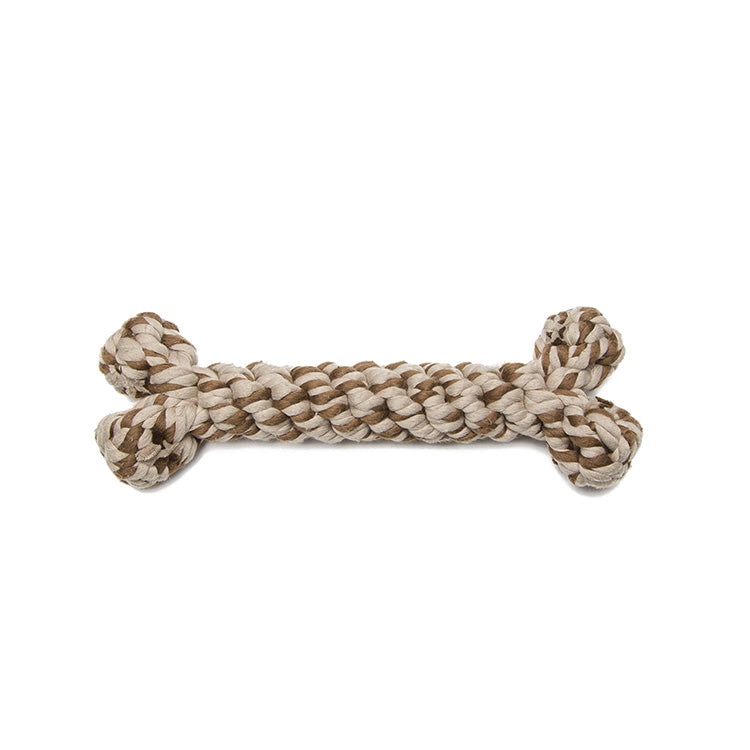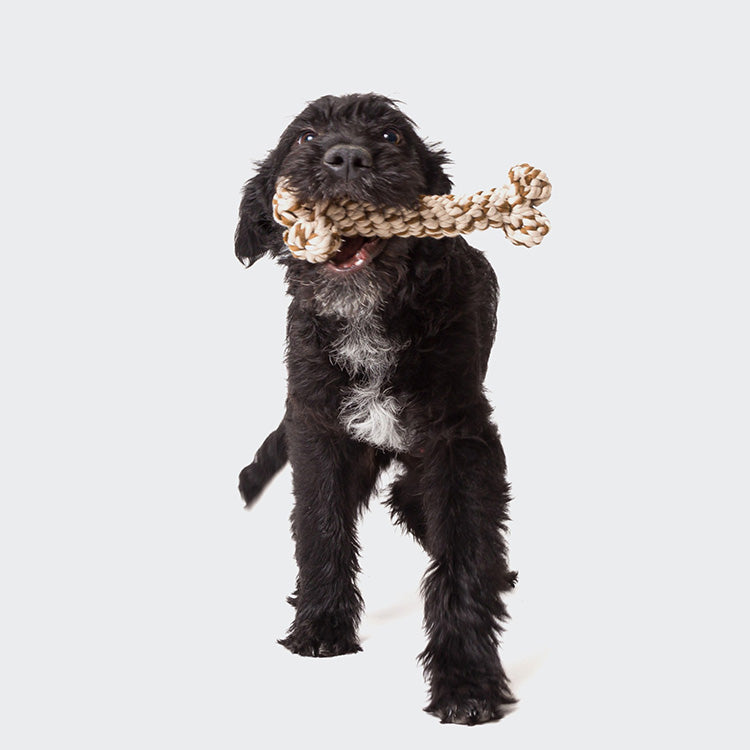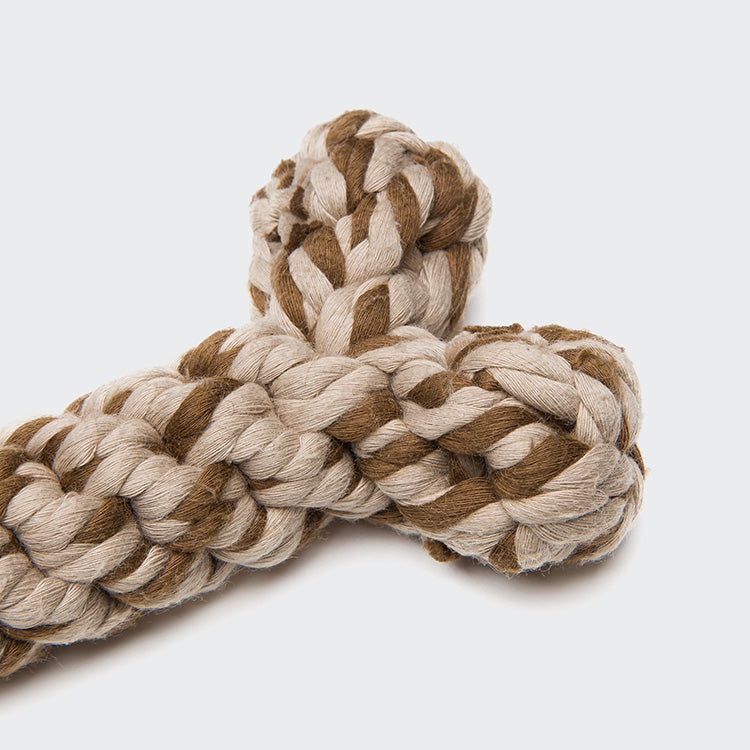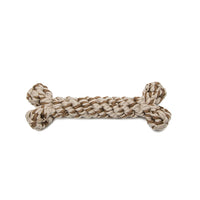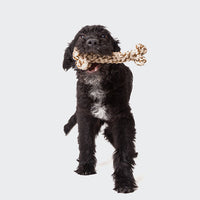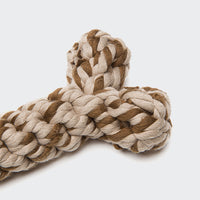 inkl. MwSt. zzgl. CHF 7.90 Portokosten
Two-tone braided bone-shaped rope for strengthening jaws, biting, pulling and loving — the completely vegan dog toy in a cute bone shape impresses with the usual minimalist design in natural colors without sacrificing the fun factor.
Please note that no dog toy is indestructible. If your four-legged friend has a particularly pronounced instinct to destroy and nibble, this toy is less suitable.
vegan dog toy
made of strong rope
ideal for drawing games
Materials:
Outer material:
100% polyester
Care:
Not washable
Dimensions:
21x8cm
Delivery time 1-3 working days
Selected dog accessories with style, which makes life with our dogs even more beautiful.