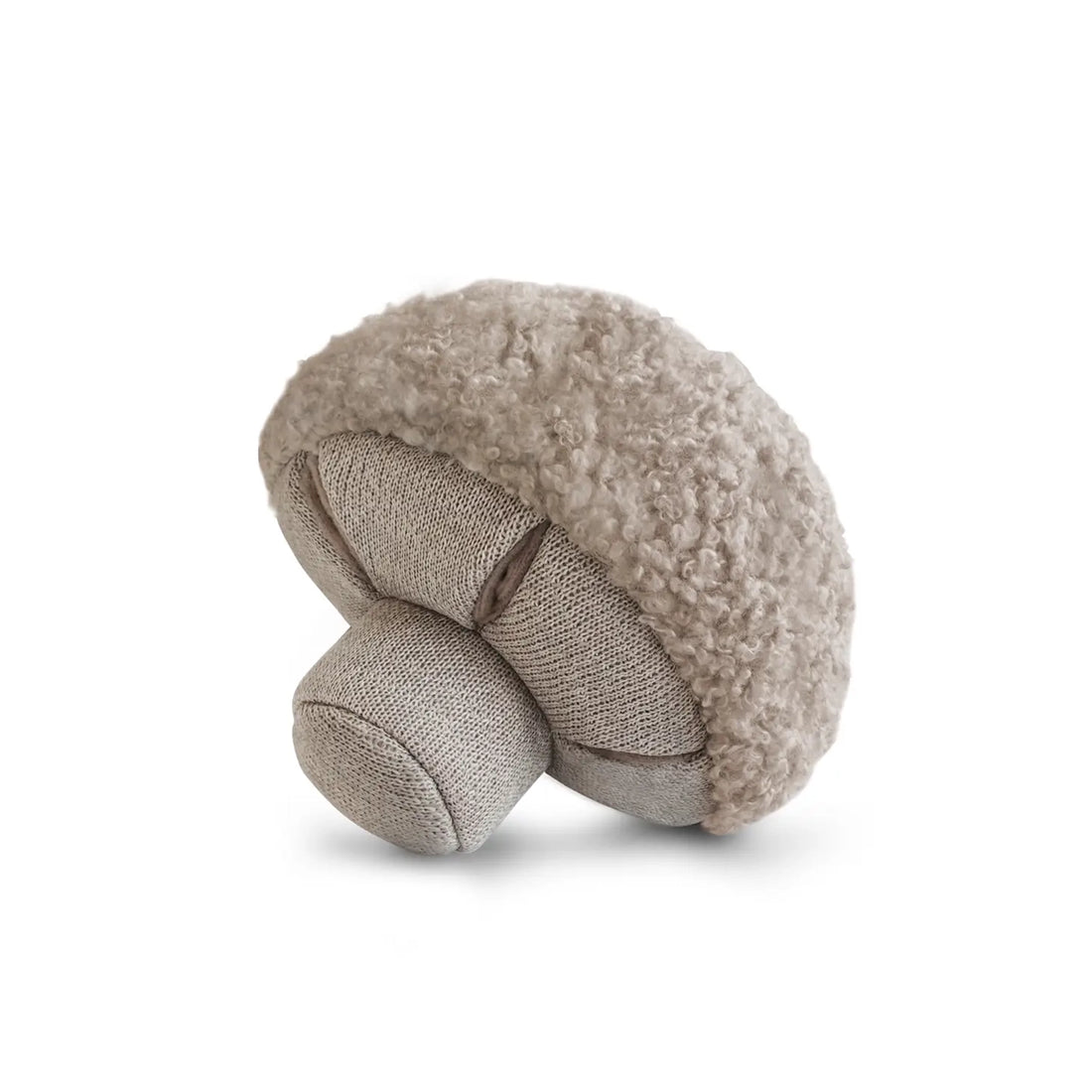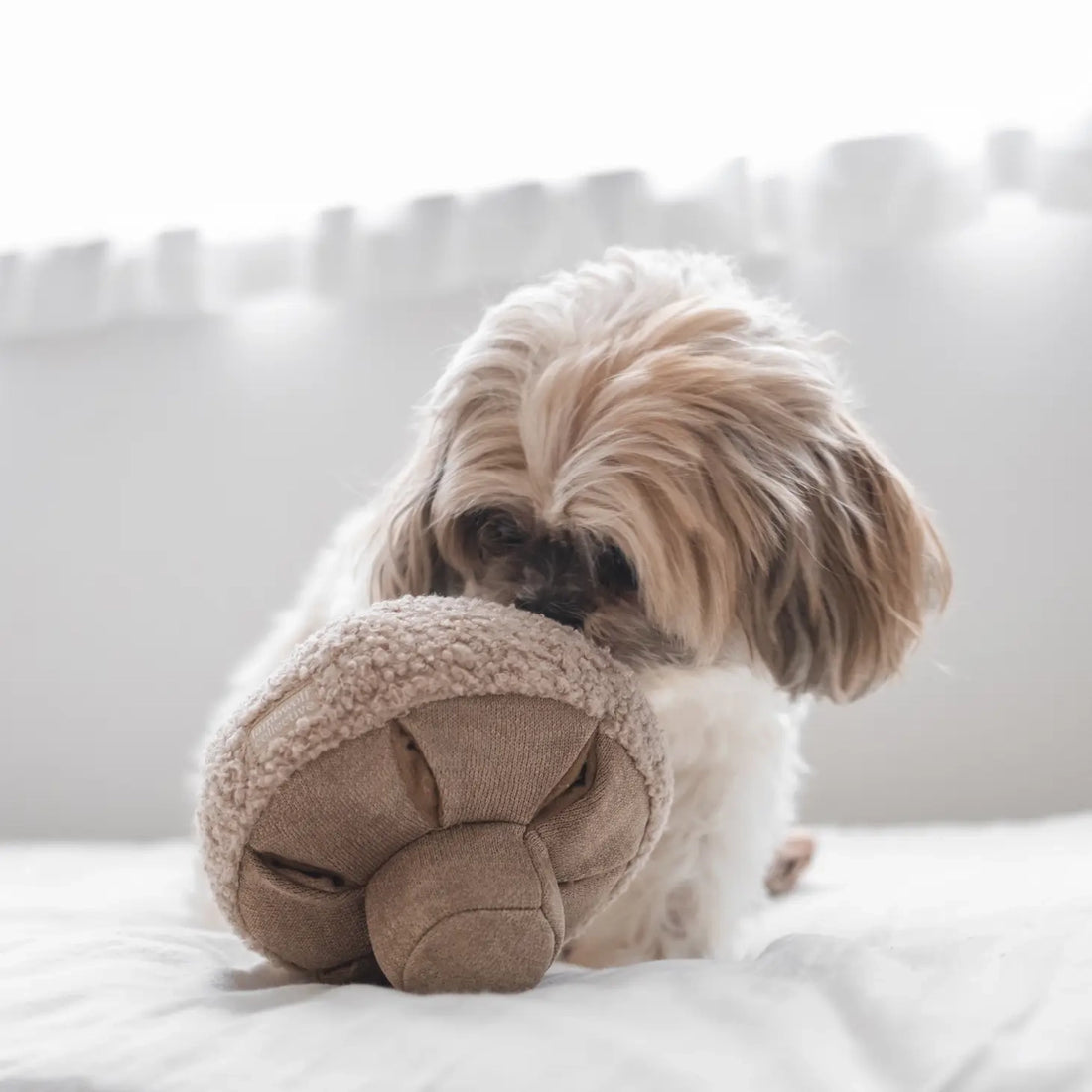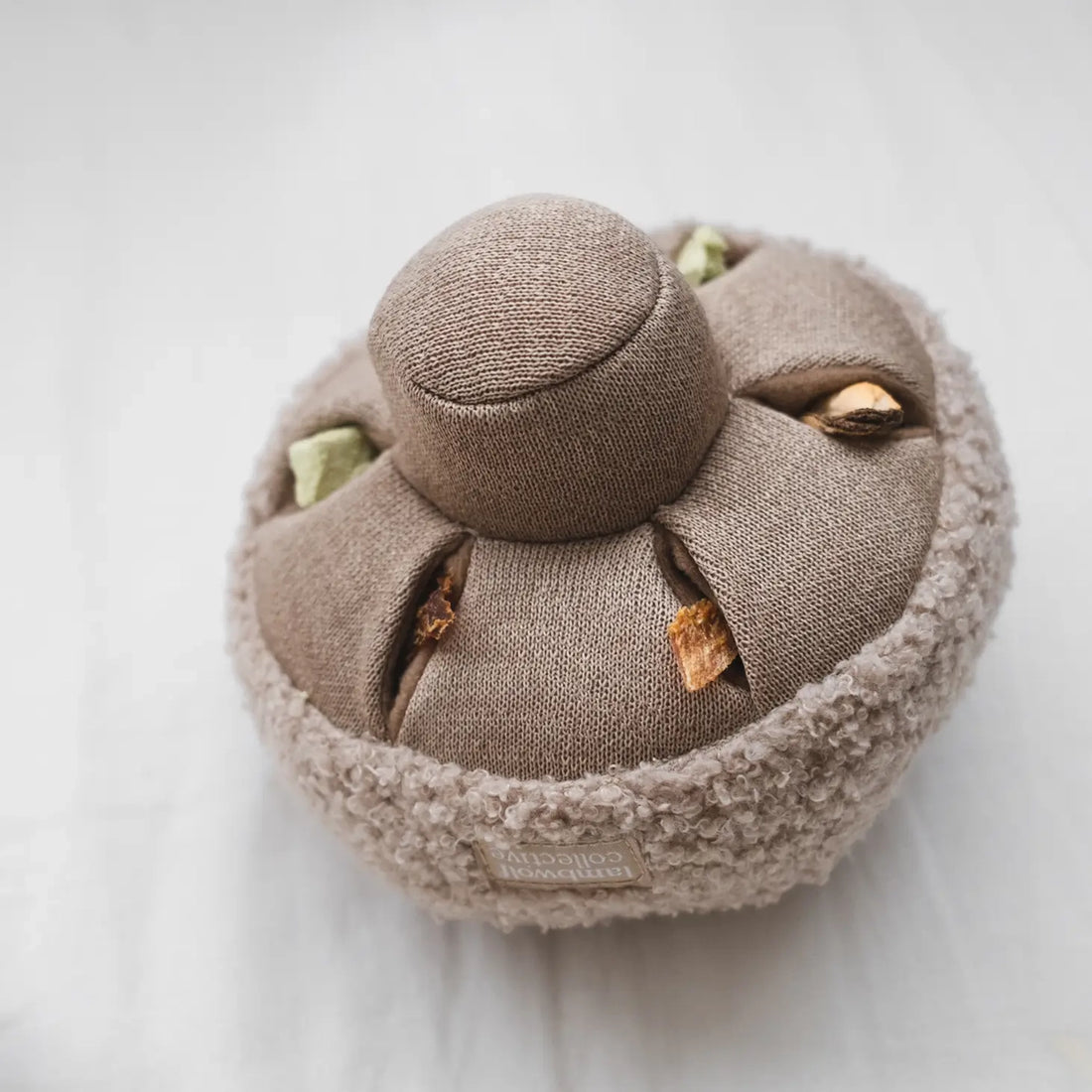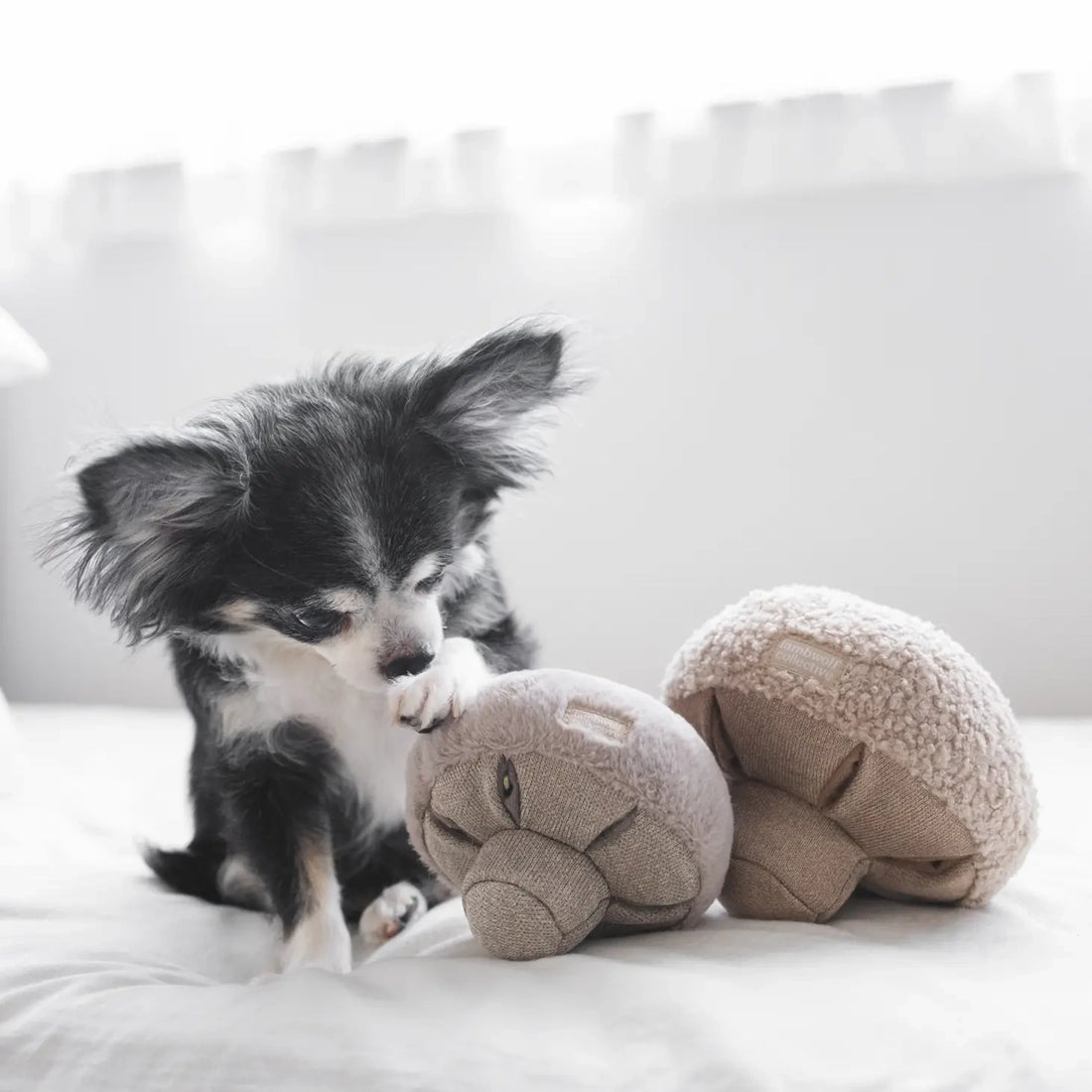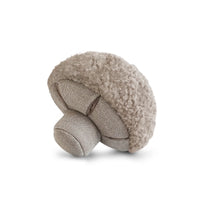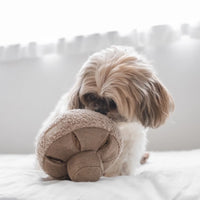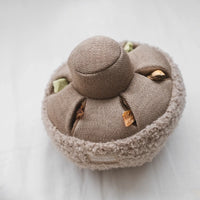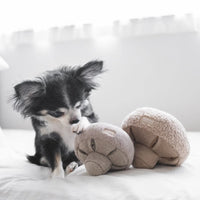 Dog Toy Mushroom Guu Oats
inkl. MwSt. zzgl. CHF 7.90 Portokosten
Guu is a mushroom dog toy from Lambwoolf Collective with small slip pockets to hide treats. The round, unstable bottom adds to the challenge and is also a perfect object for retrieval. Longer treats are best for guu snooping play. It is not recommended to use kibbles that are too small. If the treat is all the way into the pockets, your dog may become frustrated. The pockets are designed to be easily pulled out for washing.

Size medium: approx. 20 cm

Every dog ​​plays differently and we encourage you to pay close attention, especially when using a new play object for the first time. No toy is completely indestructible. Please supervise the game to ensure your dog's safety. Defective toys should be replaced for safety reasons.

Delivery time 1-3 working days
Selected dog accessories with style, which makes life with our dogs even more beautiful.