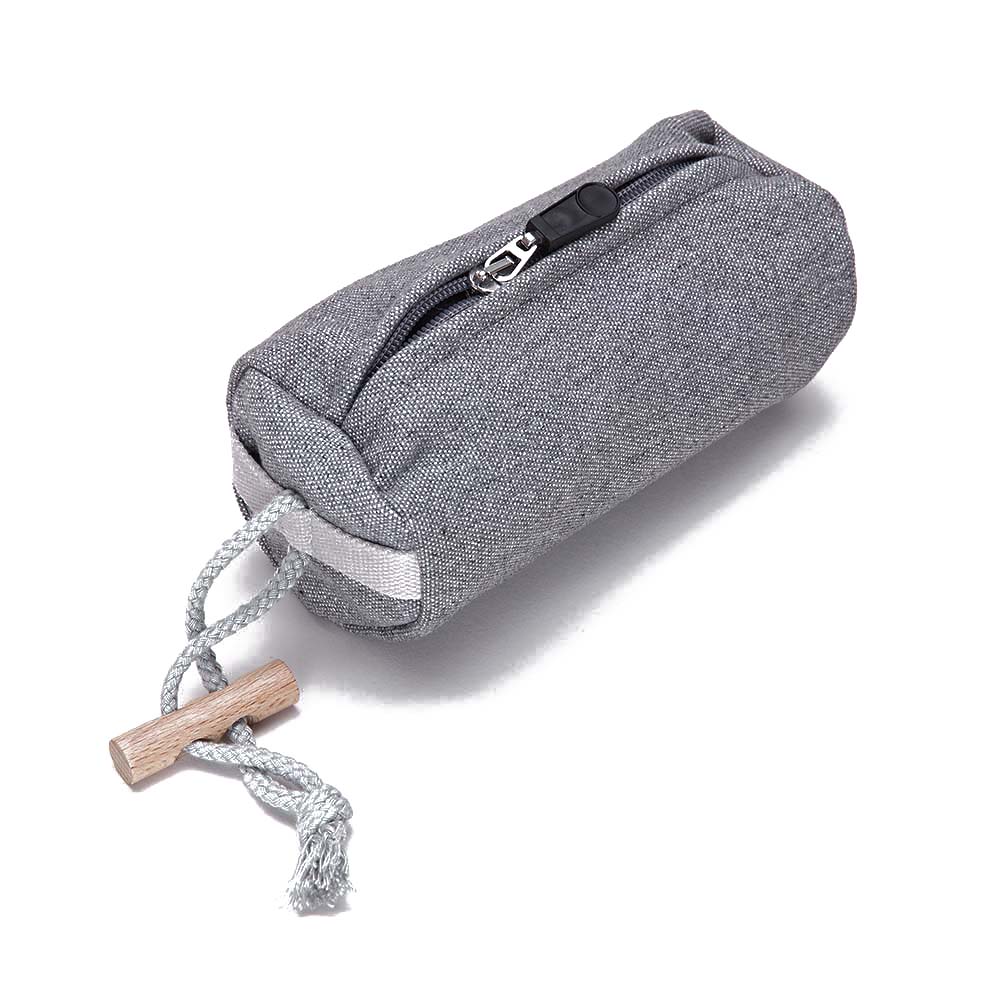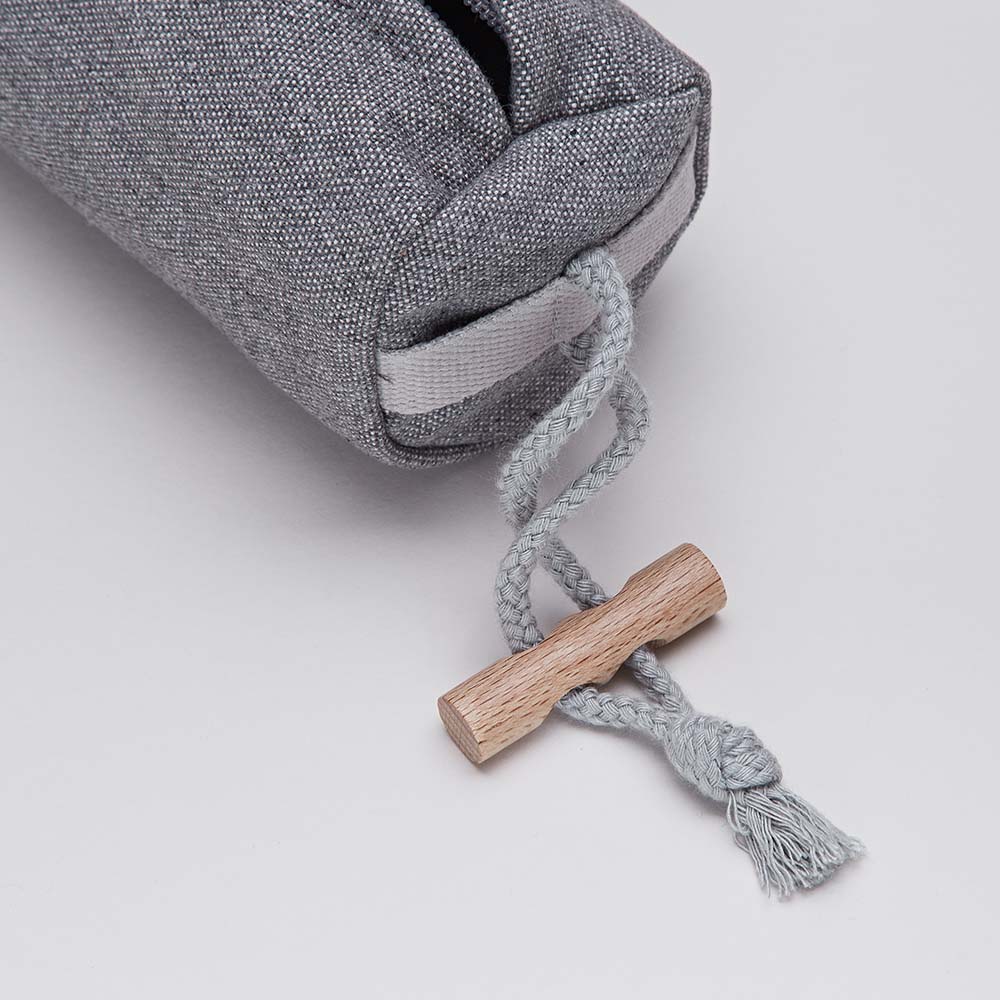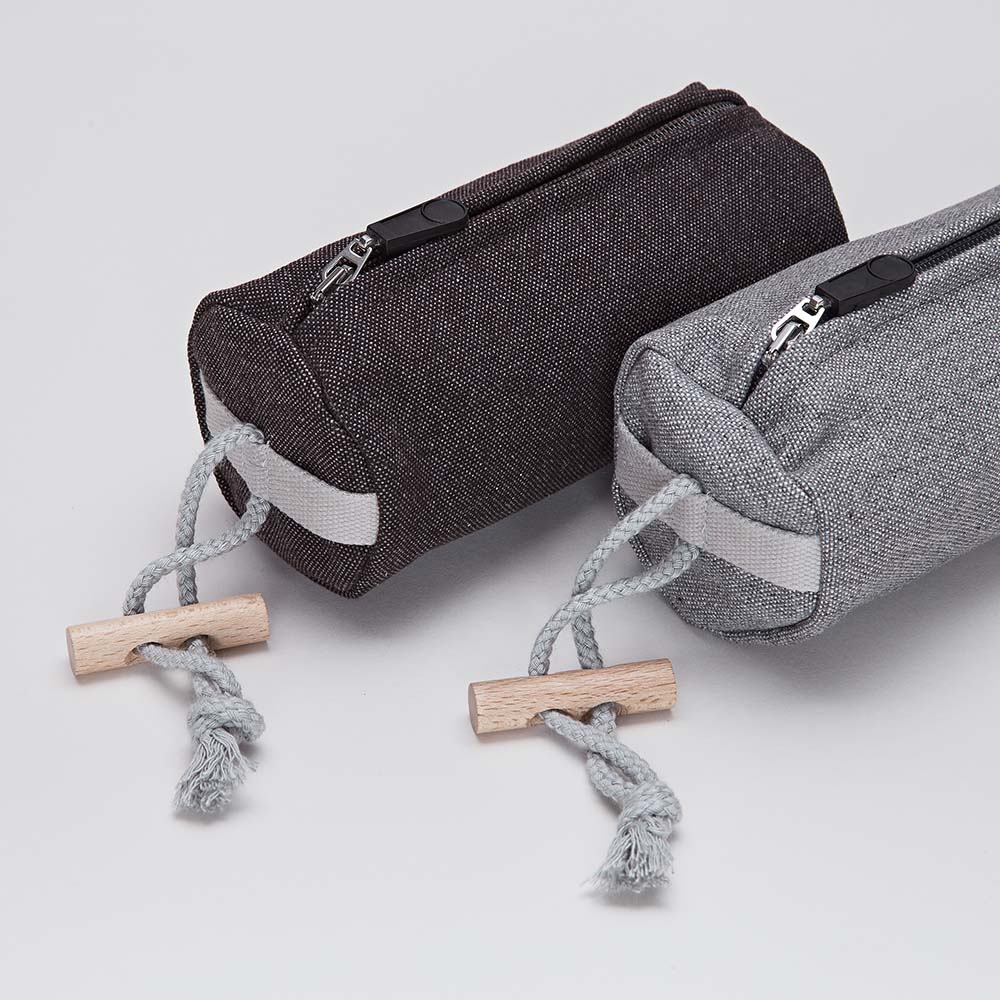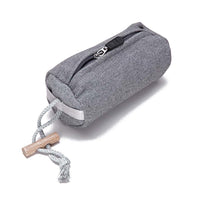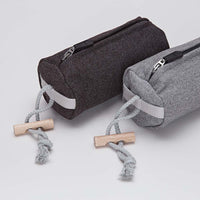 Lining Dummy Heather Gray
inkl. MwSt. zzgl. CHF 7.90 Portokosten
The FOOD DUMMY is a helpful product to teach the dog to bring things back to masters and mistresses. Simply place treats in the dummy, zip up and throw. After a few exercises, the dog understood that he would get his reward after bringing the dummy back.
Made from heavy cotton canvas, lined with waterproof fabric and with a practical wooden handle, the dummy also floats in water.
waterproof
organic substance
Suitable for dog training
Materials:
Outer material:
organic cotton canvas
Inner material:
polyester with waterproof polyethylene coating
Care:
Delicate wash 30 degrees
Dimensions:
17 cm
Delivery time 1-3 working days
Selected dog accessories with style, which makes life with our dogs even more beautiful.