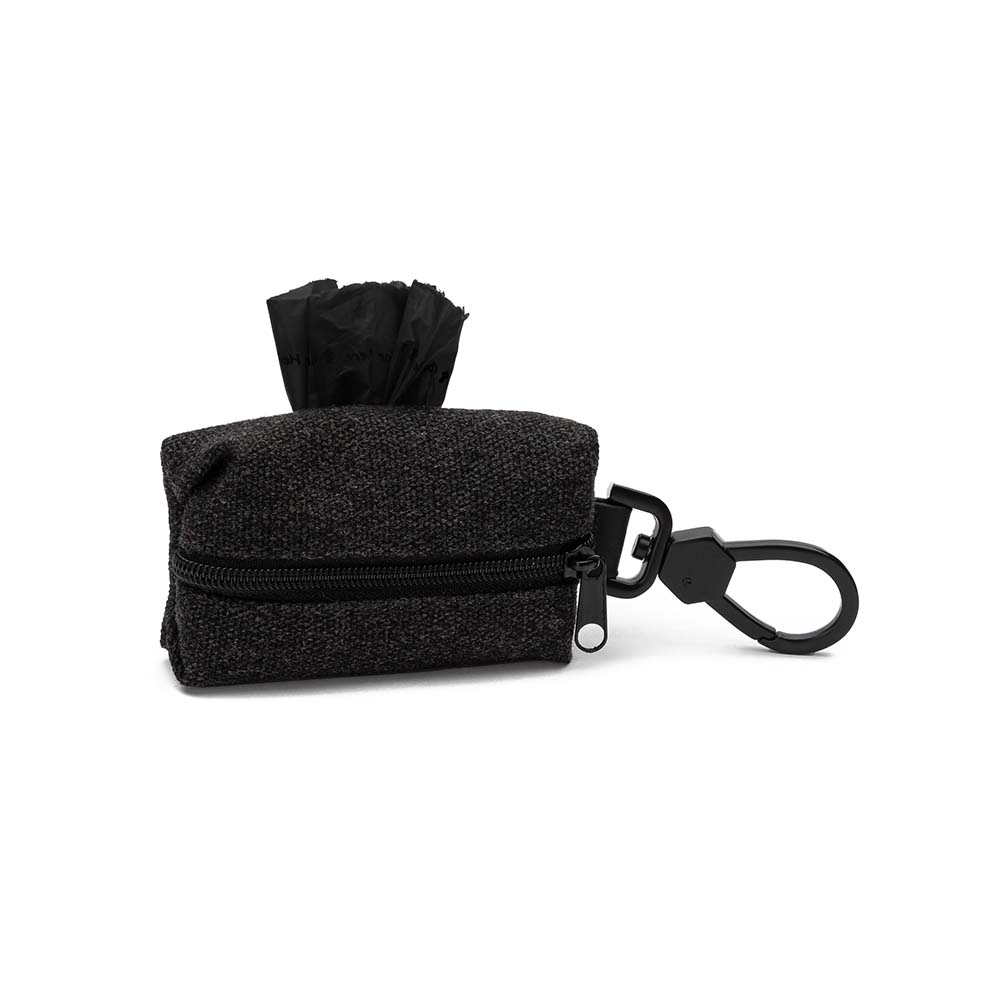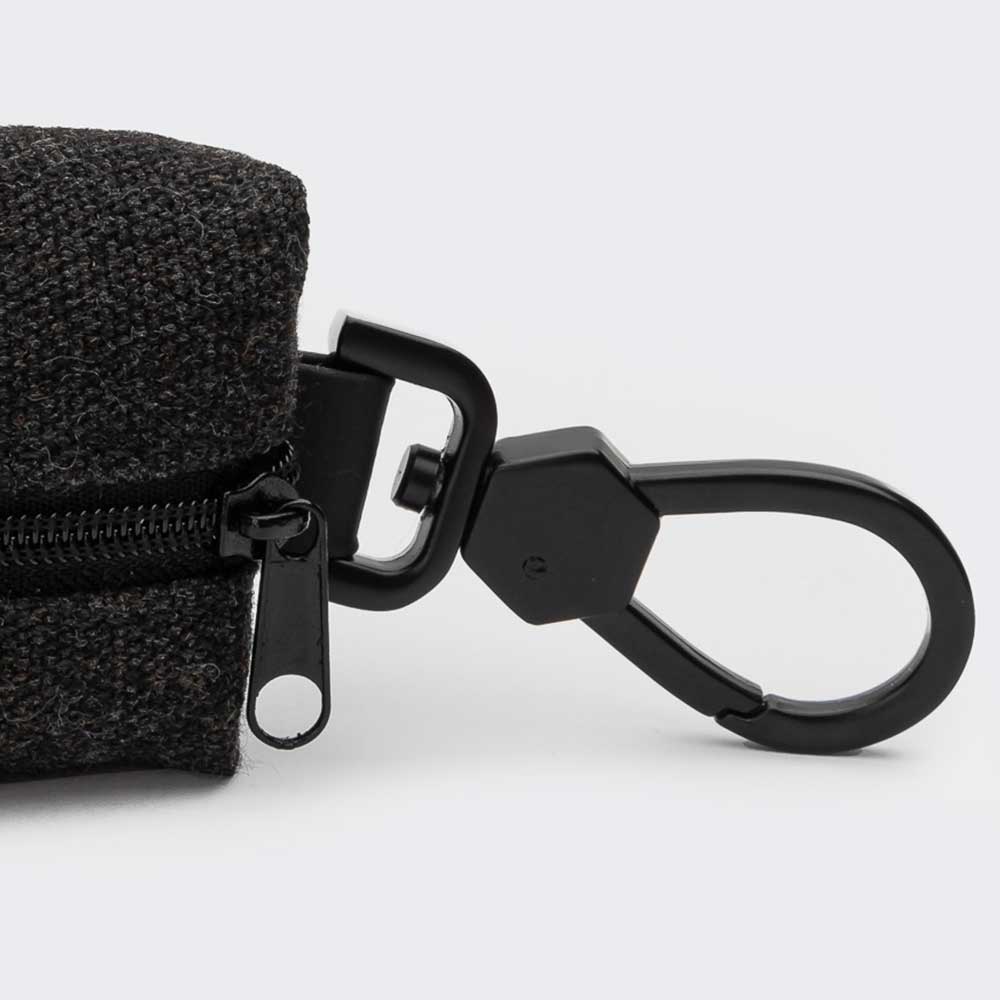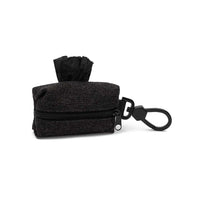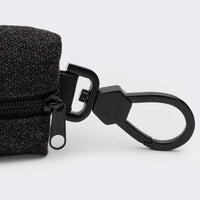 Poop bag dispenser Doggy-Do-Bag Charcoal
inkl. MwSt. zzgl. CHF 7.90 Portokosten
The Doggy-Do-Bag Charcoal from Cloud7 is specially dedicated to dogs and owners who can't wait for the next adventure. The practical poop bag dispenser with carabiner can be easily attached to the belt loop, dog leash or bag when you are on the move. A robust, gently textured fabric with matt black details completes the handy must-have for dog owners.
Materials:
Outer material:
100% polyacrylic
Label:
63% polyurethane, 37% fleece (TNT)
Height Weight:
10.0 x 6.0 x 3.0cm; 0.03kg
Care:
30 degrees delicate wash
Whether in the city or in the forest: A poop bag should always be handy when walking the dog. To ensure that the bags are not scattered loosely in all sorts of pockets, the poop bag dispenser is not only practical, but also looks chic thanks to its simple design, high-quality materials and the best workmanship. These poop bag dispensers come with a roll of sustainably compostable poop bags in matt black, which decompose even at local temperatures.
Delivery time 1-3 working days
Selected dog accessories with style, which makes life with our dogs even more beautiful.